XPole Extensions
Product no.: EXS
29,95 EUR
Due to delivery cost, the Pole Extensions are cheaper when bought as an add-on to X-Pert or X-Sport.
Easy to install extension for your dancing or fitness pole.
If you need more than two x-pole extensions for your ceiling height, an X-joint is needed for every additional extension.
Please check that diameter and colour match your pole.
IMPORTANT: Since February 2014, there are new extensions that match X-Joints that have an elongated groove instead of a small round pin to secure the extensions from twisting. These ones are meant by "2014-Style". The older extensions with a round pin and without screw threads are meant by "pre-2014" style.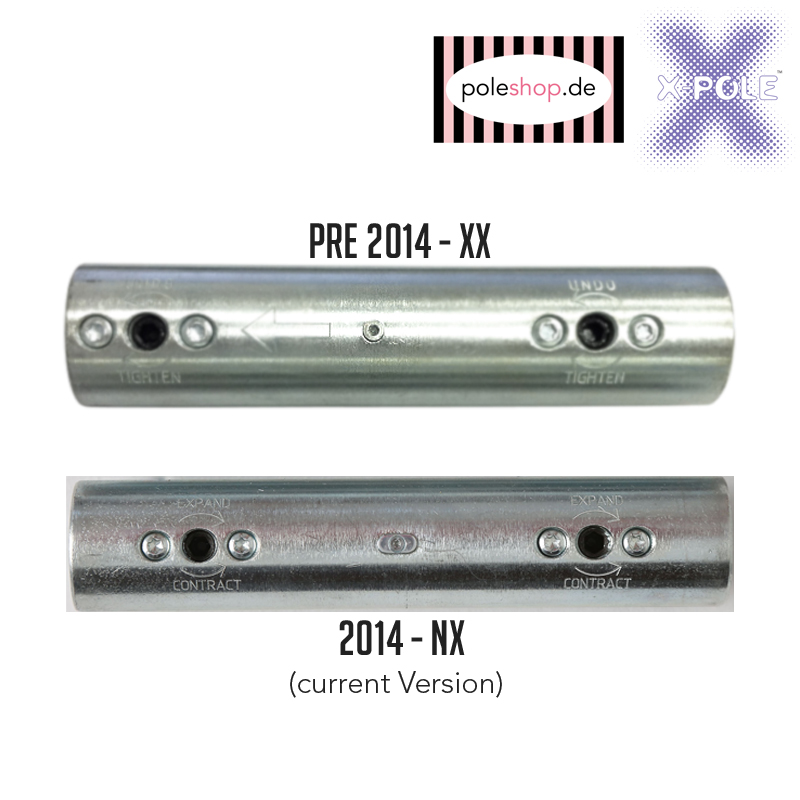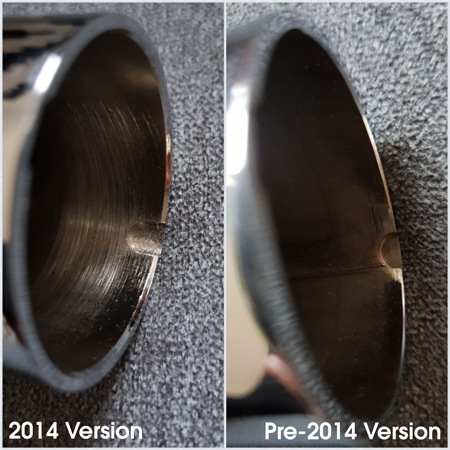 Customers who bought this product also bought the following products:
There are no reviews yet.