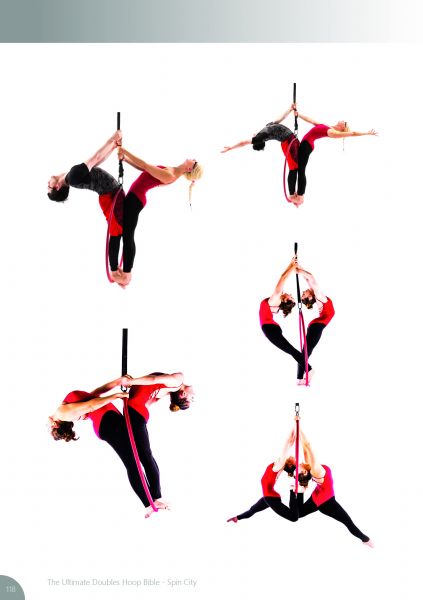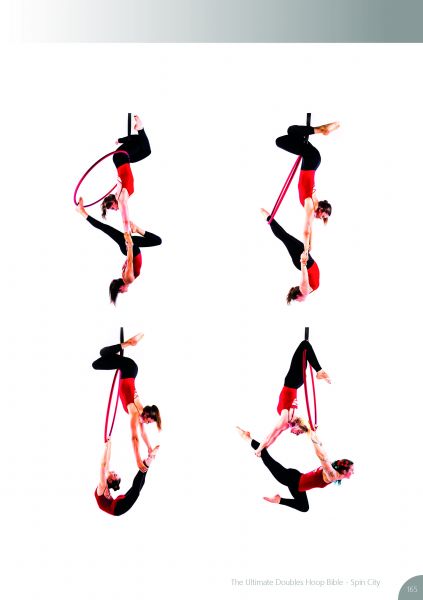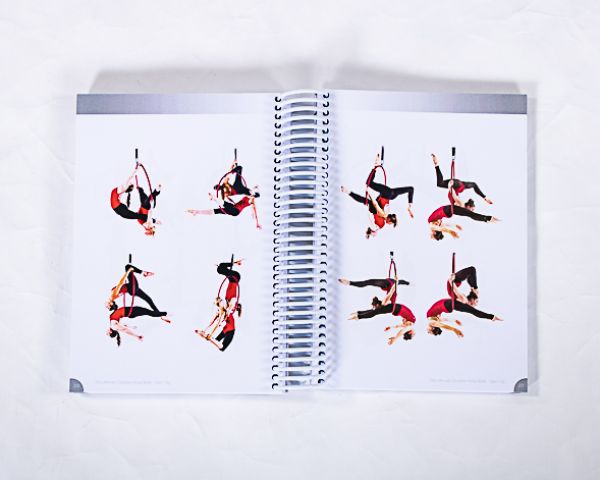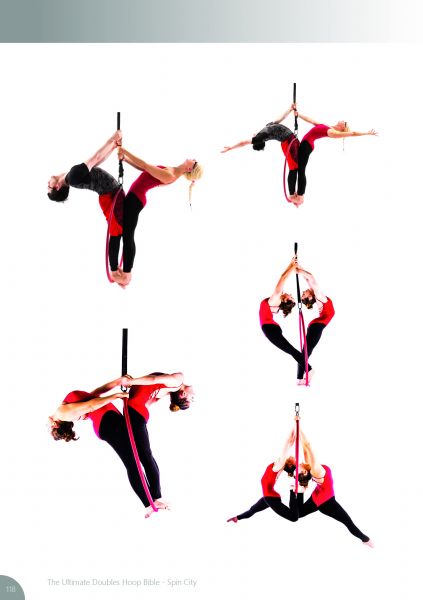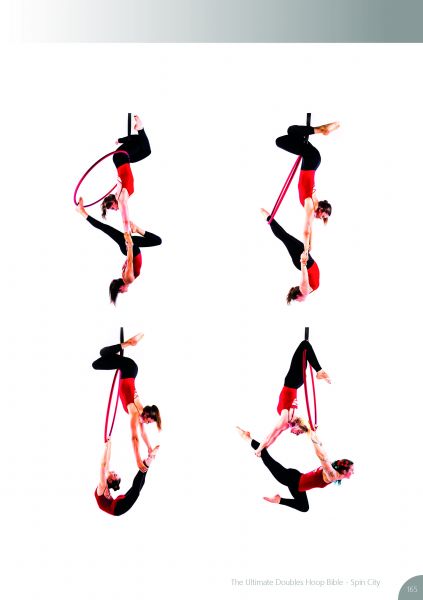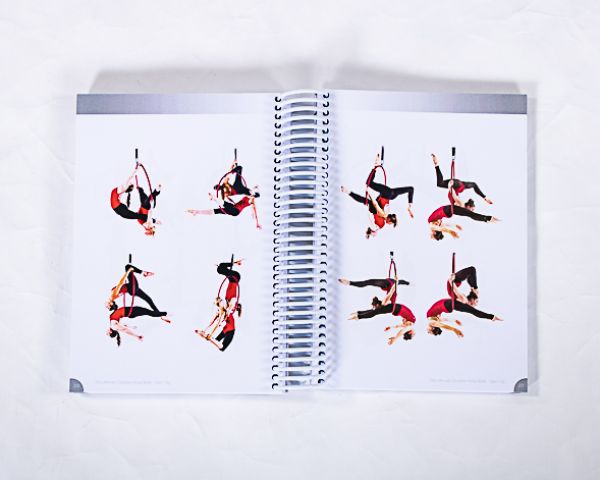 Doubles Hoop Bible 2nd Edition
Product no.: DHBible2
43,74 EUR
The Spin City Doubles Hoop Bible contains over 800 image of doubles hoop moves, tricks and combinations for beginners to advanced level as well as professional aerialists.
This is a great reference book for more and better ideas for your aerial hoop doubles routines.
The spiral binding allows the book to stay open while you try out a trick!

Weight: 650 g
Dimensions: 31 x 23 x 3 cm
Format: Ringbound
Customers who bought this product also bought the following products:
There are no reviews yet.
Other products of the same brand