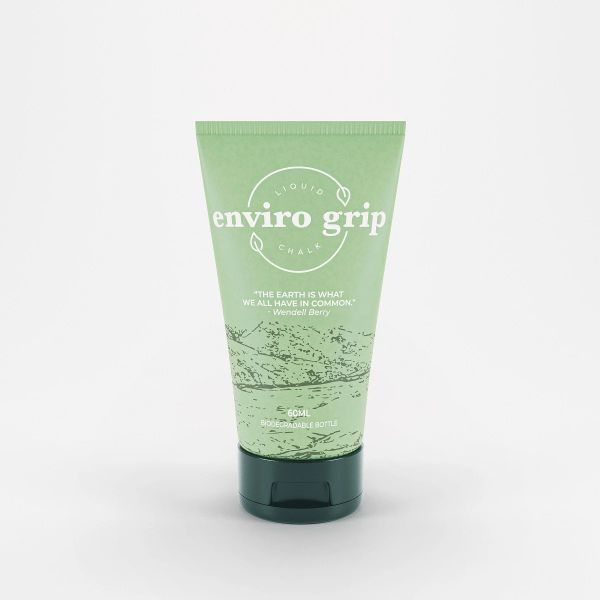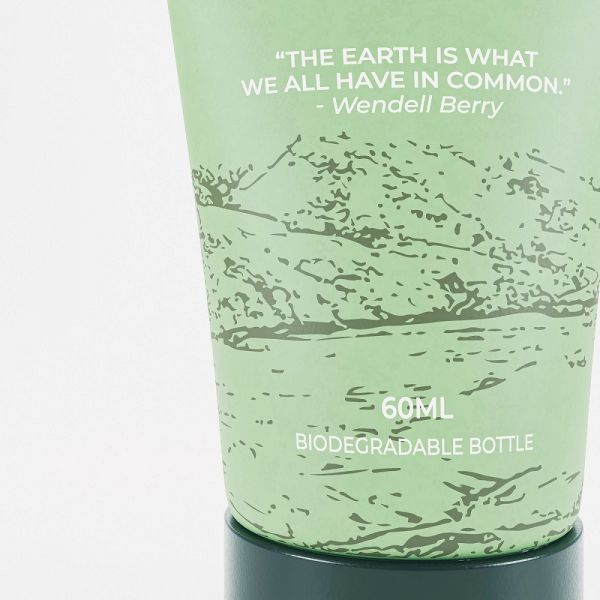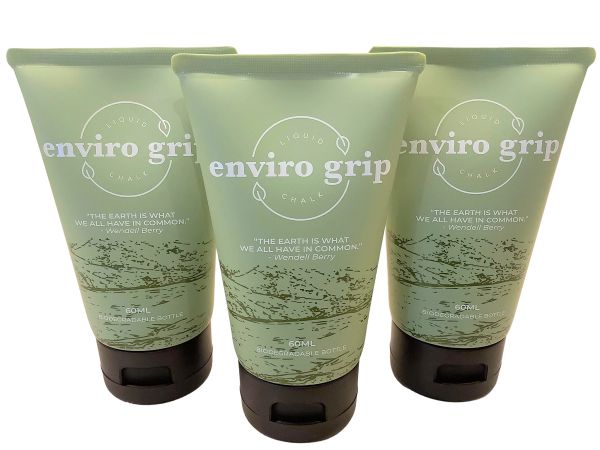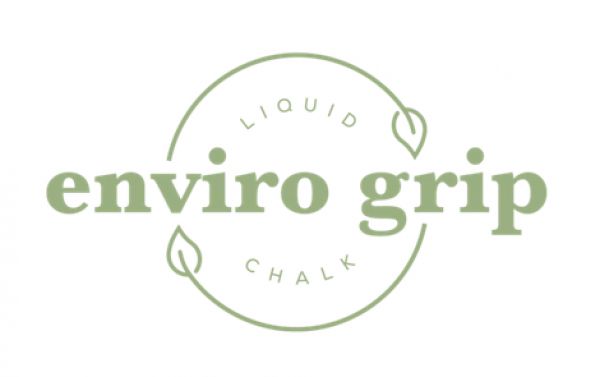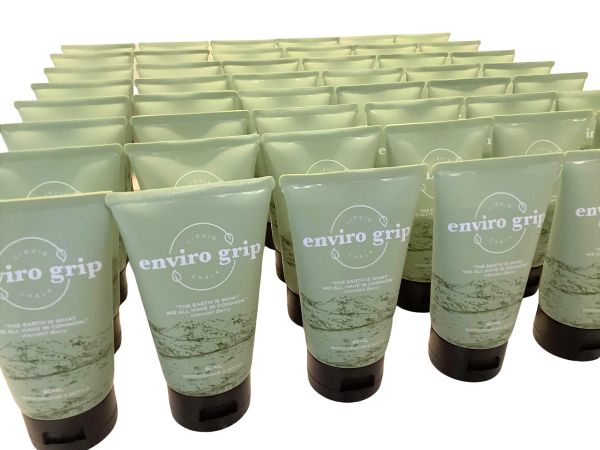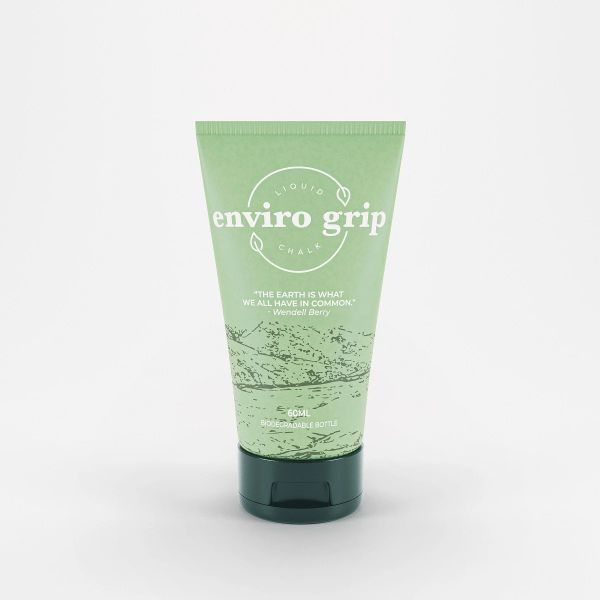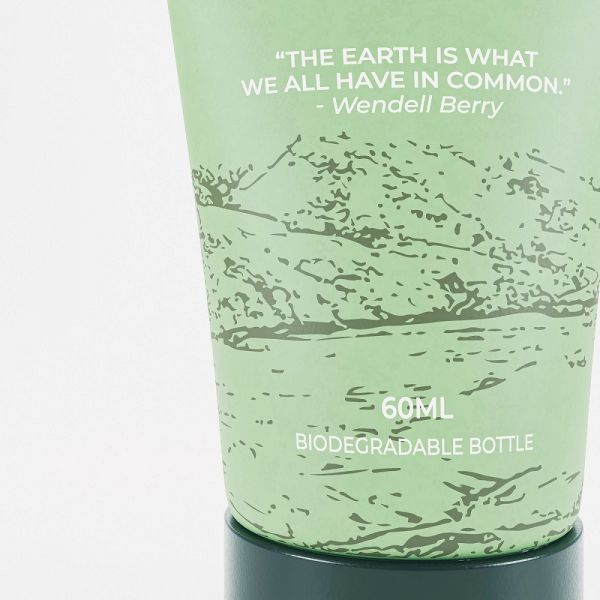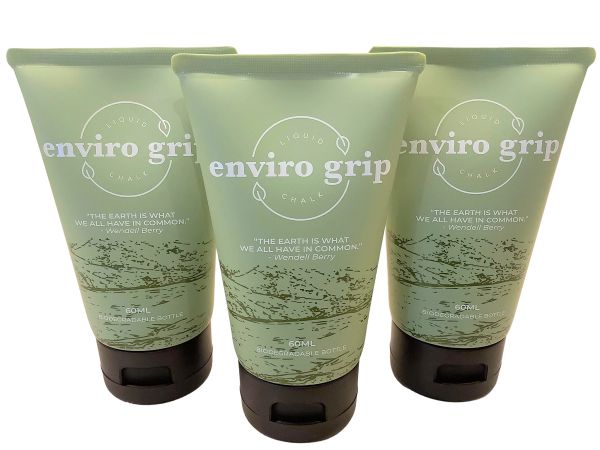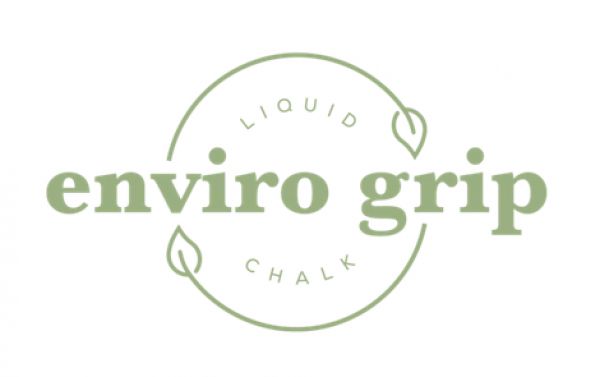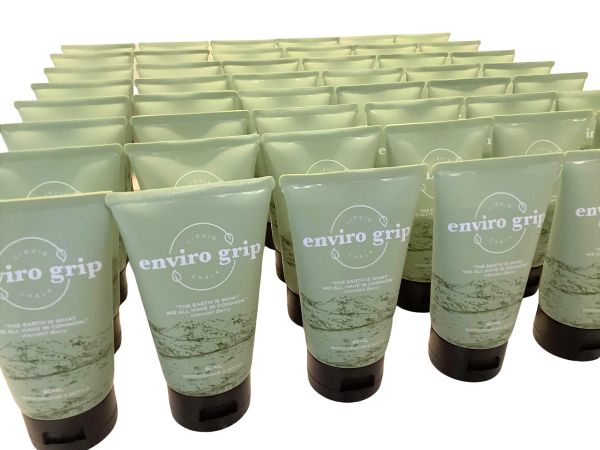 Enviro Grip 60ml
Product no.: ENVGRP
from 17,33 EUR
✔️Biodegradable bottle
✔️Vegan-friendly
✔️Not tested on animals
✔️50 cents to charity
✔️Unique all-natural formula
✔️Vanilla scent

Are sweaty hands limiting your performance?
Enviro Grip offers a unique all-natural formula of liquid chalk that reduces sweat and increases grip to give you performance results. This product focuses on nature and conserving the environment and all the beauty on this planet.
When you purchase Enviro Grip you're also contributing towards conserving our environment! 50 cents from every bottle goes straight to charities who work to conserve our planet.

How do I use enviro grip?
Apply a small amount to one hand, rub hands together and wait until dry before use. Reapply as needed. To remove, wash hands with warm soapy water.
Customers who bought this product also bought the following products:
There are no reviews yet.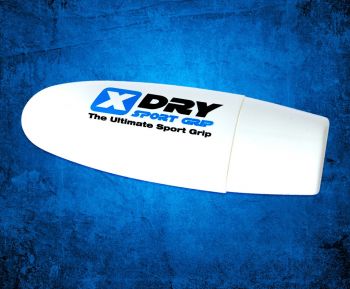 X-DRY Sport Grip
from 18,45 EUR
incl. 22 % VAT excl. Shipping costs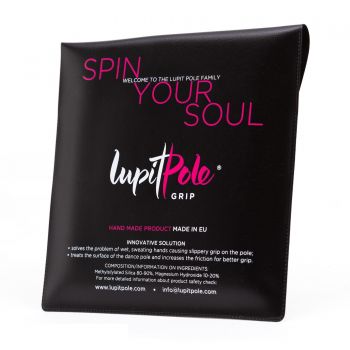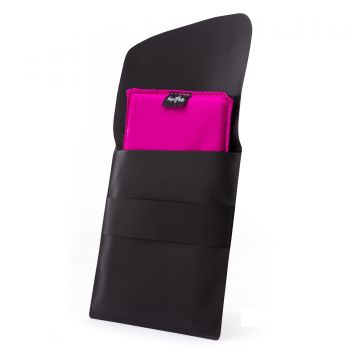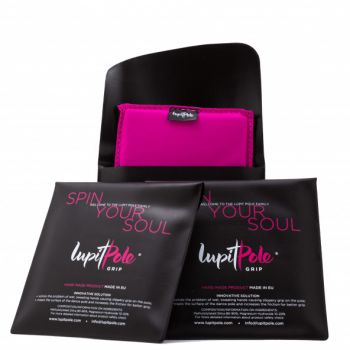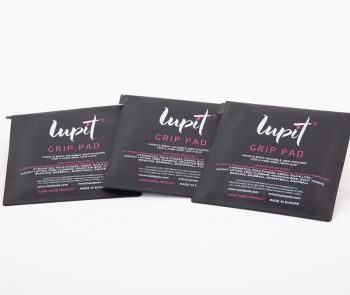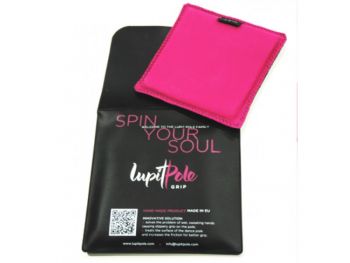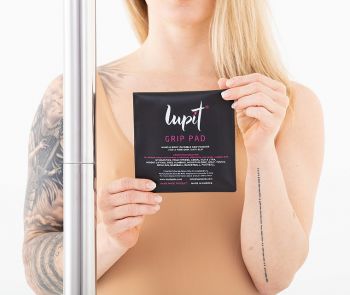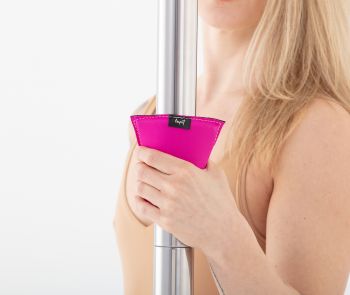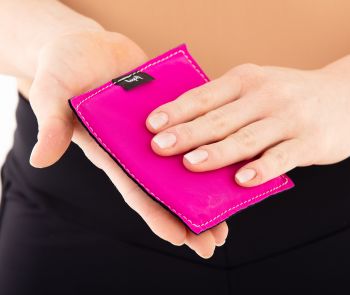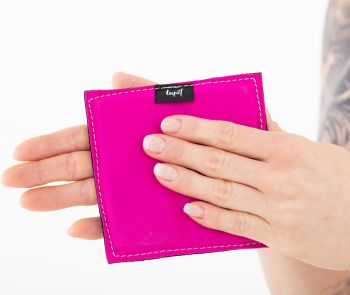 Lupit Pole Grip G2
from 18,44 EUR
incl. 22 % VAT excl. Shipping costs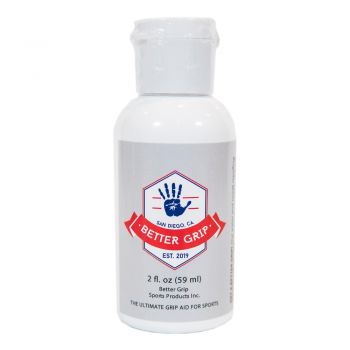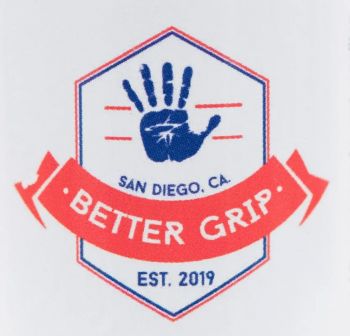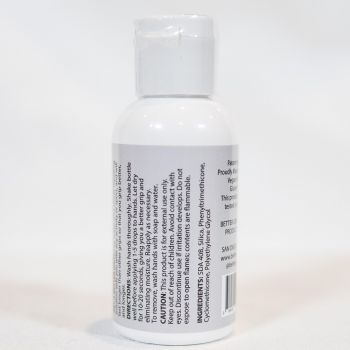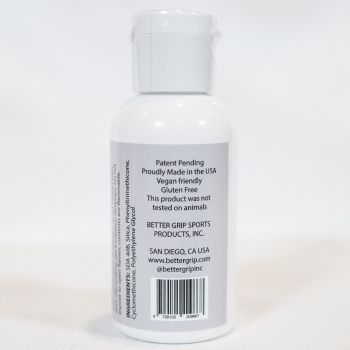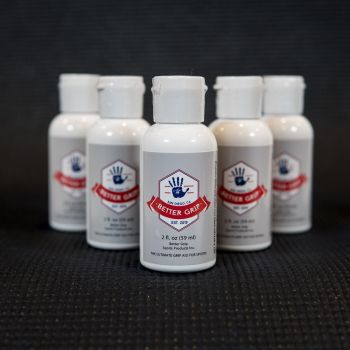 Better Grip 59ml
from 18,45 EUR
incl. 22 % VAT excl. Shipping costs
---
Other products of the same brand