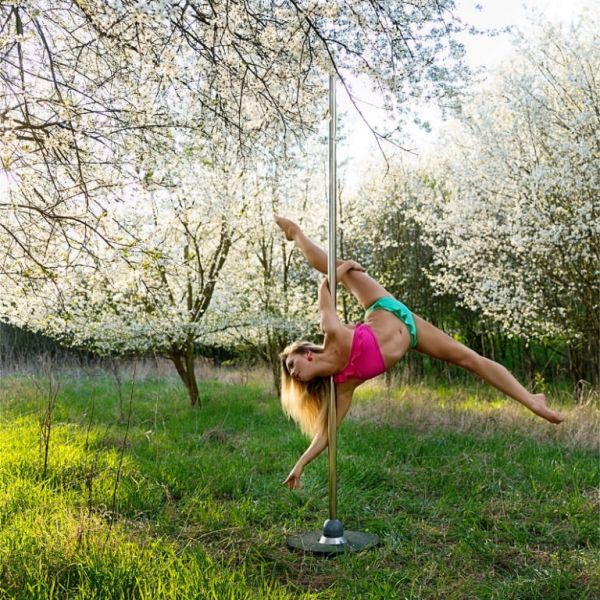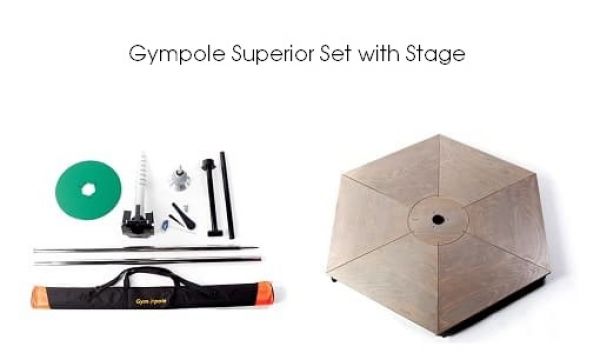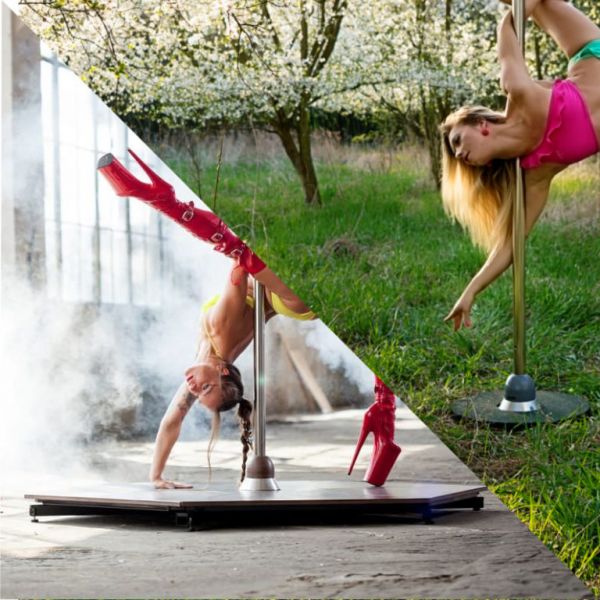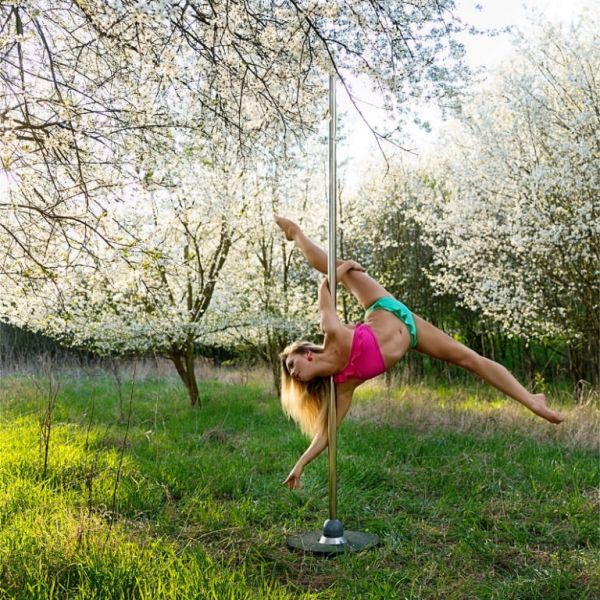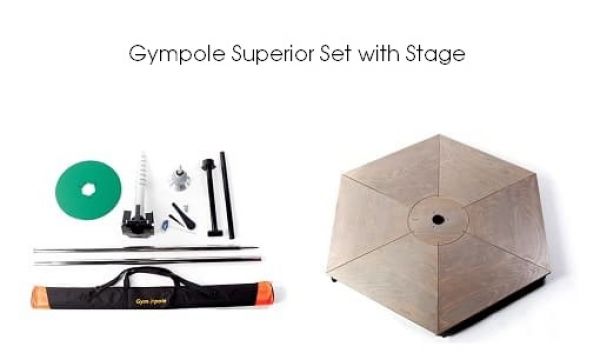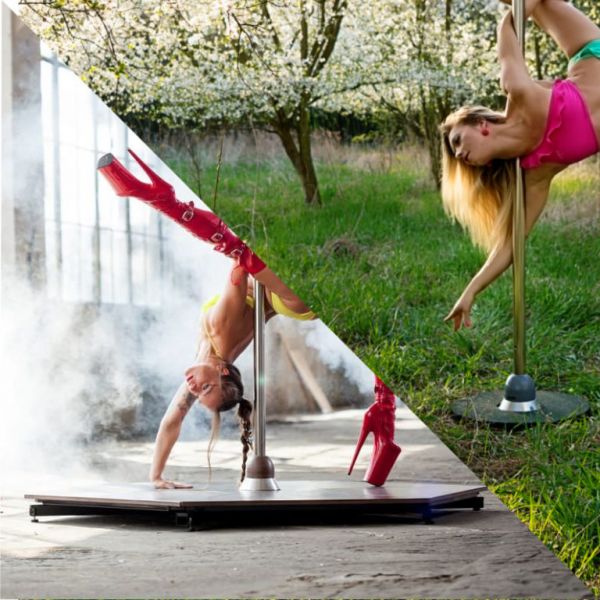 GymPole Active Pro
Product no.: GPActivPro
from 2.070,92 EUR
The GymPole Active PRO is the latest innovation in the pole industry for improved versatility through the easy installment of a dance pole anywhere outdoors. Think backyard in the garden, in a meadow somewhere, in a forest, a favourite camping spot, next to a lake, the possibilities are limitless! You will bring just the pole and a ground screw system. No more bulky stage equipment to lug around with you.
The GymPole Active Pro can be left outdoors over the summer but make sure to cover it up when not in use to ensure longevity of the product. If the product is not in use for a long period of time, please dismantle and store indoors in clean, dry state.

The GymPole Active set contains:
Quick and easy installation
High stability
Static and spin mode with Oneclick system
Compatible with Gympole Stage = complete indoor & outdoor solution
2-piece pole with a height of 3.06 meters
Length of ground screw: 70cm
Pole diameter 45mm
Material: glossy stainless steel
Weight of complete system + tools = 20,5 kg
Weight of the pole = 5 kg
Made in the EU
Weight limit
In case that static elements are performed, the maximum weight limit is 250 kg. If dynamic elements are performed, the weight limit is 120kg.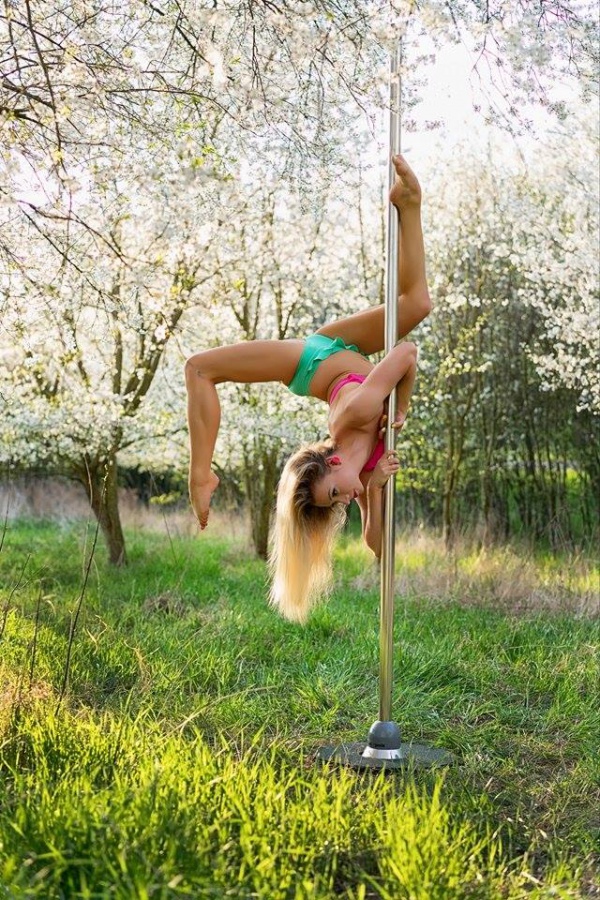 Customers who bought this product also bought the following products:
There are no reviews yet.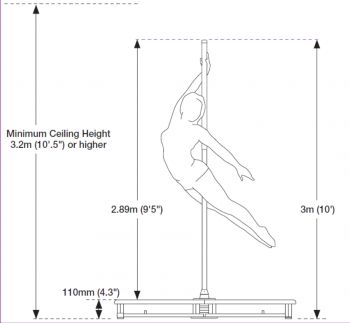 X-Stage Lite
from 1.025,21 EUR
incl. 22 % VAT excl. Shipping costs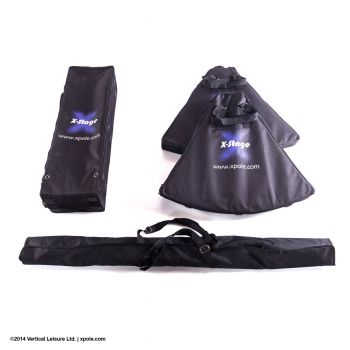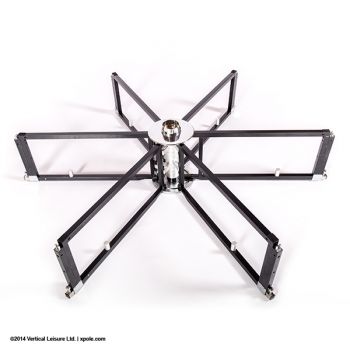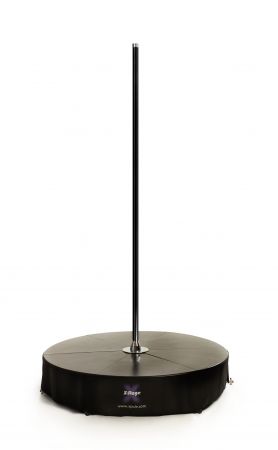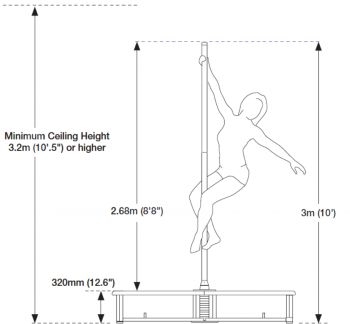 X-Stage
from 1.107,23 EUR
incl. 22 % VAT excl. Shipping costs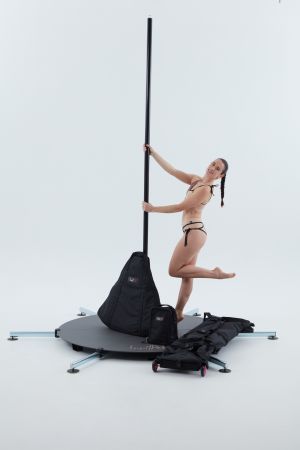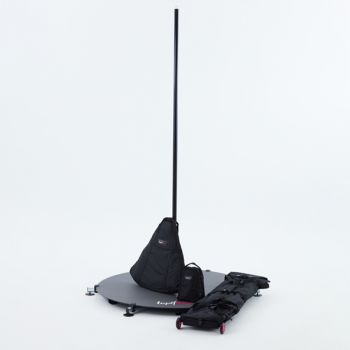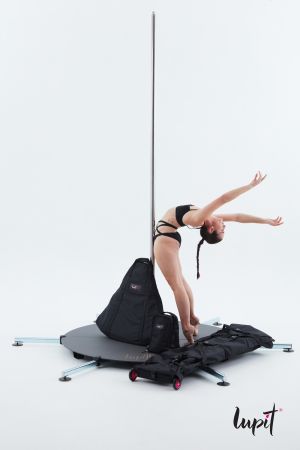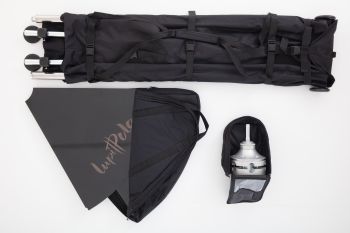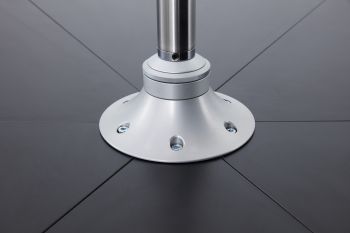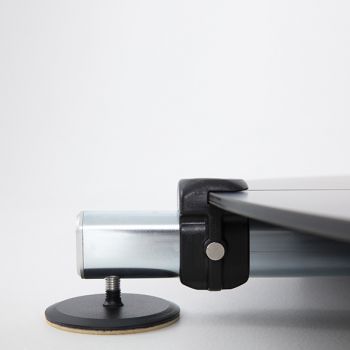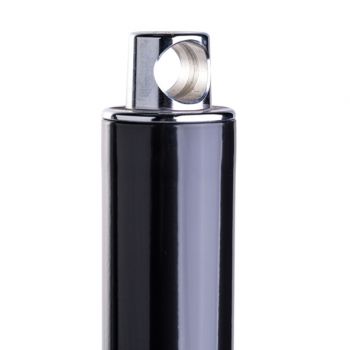 Lupit Pole Stage
from 1.204,62 EUR
incl. 22 % VAT excl. Shipping costs
---
Other products of the same brand