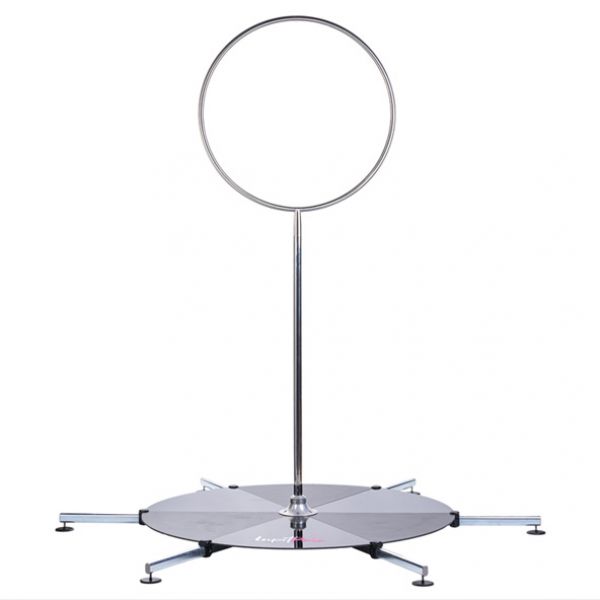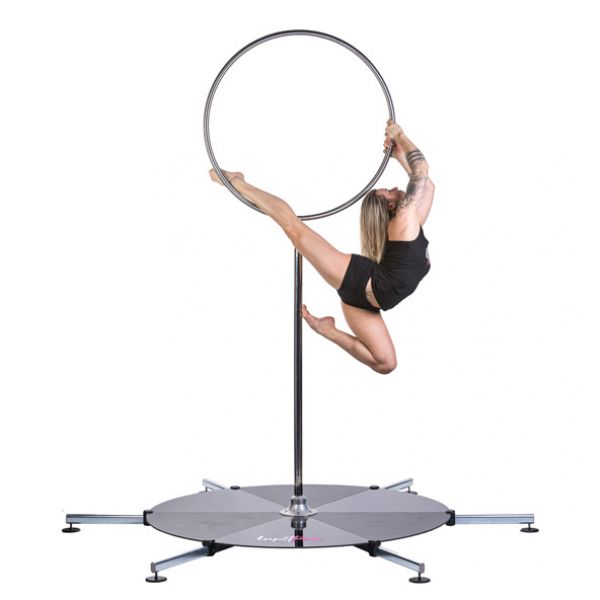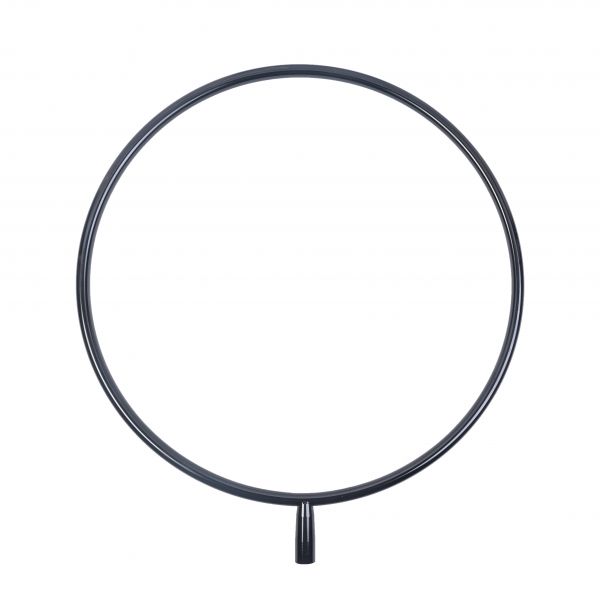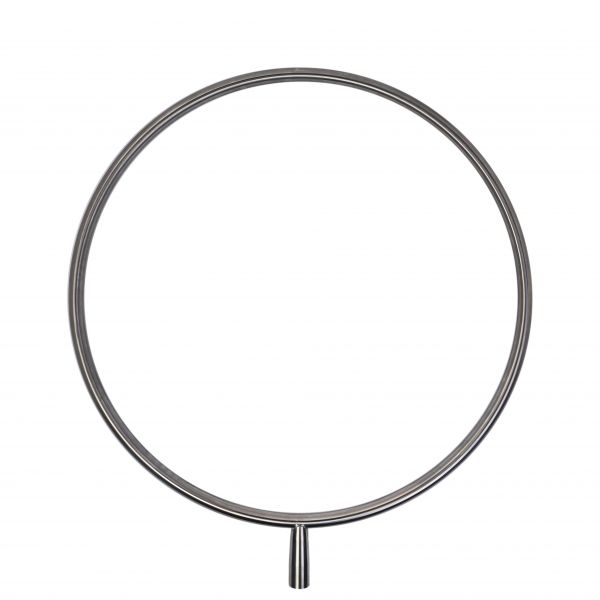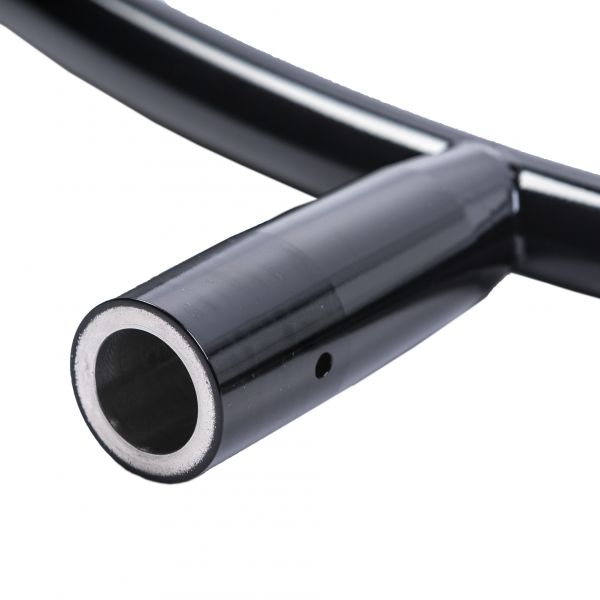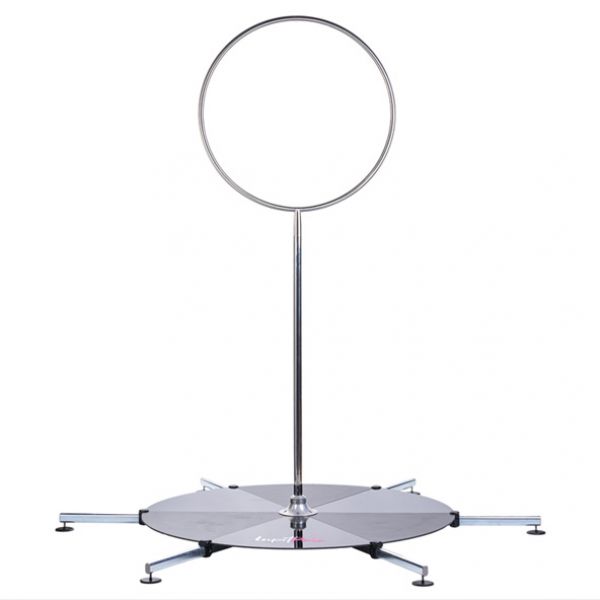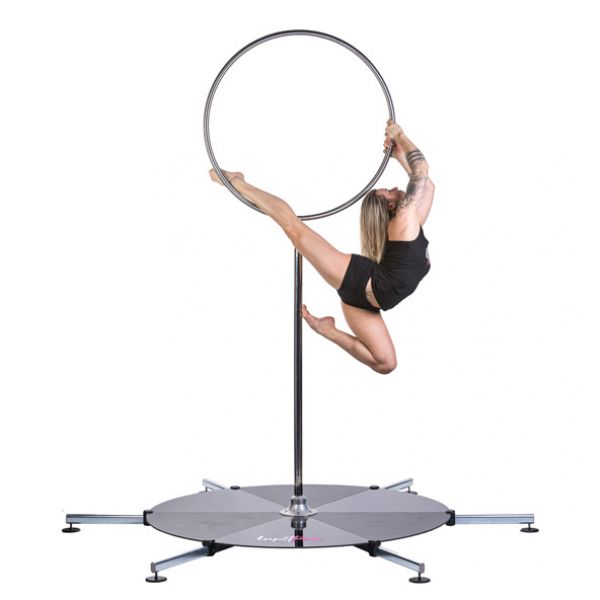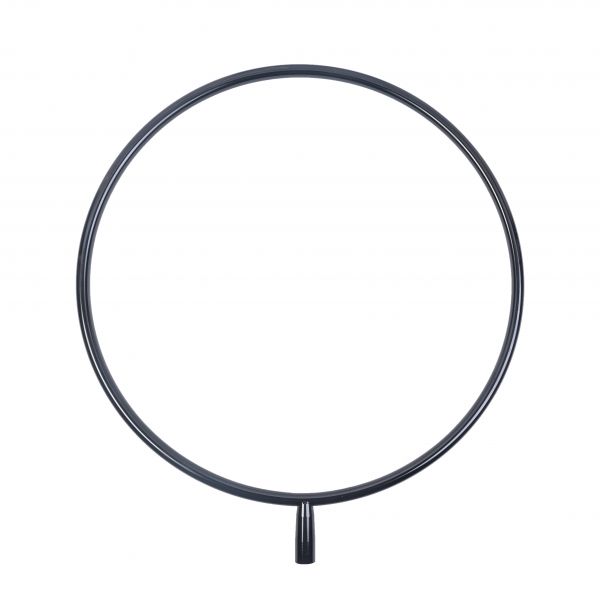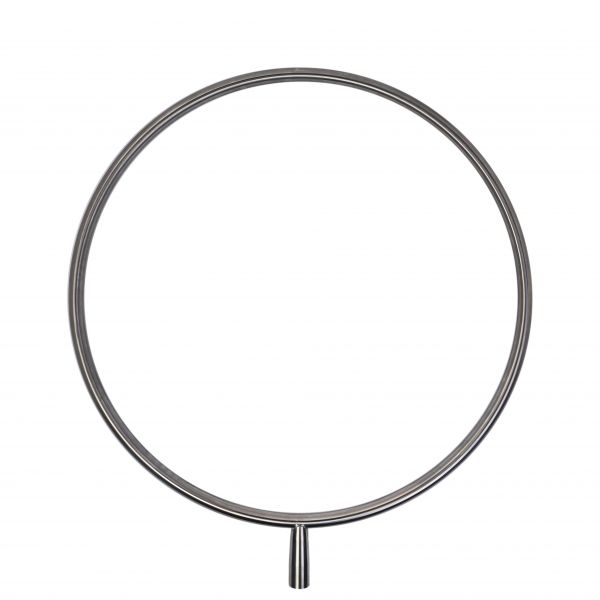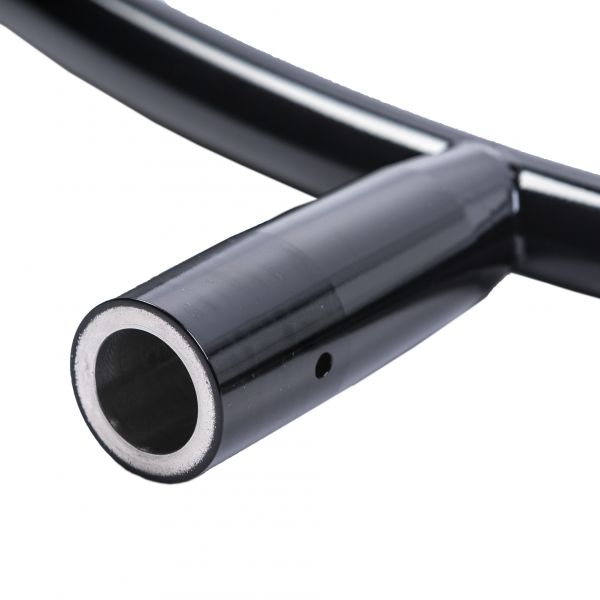 Lollipop for Lupit Stage
Product no.: LP-Lolli
from 337,29 EUR
This product is only compatible with the long legs version of the Lupit Pole Stage.
The stage set is not included in this product and has to be purchased separately.

Features:
Working centred static Load Limit is 1.1KN and the centred statics Breaking Load Limit is 2.5KN.
Dimensions:

Innerdiameter of the hoop is 950 mm /37.40 in
Handle diameter: 30 mm /1.18in
Tube thickness: 2.5 mm /0.98 in

Material: stainless steel AISI304
Distance from stage floor/platform: 1550 mm/ 61.02 in (saddle), 2530 mm /99.60 in (highest point)
Mounting point/socket connection matches the standard Lupit Stage External connection of the lower pole
Coating: Powder-coated or brushed stainless steel
Packaging: Recyclable cardboard
Length    1100 mm /43.30 in
Width    1100 mm /43.30 in
Height    60 mm /2.36 in
Weight    7,5 kg
Customers who bought this product also bought the following products:
There are no reviews yet.
Other products of the same brand