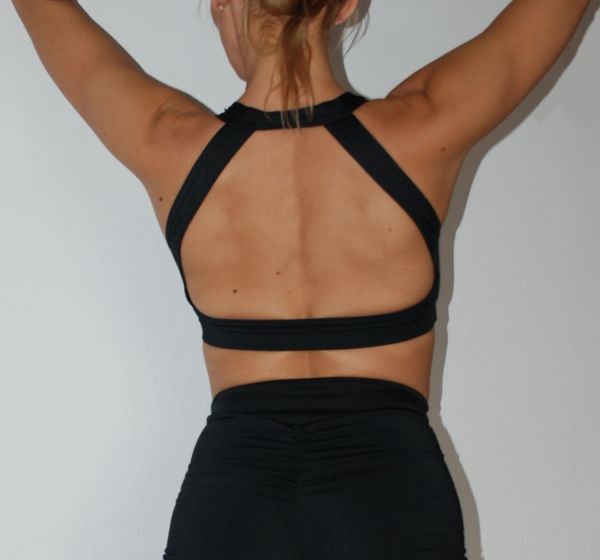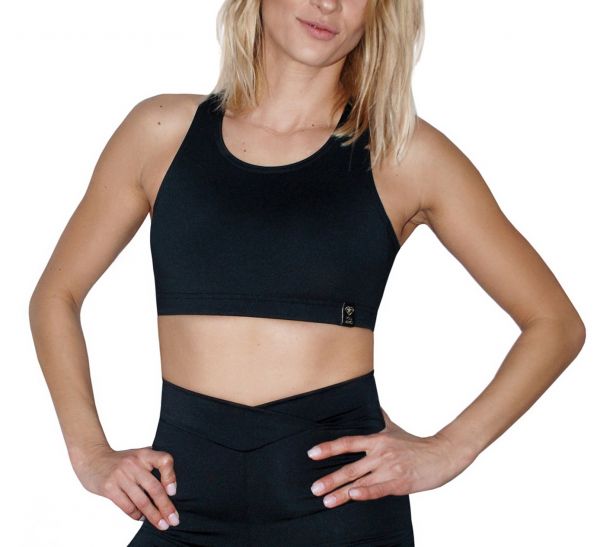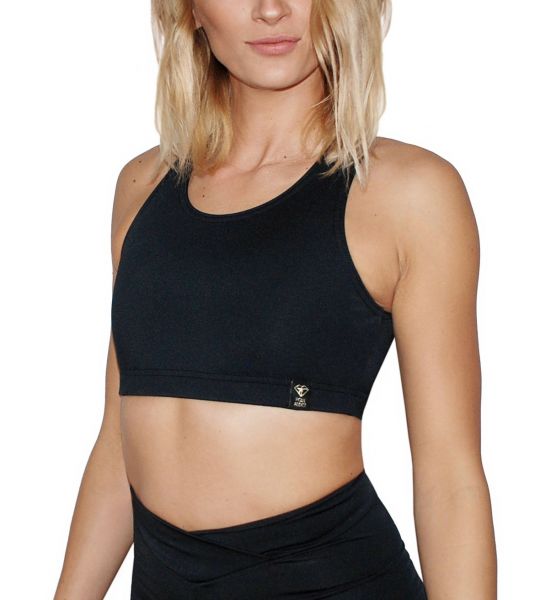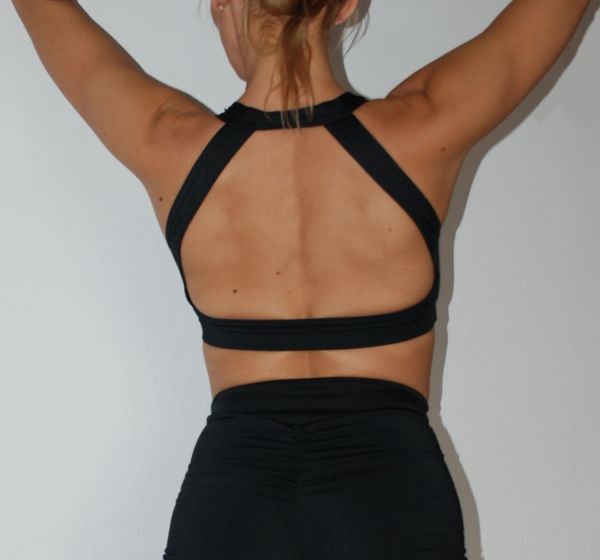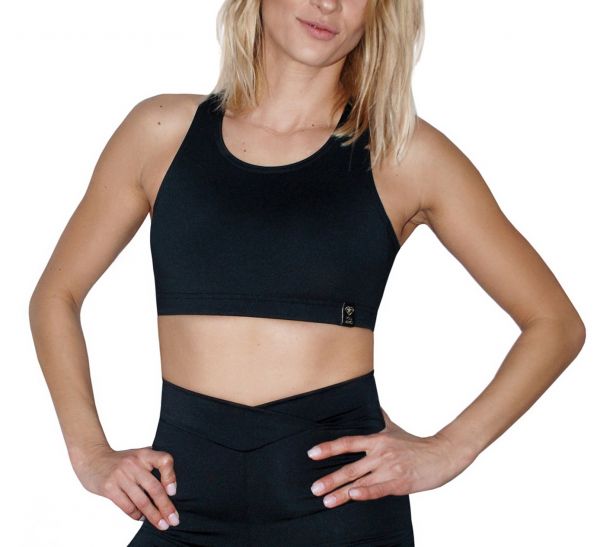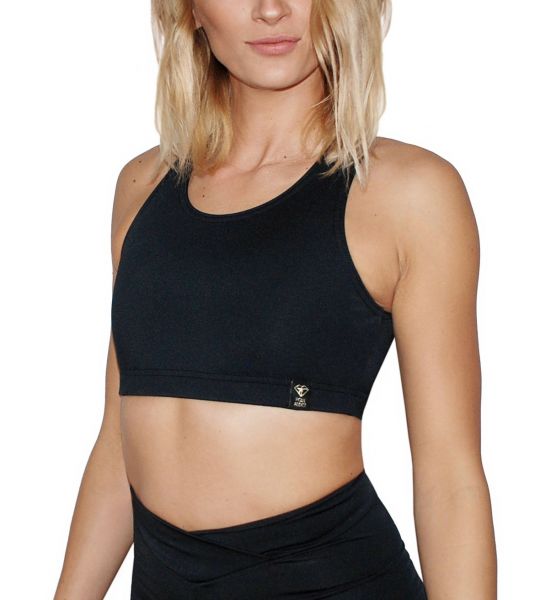 Open Back Top - Pole Addict
Product no.: openback
35,88 EUR
The basic pole top by Pole Addict is the original design for poledancers who prioritize comfort during pole training.

This top can be worn for any fitness activities in the gym, swimming, martial arts, cross-fit, roller-skating, or simply as athleisure wear for everyday because it is so comfortable to wear.

The fabric is created with the Archroma® technology which is designed to protect and keep the skin dry even during intense physical activities and ensure maximum comfort. It is highly durable and does not lose its form after wash, does not dye and allows the skin to breathe and wicks away moisture. It is soft and pleasant to the touch.

The cutout design in the back is exceptionally comfortable and creates a sporty look.

The model is wearing a top in size XS with size S shorts.

Keeps your skin dry, bringing you protection, comfort and care.
It's soft for your skin.
Wicks moisture away from skin.
Dries more quickly.
Stays soft and breathable.
Keeps its form after washing.

Fabric: 85,5% pes mikro, 14,5% elastane.

Handmade in Poland
Customers who bought this product also bought the following products:
There are no reviews yet.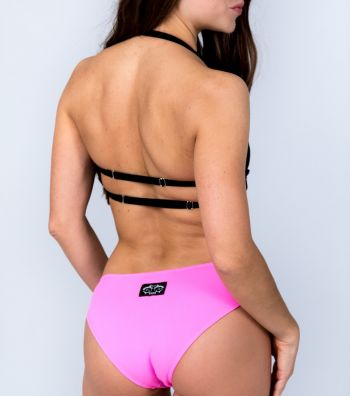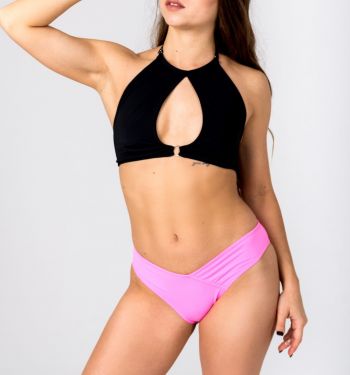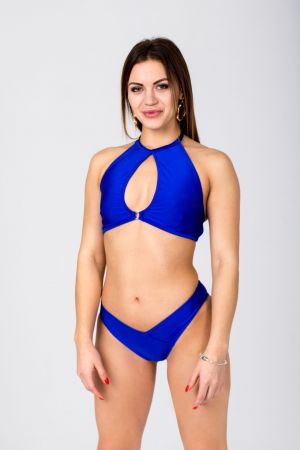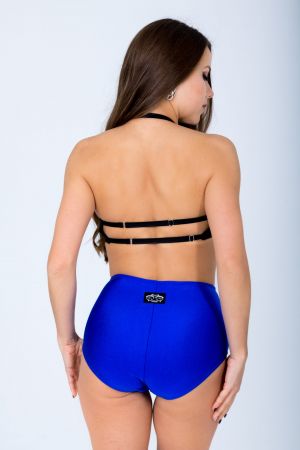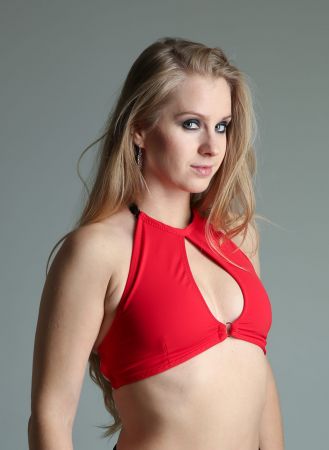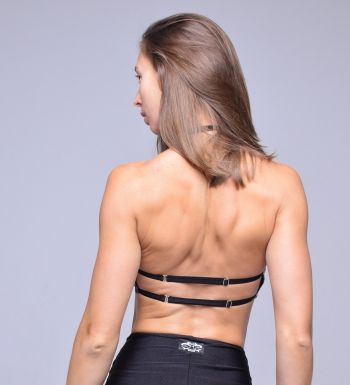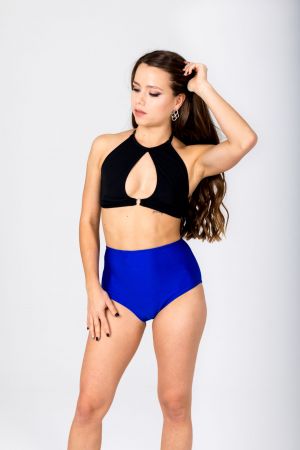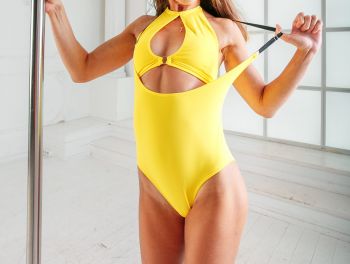 incl. 22 % VAT excl. Shipping costs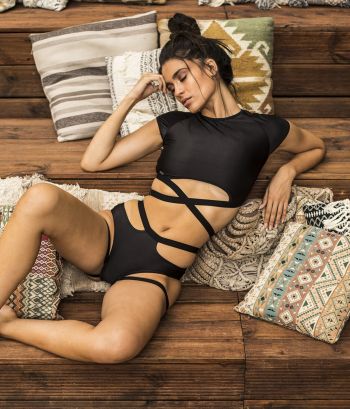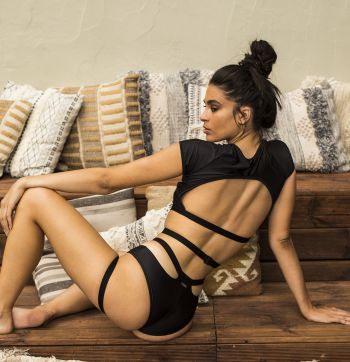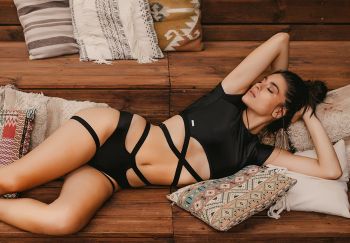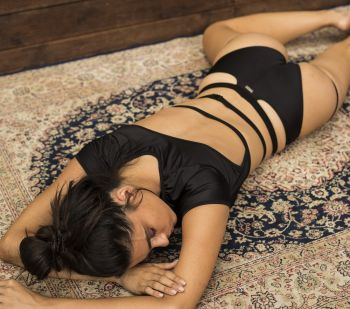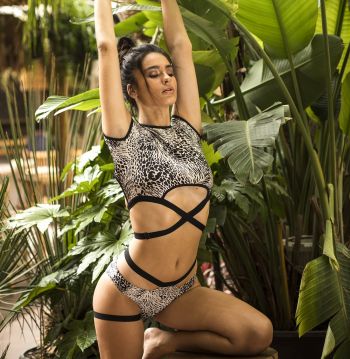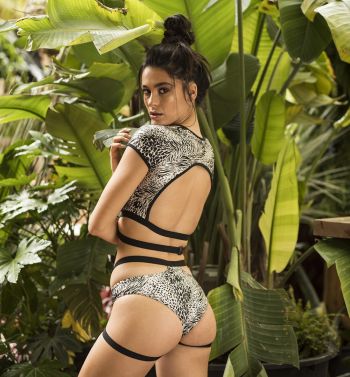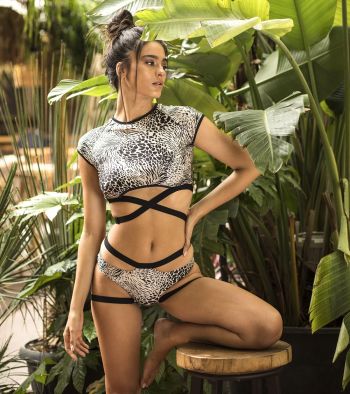 Frankie Wrap Top
39,98 EUR
incl. 22 % VAT excl. Shipping costs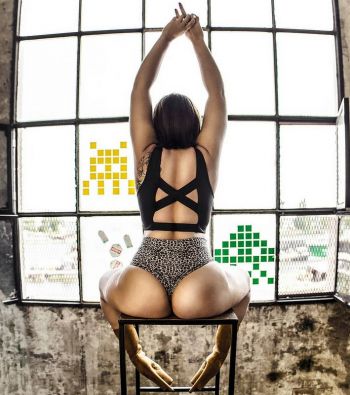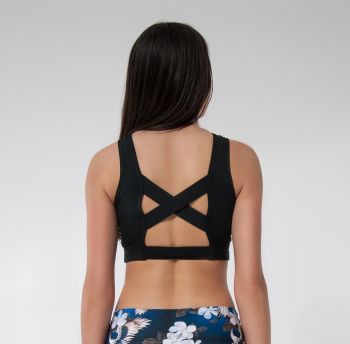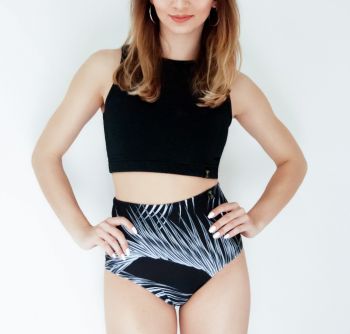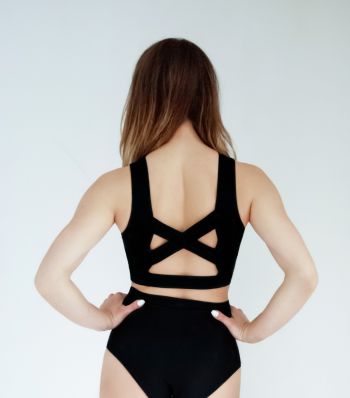 Agatha Crop Top - Pole Addict
41,01 EUR
incl. 22 % VAT excl. Shipping costs
---
Other products of the same brand