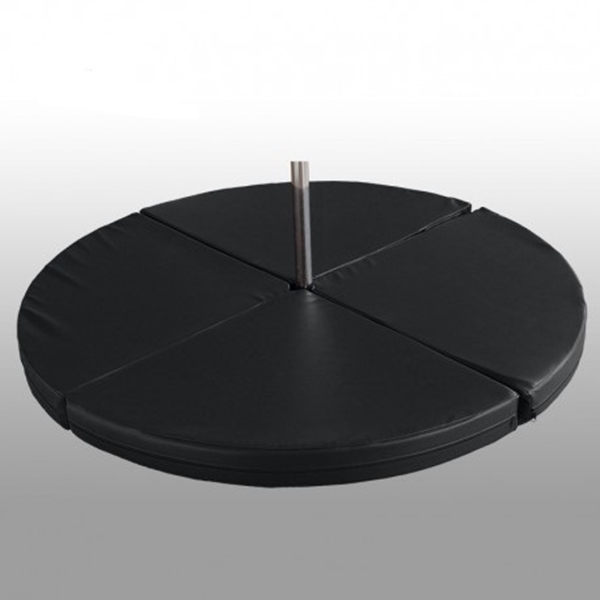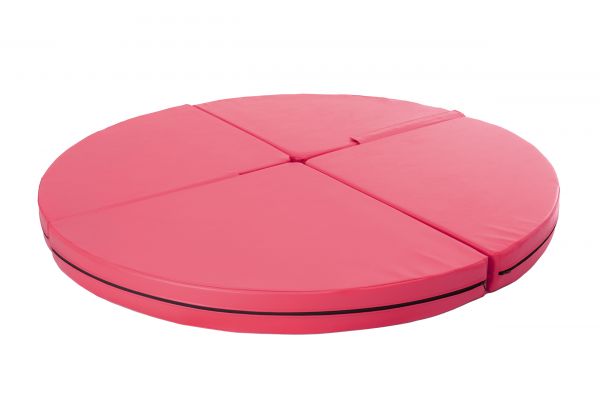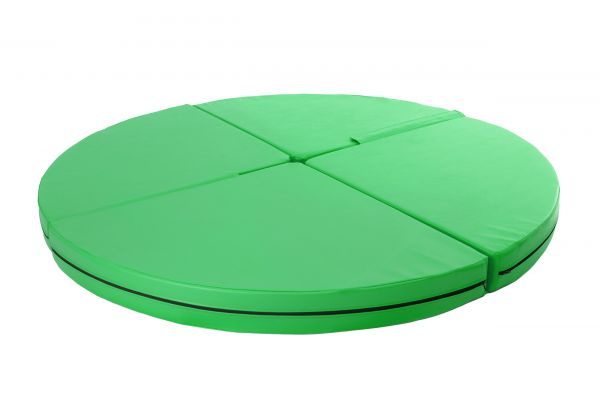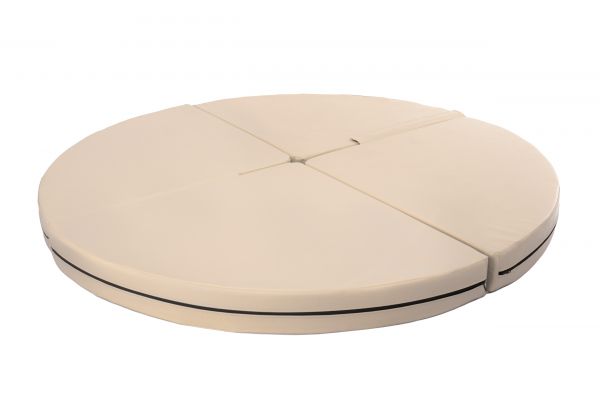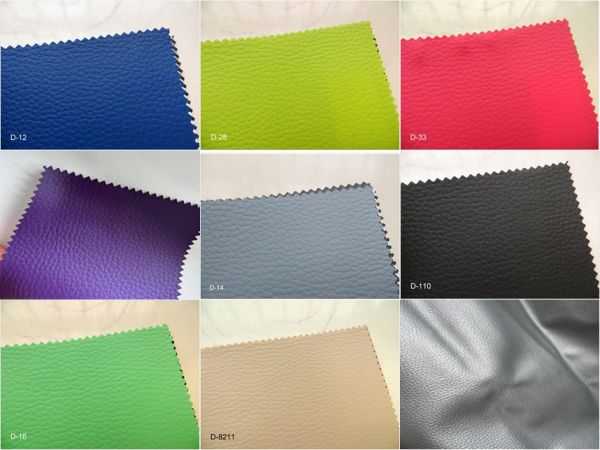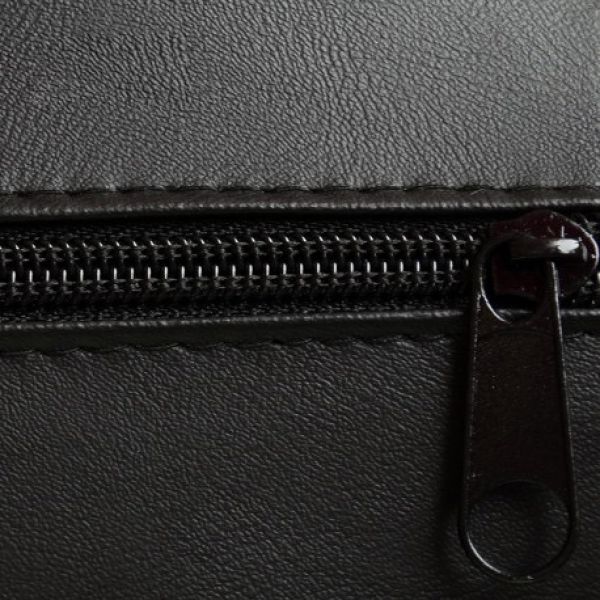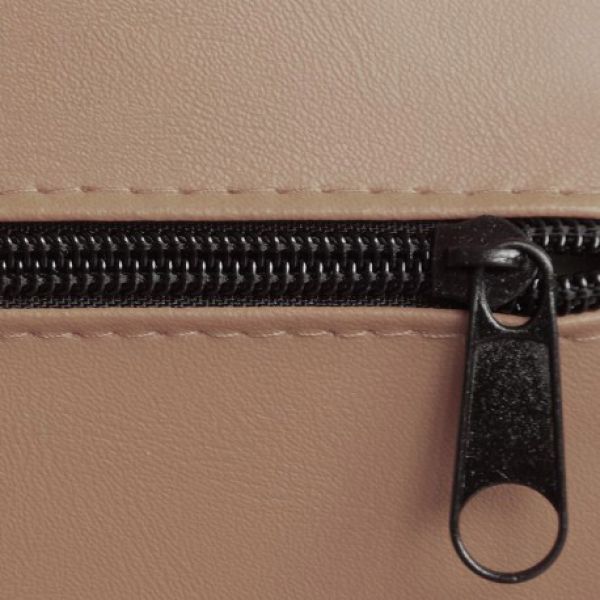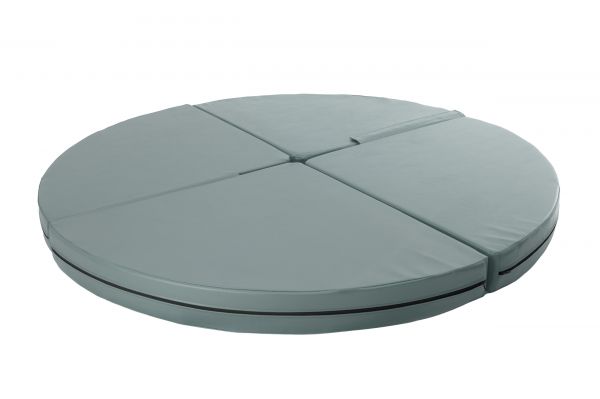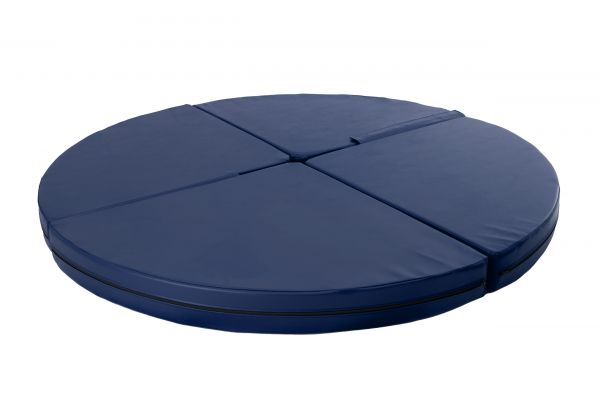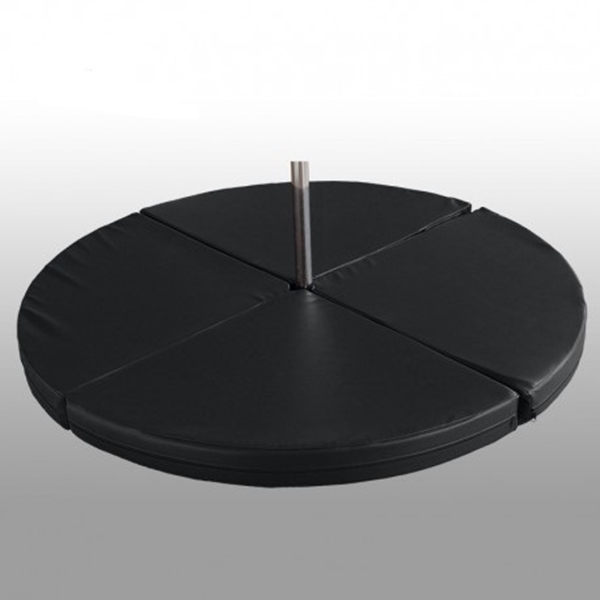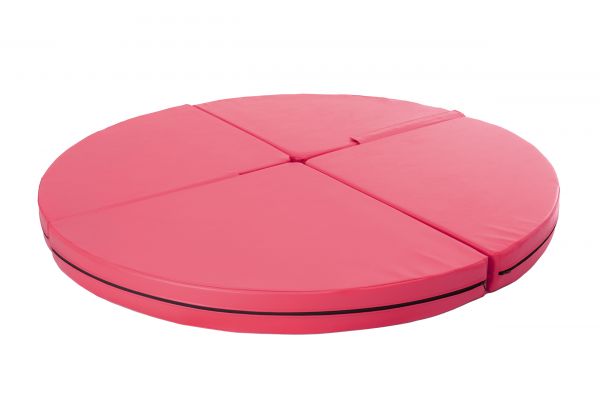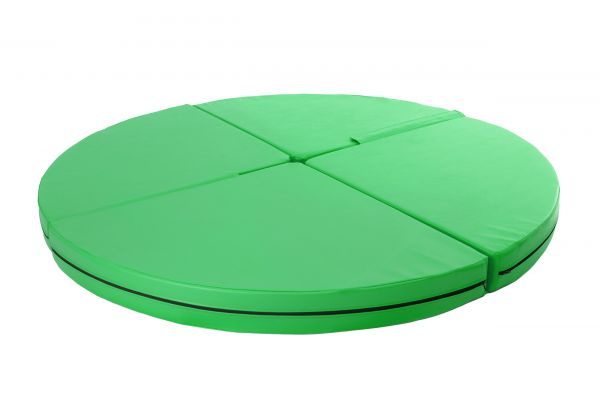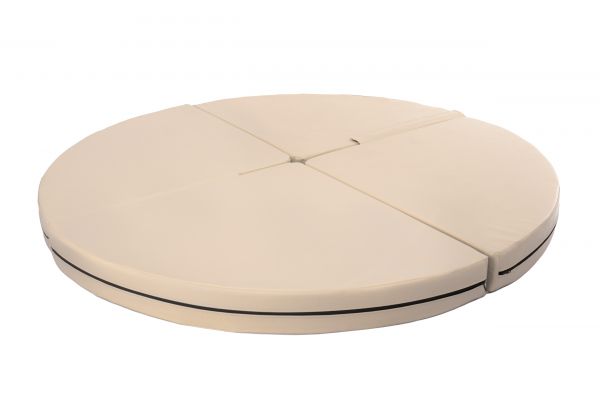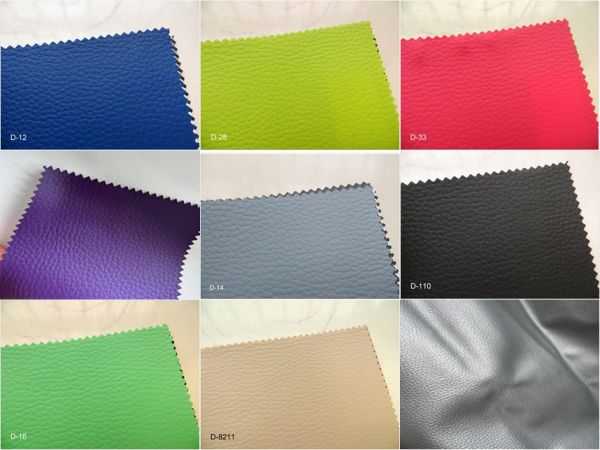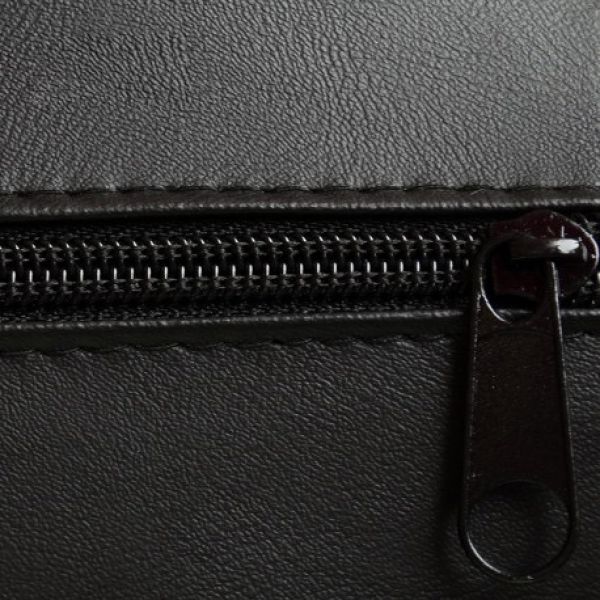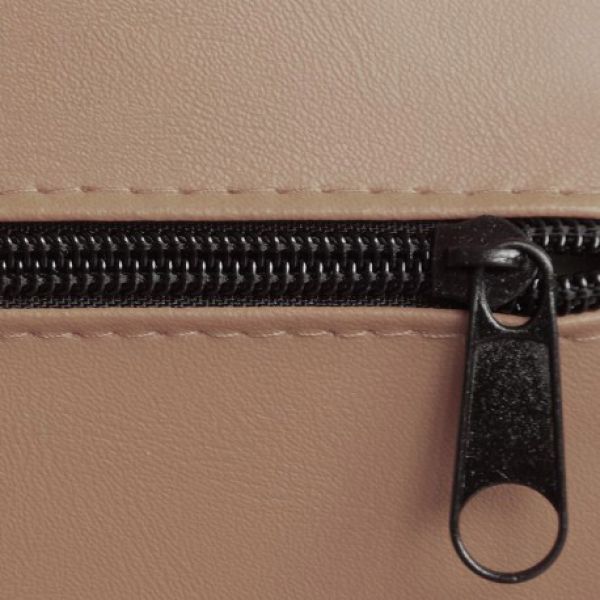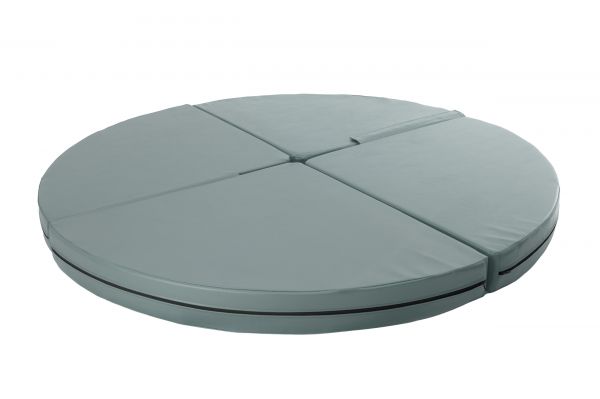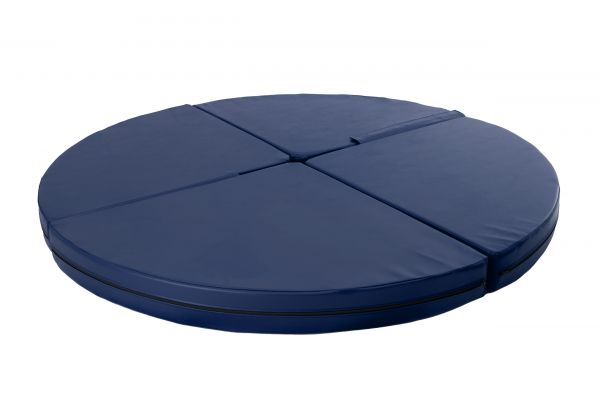 Pole Dance Safety Mat 160cm
Product no.: CMAT160
265,53 EUR
The Pole Dance Safety Mat is a mat with a hole in the center, which can be placed around the pole dance pole. If you want to try new and more difficult moves, the pole dancing safety mat cushions each fall that may otherwise be painful. Thus the safety mat increases the safety of poledance trainings considerably.
Perfectly fits an X-Stage and X-Stage Lite.
Diameter: 160cm.
The Aerial Safety Mat is a mat without a hole in the center.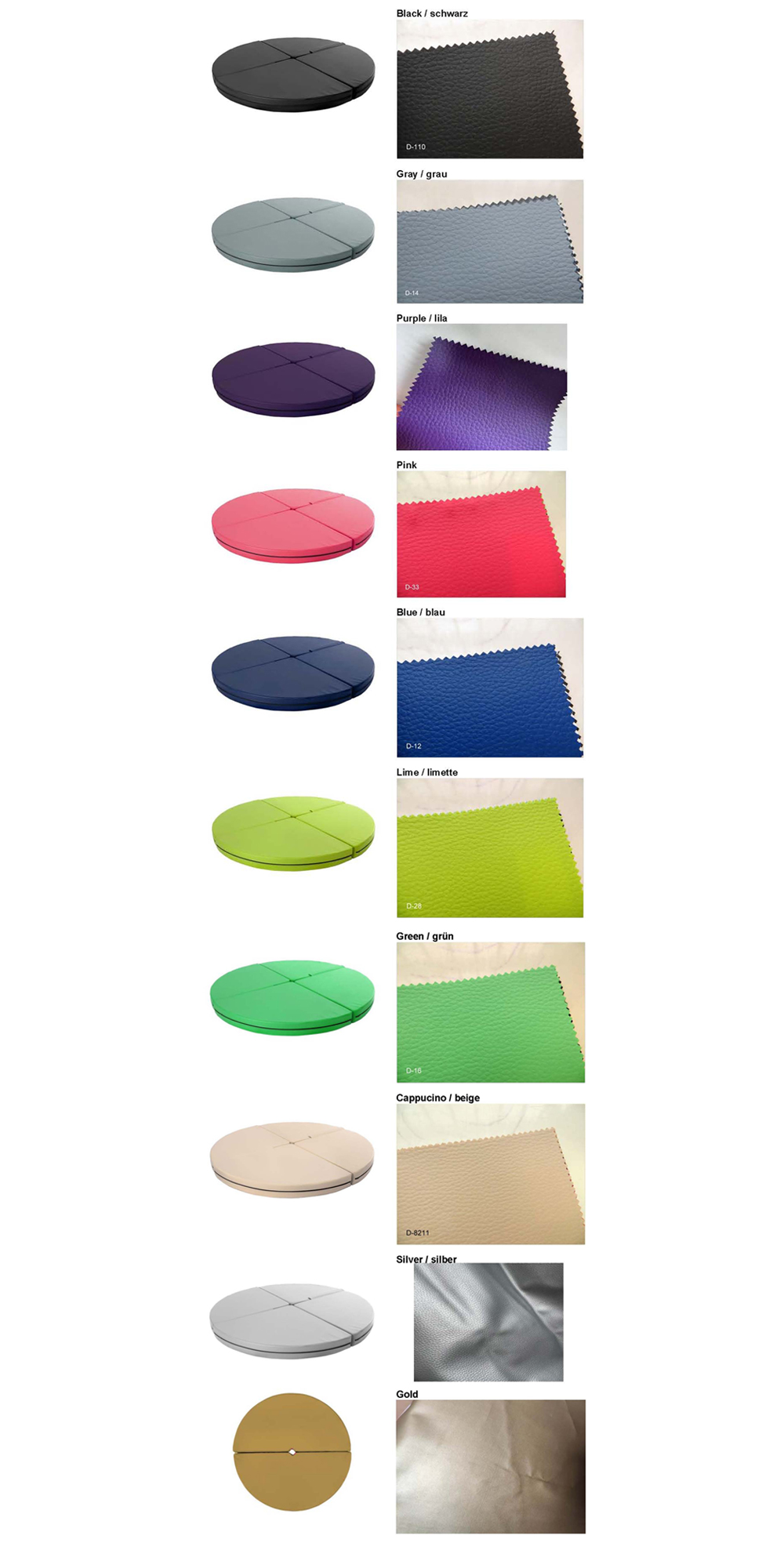 Technical Details
| | |
| --- | --- |
| Hardness | 35 kg/m³ |
| Surface | top and bottom are the same |
All Pole-Crash-Mats are made to order. Therefore, delivery times can take up to 2 weeks and mats cannot be returned. The new design is without handles.
Customers who bought this product also bought the following products:
There are no reviews yet.
Other products of the same brand