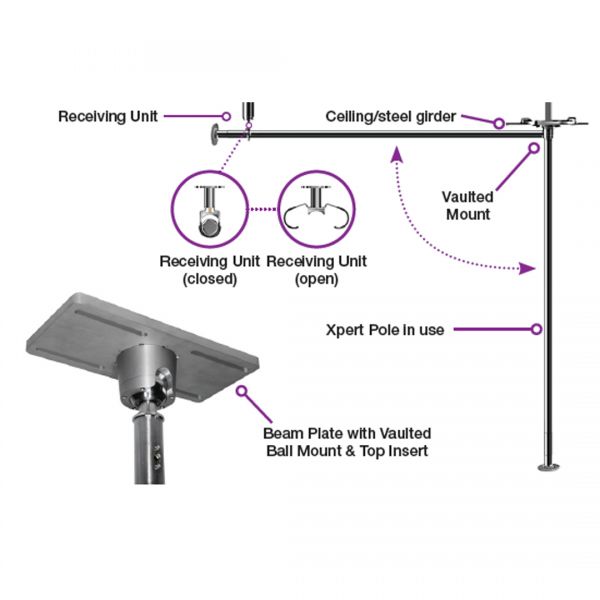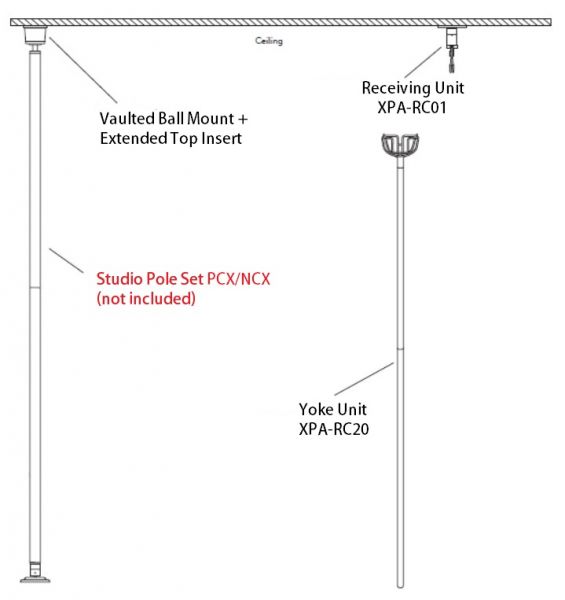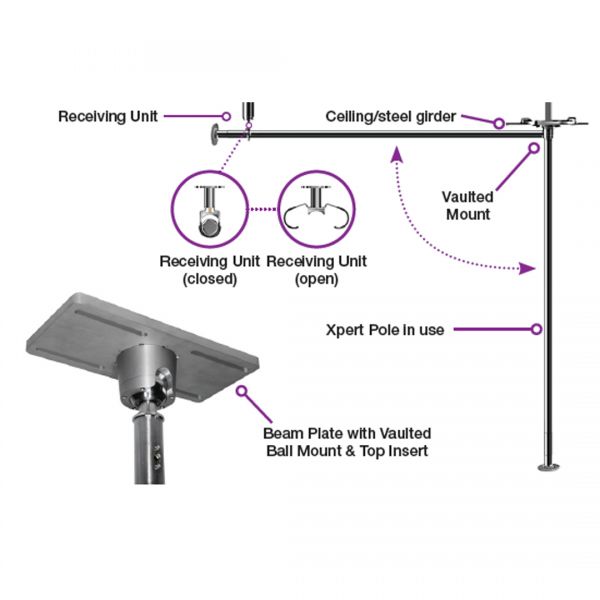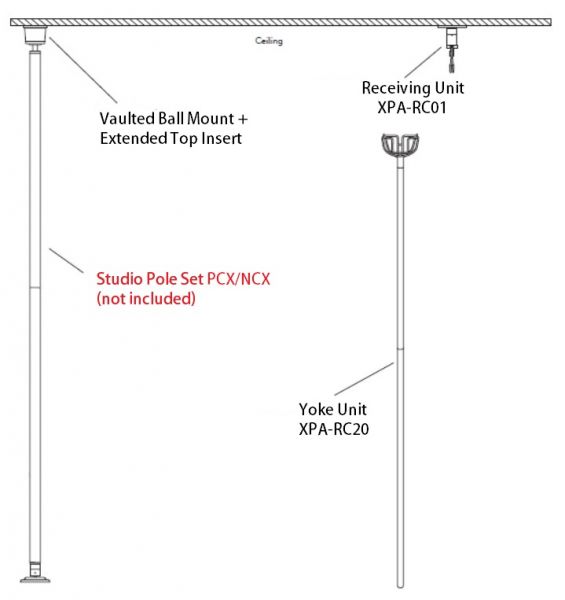 PoleAway© System
Product no.: PAway
429,56 EUR
Innovated, designed & developed by X-POLE, the PoleAway system introduces a new dimension into pole installation and storage. For the first time it is possible to use your X-POLE in seconds, as opposed to minutes and storing it away is just as quick and easy. For gyms and studios, the ability to put into use or store away multiple poles in minutes expands the opportunities for pole lessons while maximising room utilisation.
The price does not include the pole itself, which must be ordered separately.
This product set includes:
1x Yoke Unit
1x Receiving Unit
1x Vaulted ball mount
1x Extended Top Insert (40mm /45mm)
The PoleAway System is designed to be used with the X-Pert Pole (NXN), Pro XPert Pole (PX) or a Studio Pole.
For very high ceilings (above 3.5m), an additional 1m extension can be added to the Yoke Unit.
IMPORTANT: The Pole Away System can not be used with the 125mm extension. If your height requires a 125mm extension, please contact us, because you will need other extensions.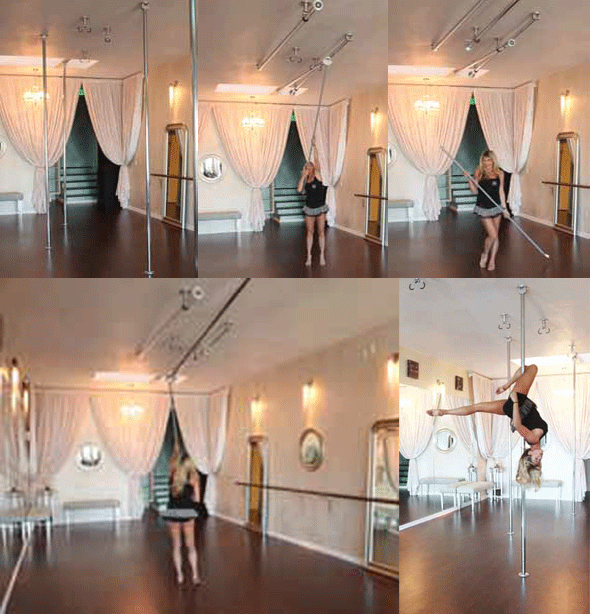 Customers who bought this product also bought the following products:
There are no reviews yet.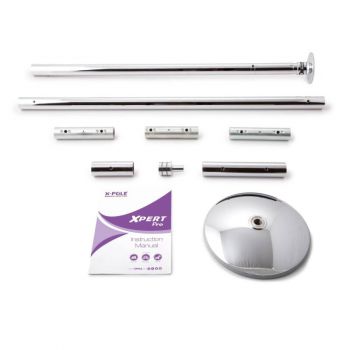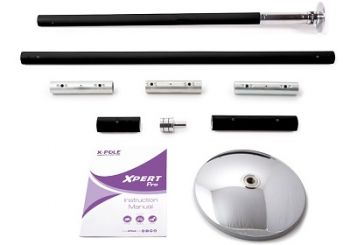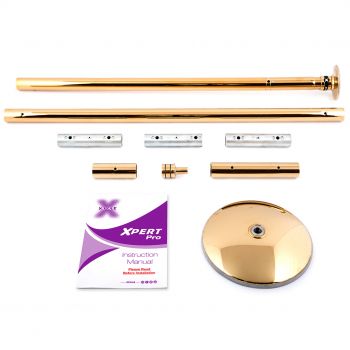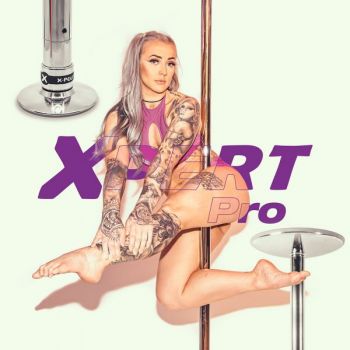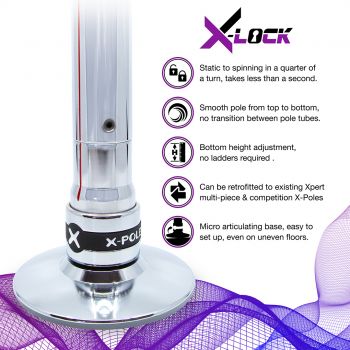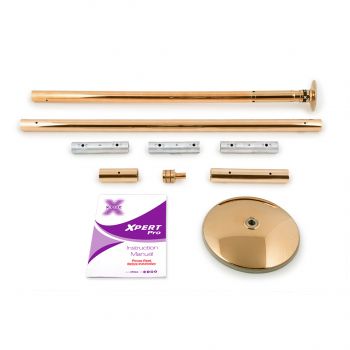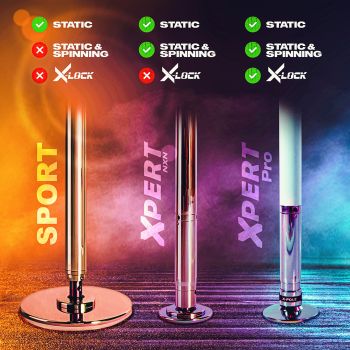 X-Pole Pro XPert Spinning Pole with X-Lock
from 398,81 EUR
incl. 22 % VAT excl. Shipping costs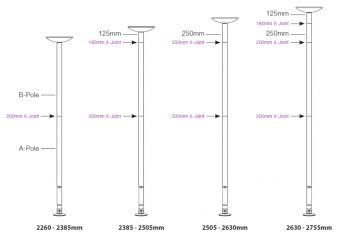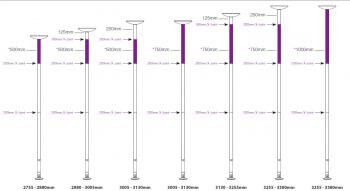 X-Pole Pro XPert Silicone-coated Spinning Pole with X-Lock
from 439,82 EUR
incl. 22 % VAT excl. Shipping costs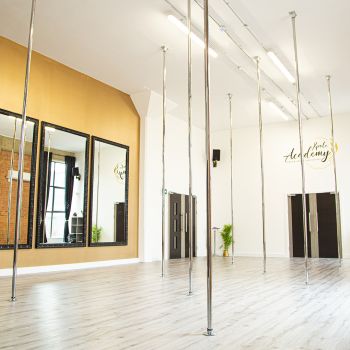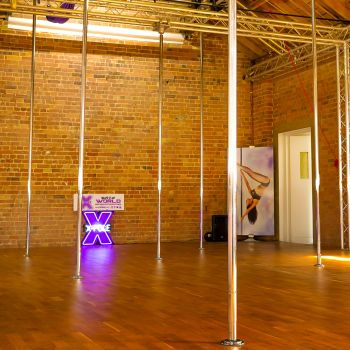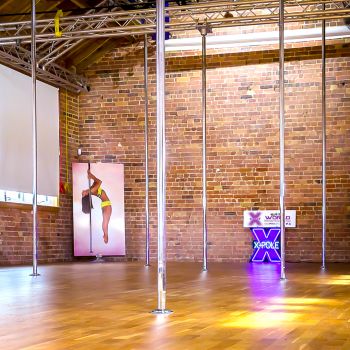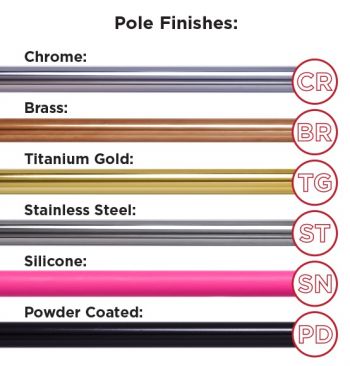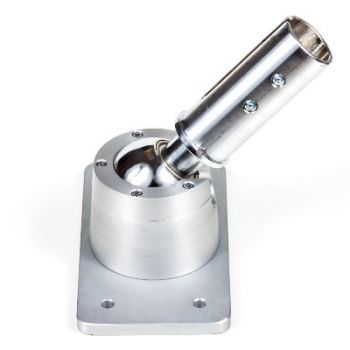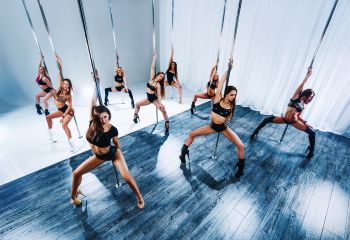 X-Pole Build-A-Pole Dual-Lined Customized Poles up to 4.5m
from 819,14 EUR
incl. 22 % VAT excl. Shipping costs
---
Other products of the same brand