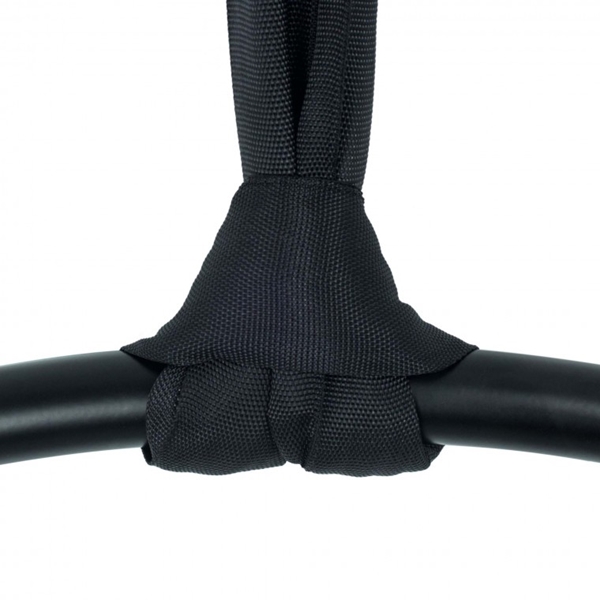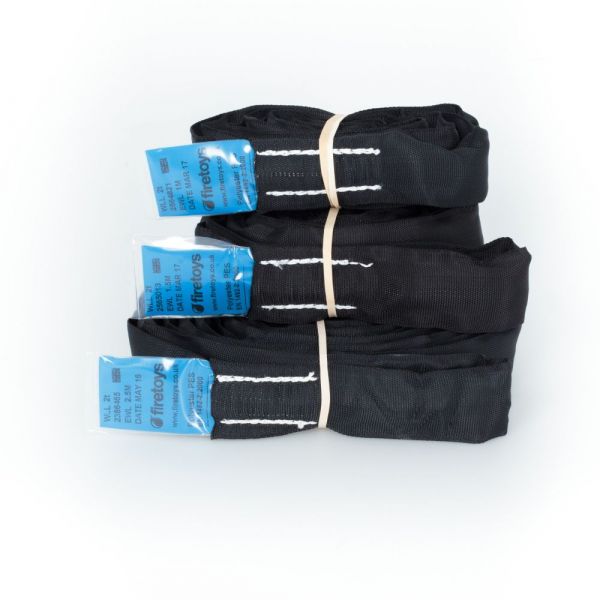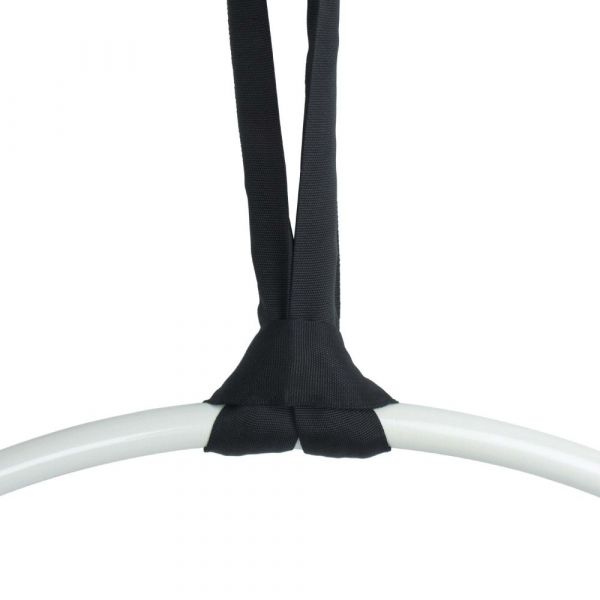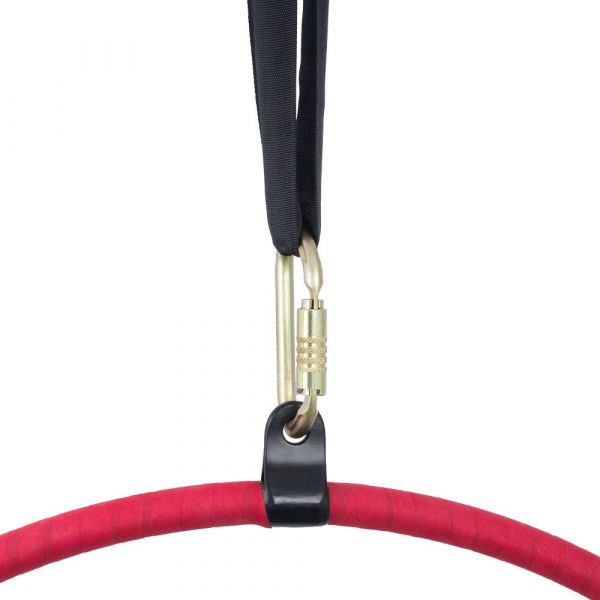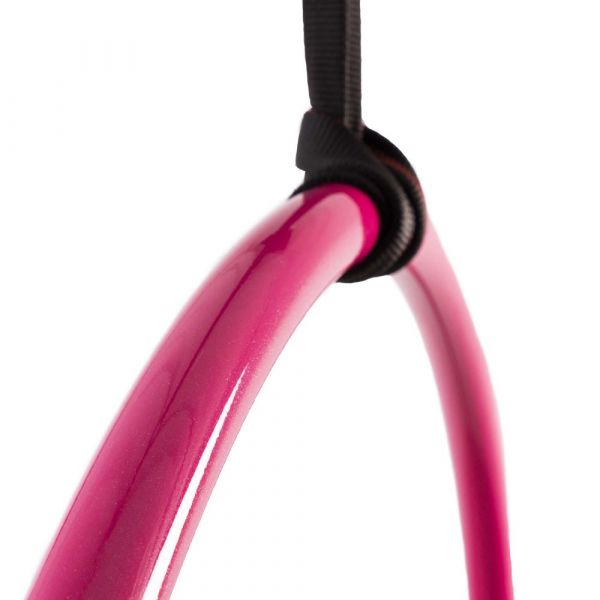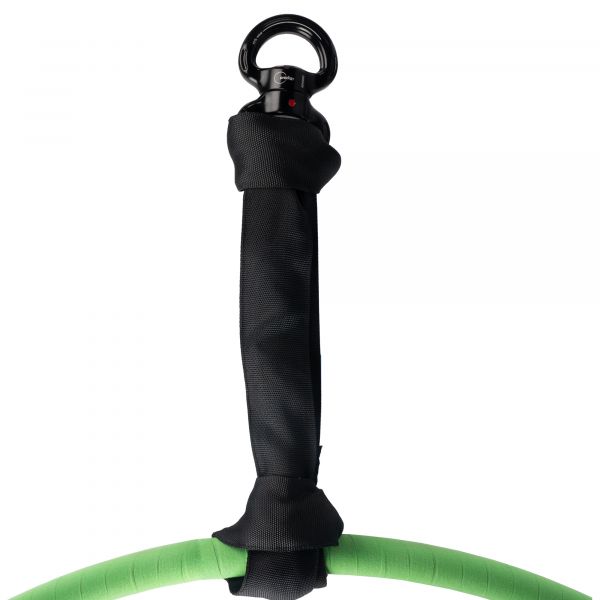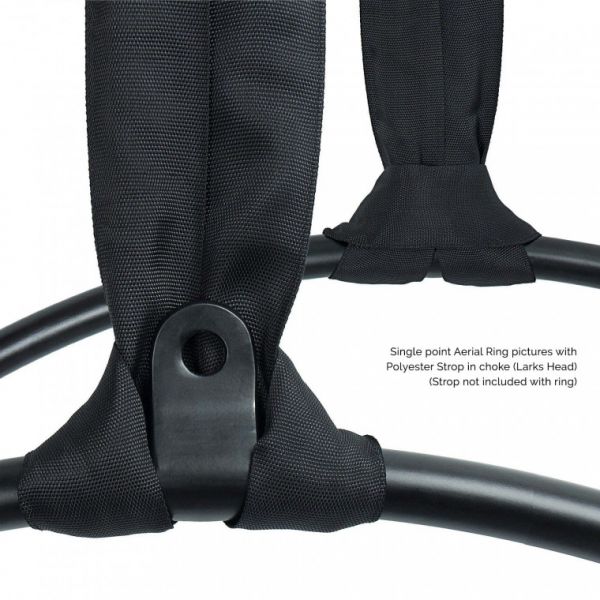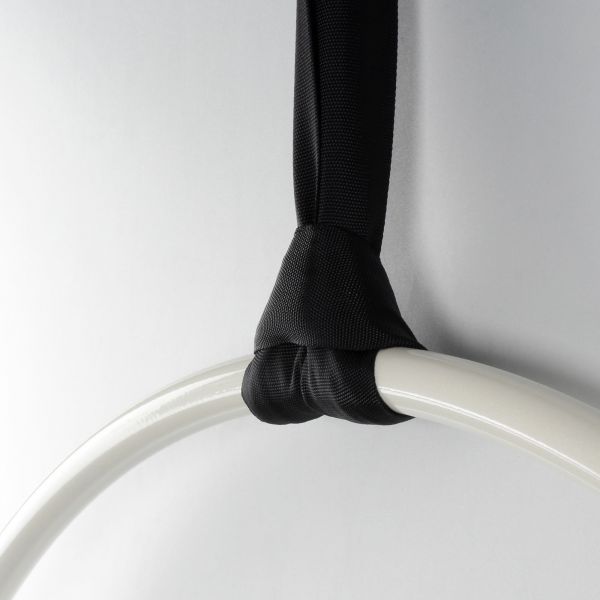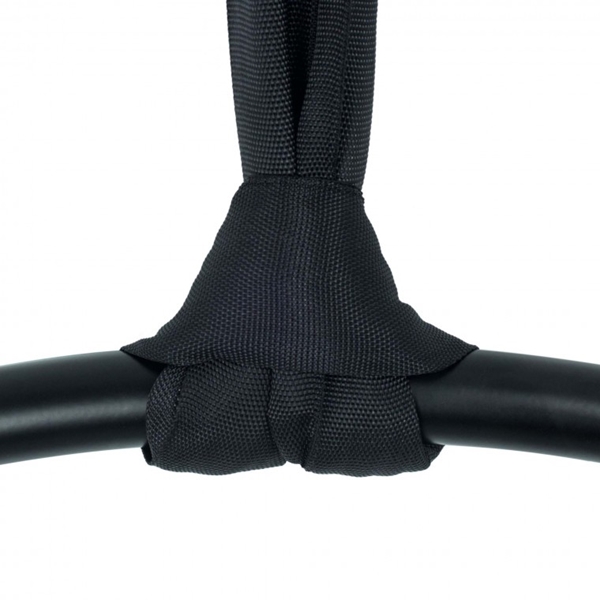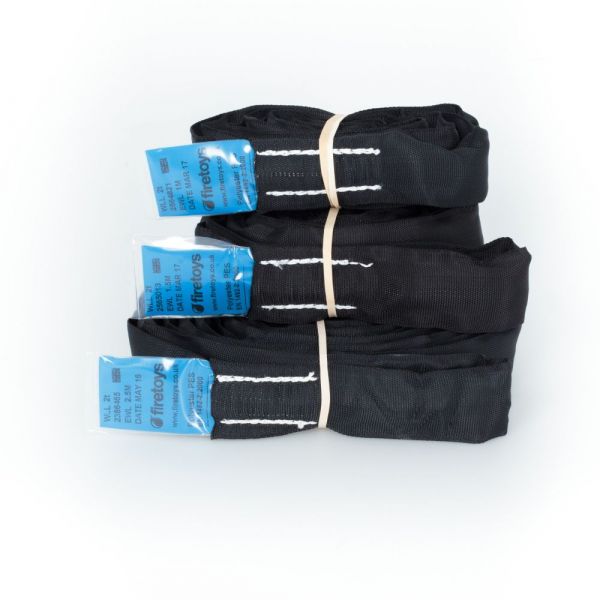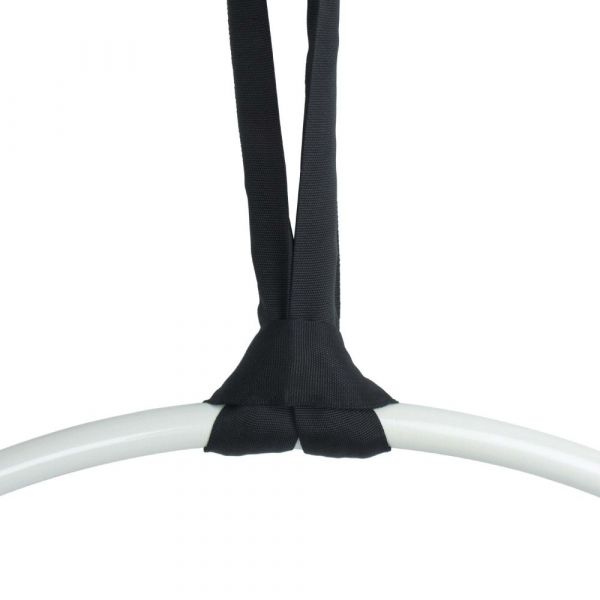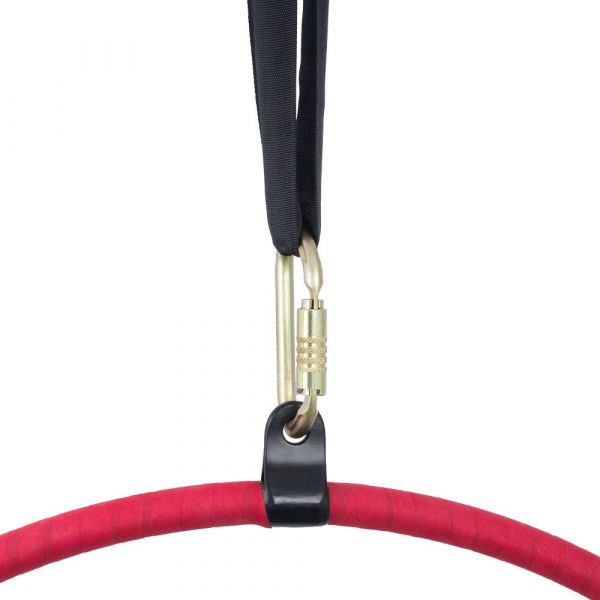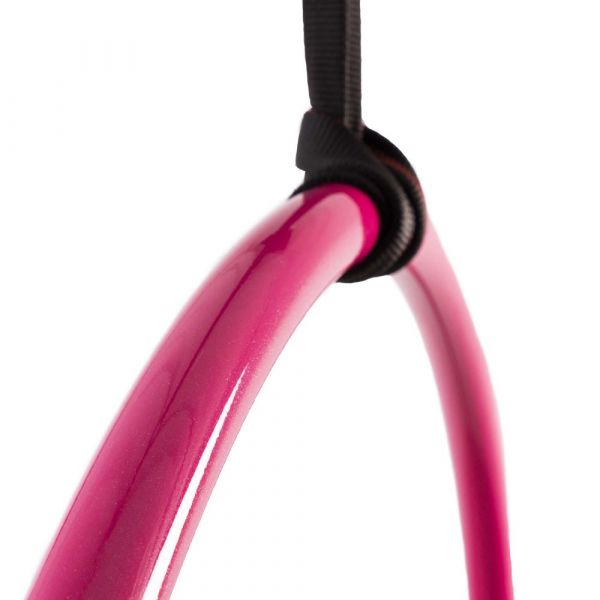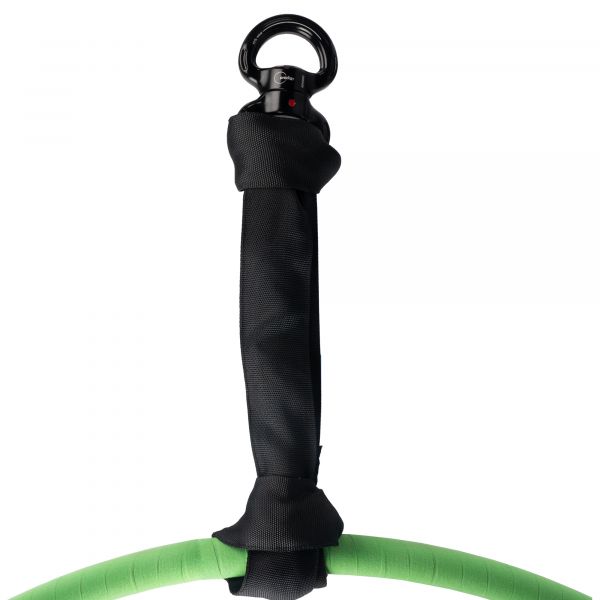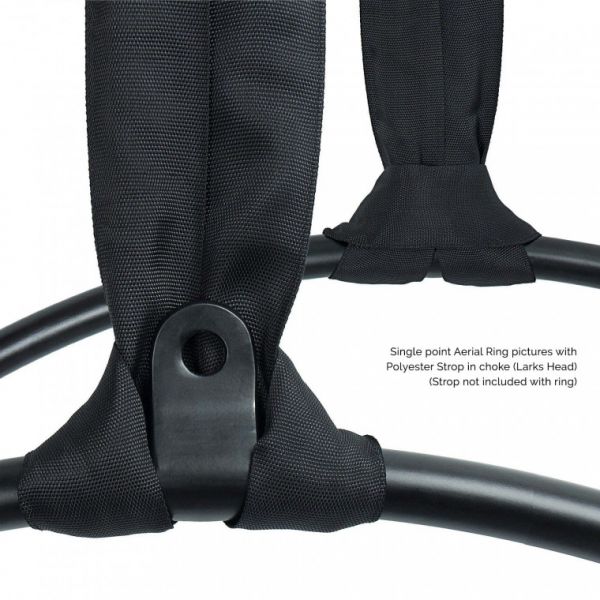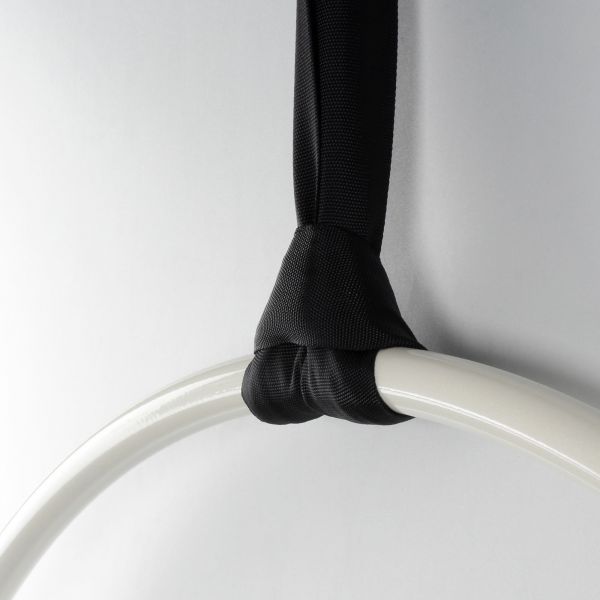 Polyester Strop, round sling for Aerial Equipment
Product no.: A-Strp
from 15,28 EUR
Black polyester fibre slings used for rigging aerial equipment. The sling is a closed loop.
Manufacturer: Firetoys Aerial
Country of Manufacture: UK
Working Load Limit (WLL): 2000kg on a safety factor of 7:1
With certificate

Caution: This product is made from textile fibres. Care must be taken not to allow the strop to rub against any very abrasive surface. These strops have an outer covering independent of the internal structure, which provides the strength. The cover can sustain minor damage without affecting the strop's strength, but the strop should be replaced immediately if the outer cover is worn through.
The strop is circular.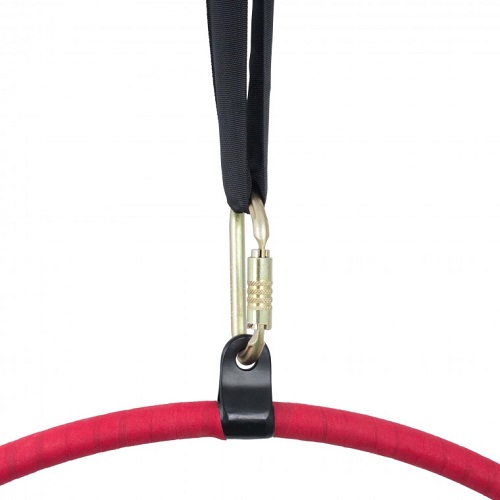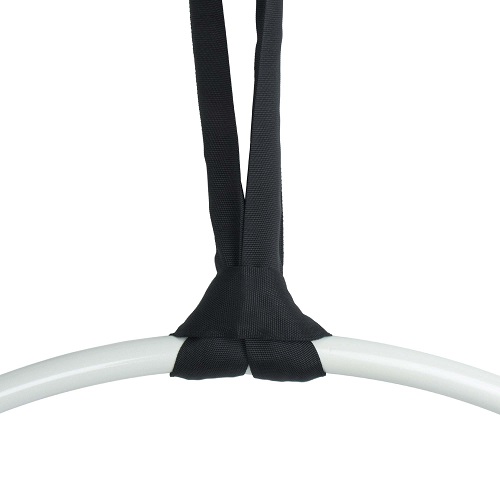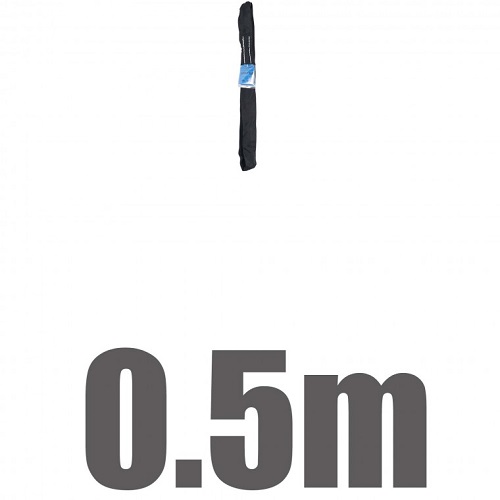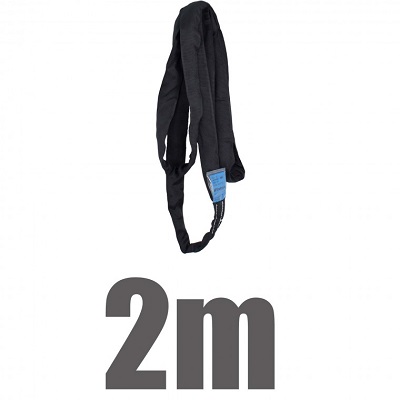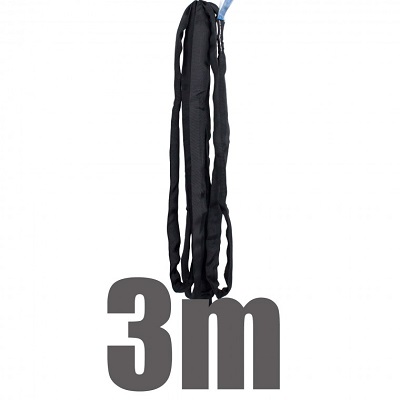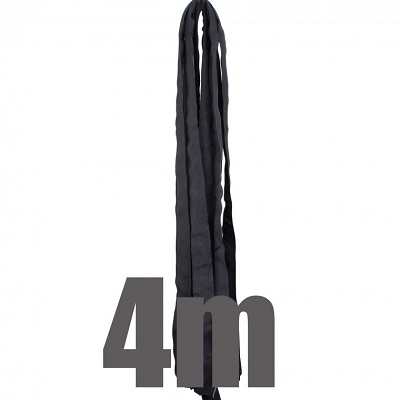 Customers who bought this product also bought the following products:
use in an hoop. yes i recomend, very nice quality. The negative situation was on choose length
Other products of the same brand