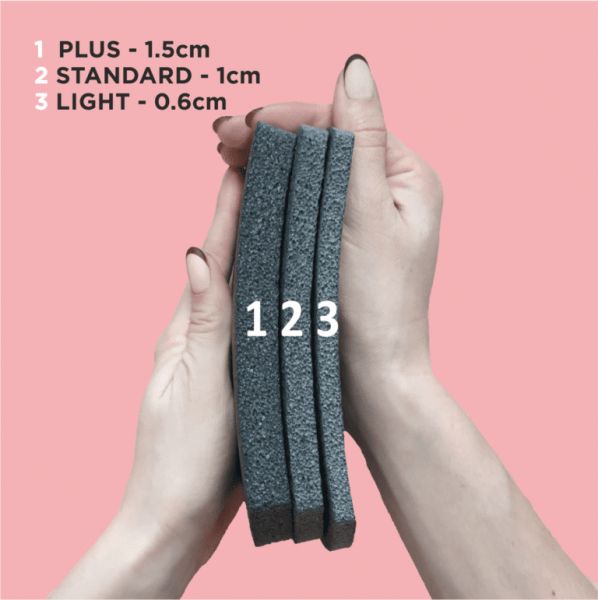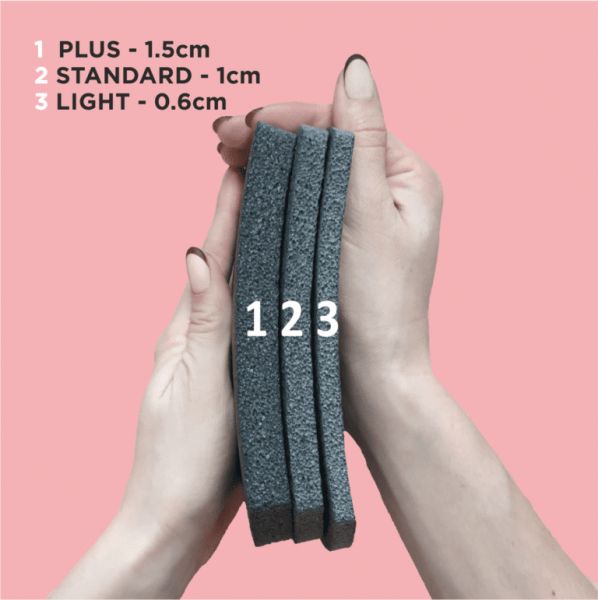 Queen Extra Padding for Knee Pads
Product no.: QueenPad
10,25 EUR
Extra pads for Queen Knee Pads.
Included in all original Queen Knee Pads are "standard" pads.
**Fits only Knee Pads by Queen Pole Wear.
Thickness:
Standard – 1 cm
Perfect for keeping your knees safe during workout. Tight-fitting knee cup takes any knee shape. Provides stability and comfort.

Plus – 1.5 cm
For higher impact resistance and avoid intensive load on knees. Perfect for sensitive knees.

Light – 0.5 cm
Discreet pads! This is the choice for performances and competitions, where a smoother silhouette is a priority.
Customers who bought this product also bought the following products:
There are no reviews yet.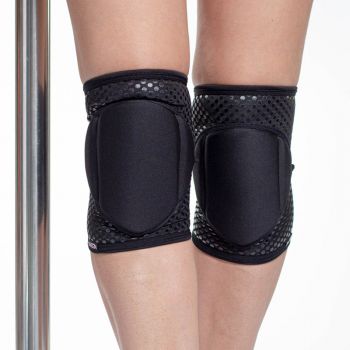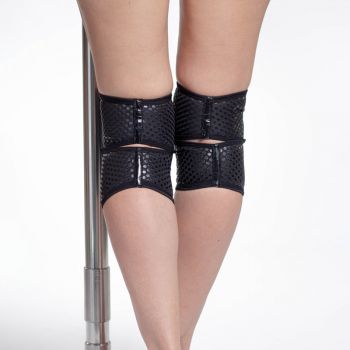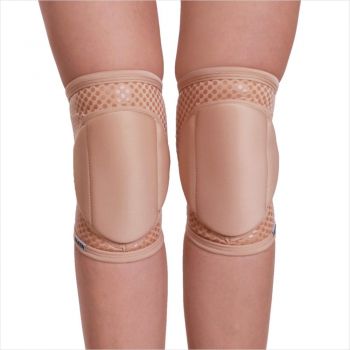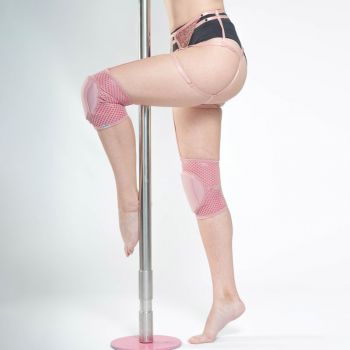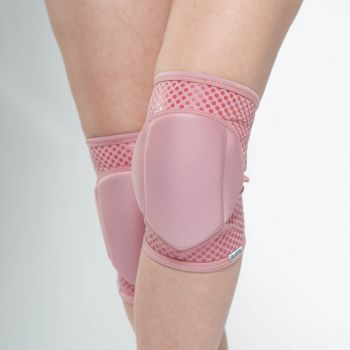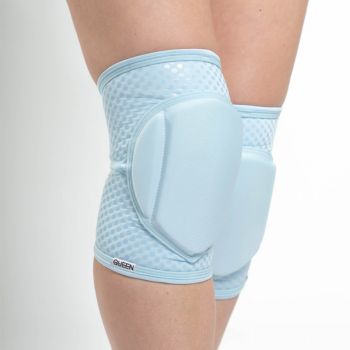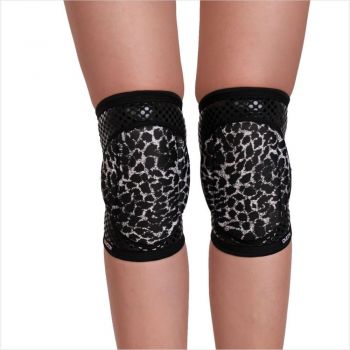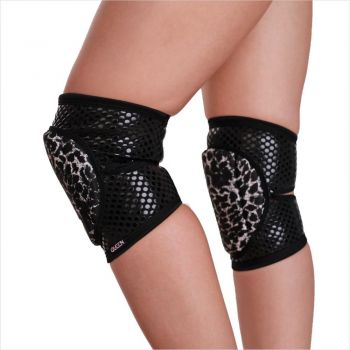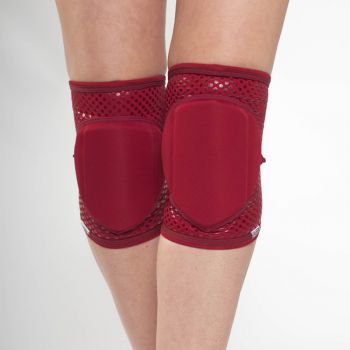 Queen Grippy Knee Pads
43,06 EUR
incl. 22 % VAT excl. Shipping costs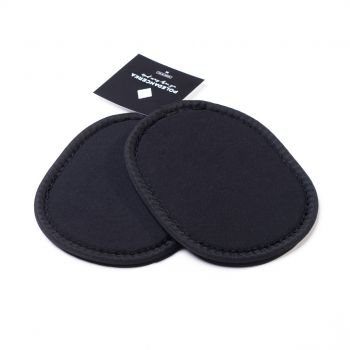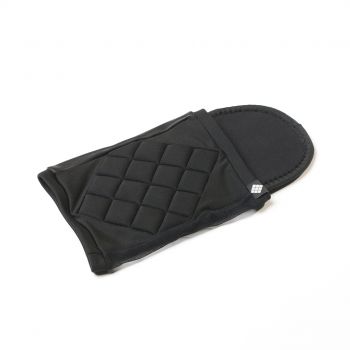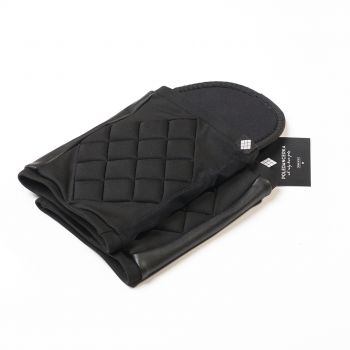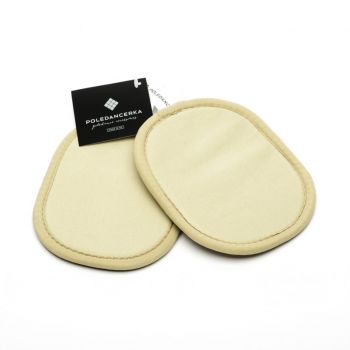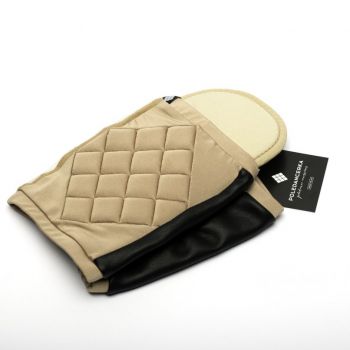 Poledancerka-Extra Padding for Knee Pads
10,25 EUR
incl. 22 % VAT excl. Shipping costs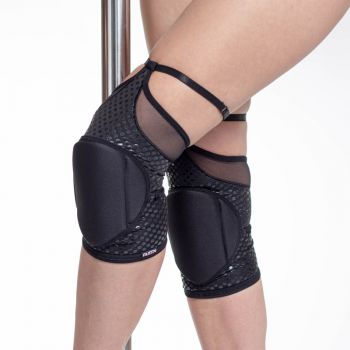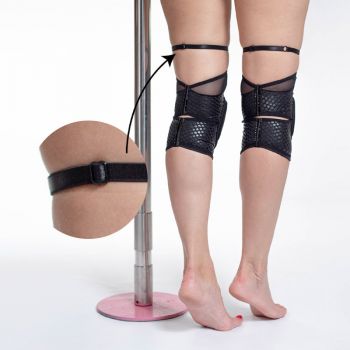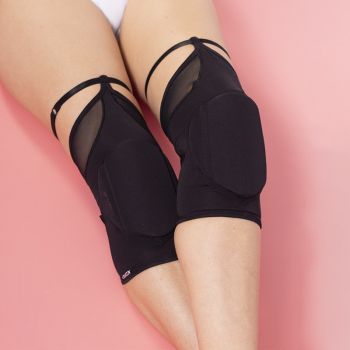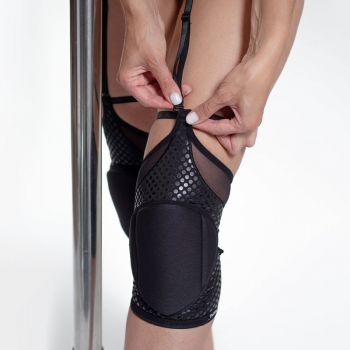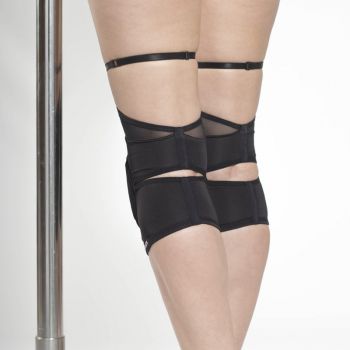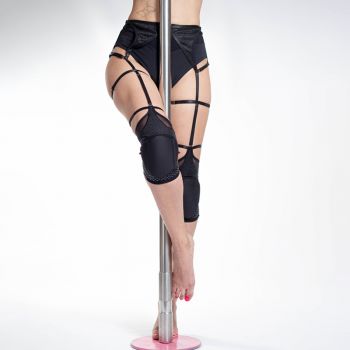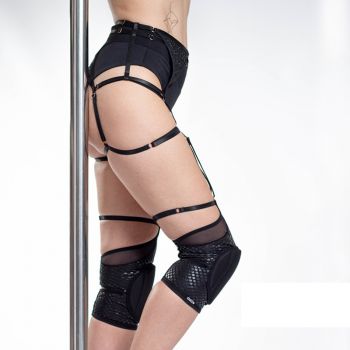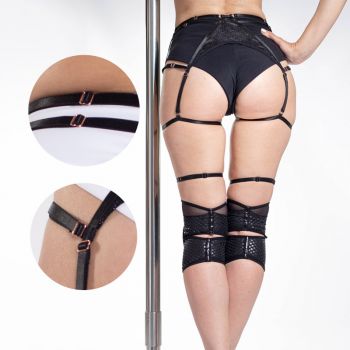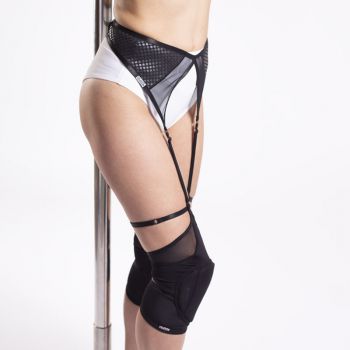 Queen Knee Pads - Black Fire
55,36 EUR
incl. 22 % VAT excl. Shipping costs
---
Other products of the same brand