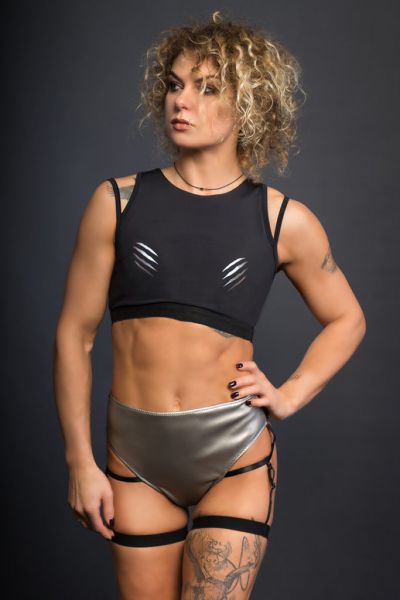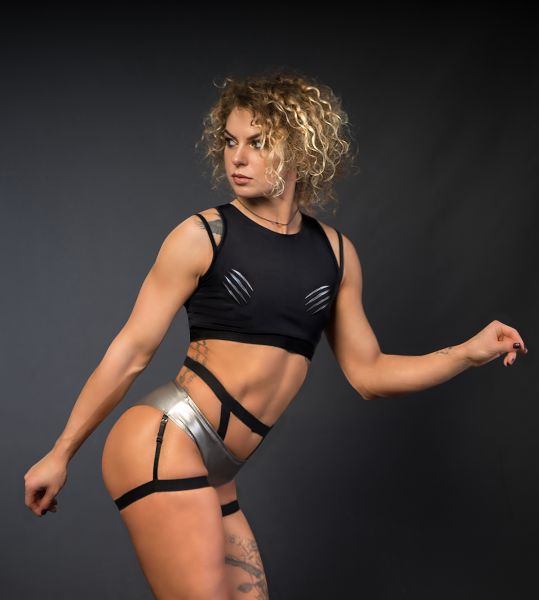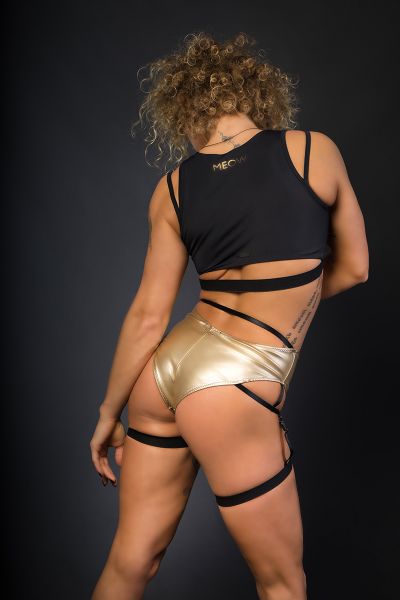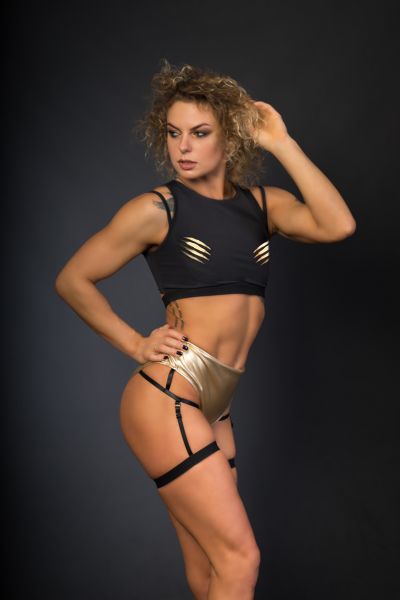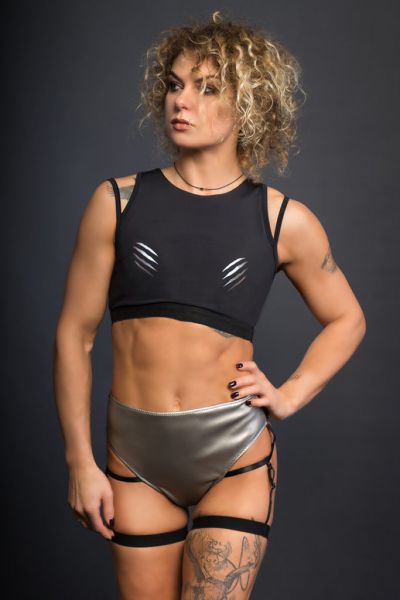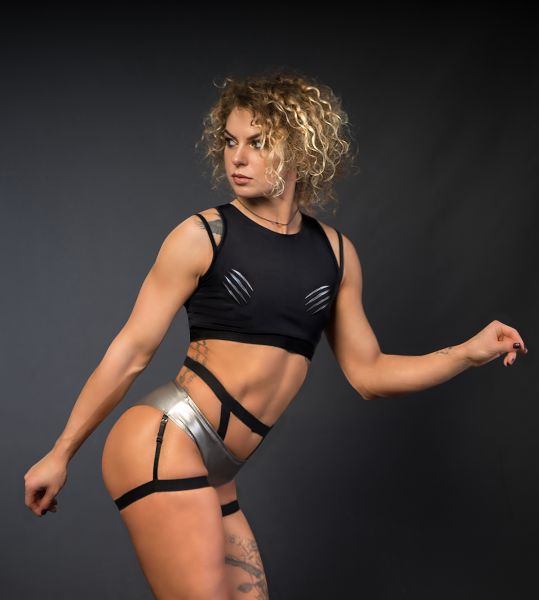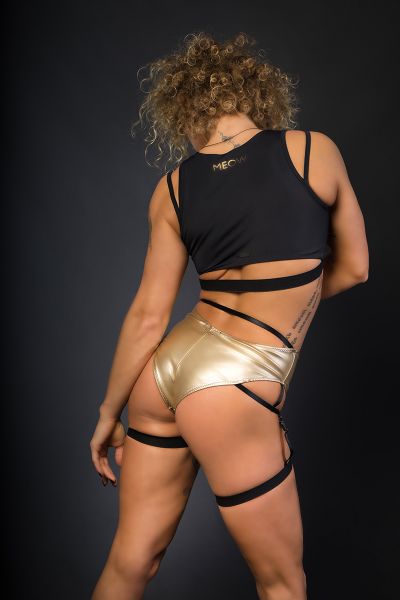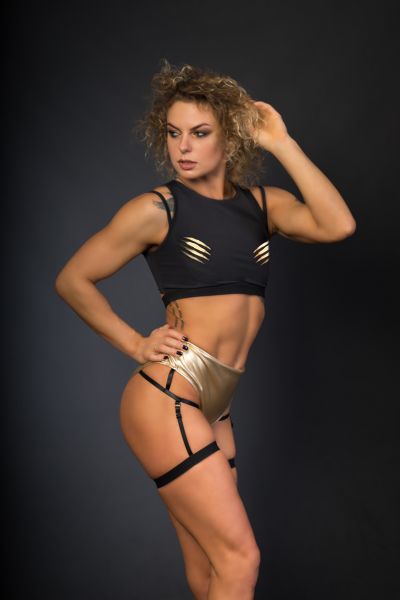 Sasha Meow Scratches Top
Product no.: SashaM-Top
38,96 EUR
Bring out your inner kitten with this top. A top with playful cat scratches print on the front and Sasha's signature "MEOW" printed on the back.
Best worn with Sasha Meow's high waist shorts or low waist shorts.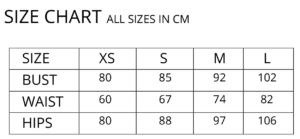 Customers who bought this product also bought the following products:
There are no reviews yet.
Other products of the same brand