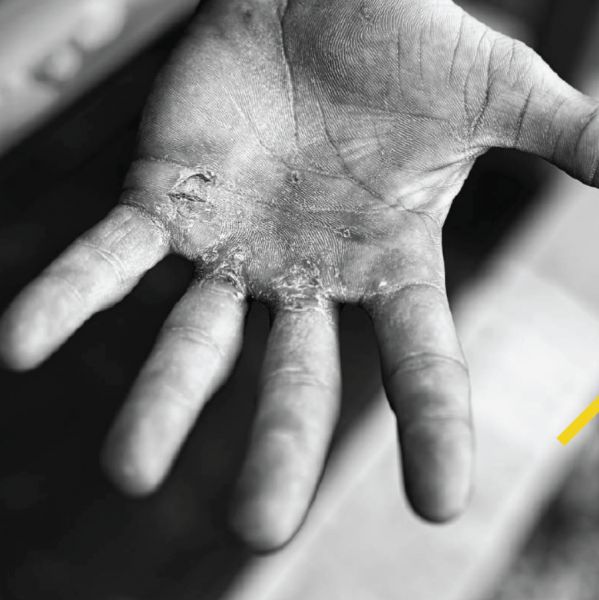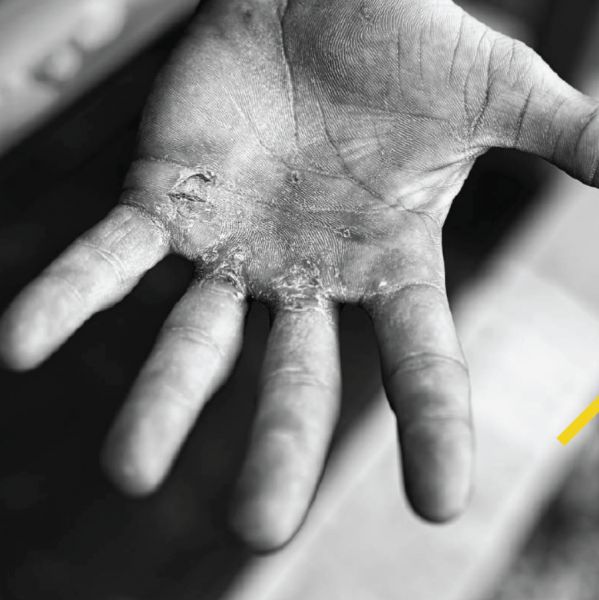 Skin Repair
Product no.: SkinRepair
from 10,15 EUR
The Monkey Hands "Skin Repair" antiseptic balm accelerates the skin's healing process. We recommend it for scratches, irritation, rashes, bruises, after an intense training session. It is also great for dry skin and lips.
It is designed with 100% biodegradable push-up packaging for easy and hygienic application.
Skin Repair is made of 100% natural ingredients, eco-friendly and safe to use on sensitive skin.
Customers who bought this product also bought the following products:
There are no reviews yet.
Other products of the same brand