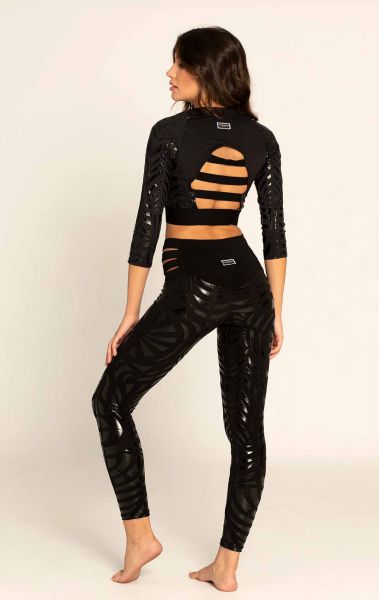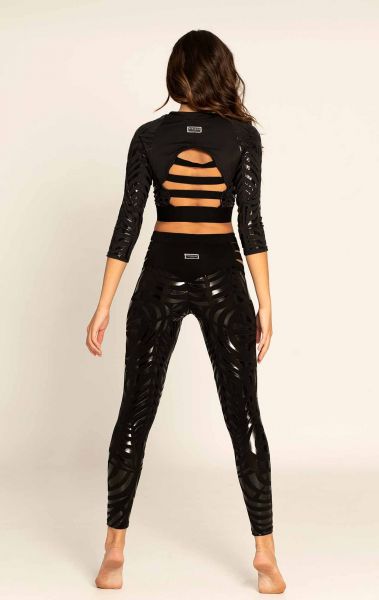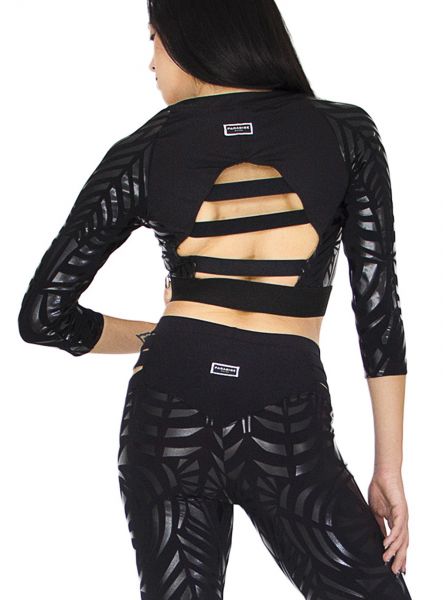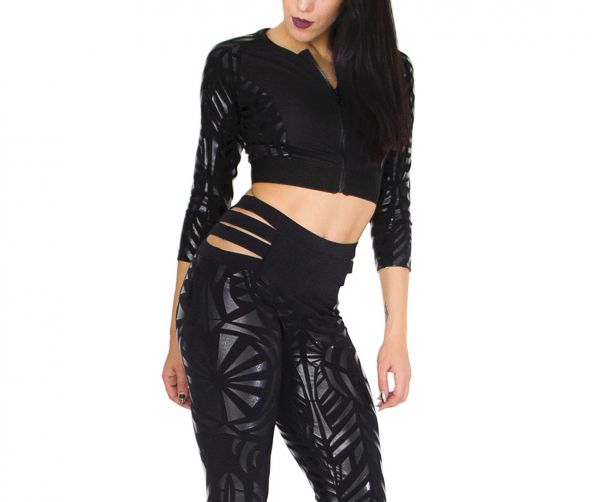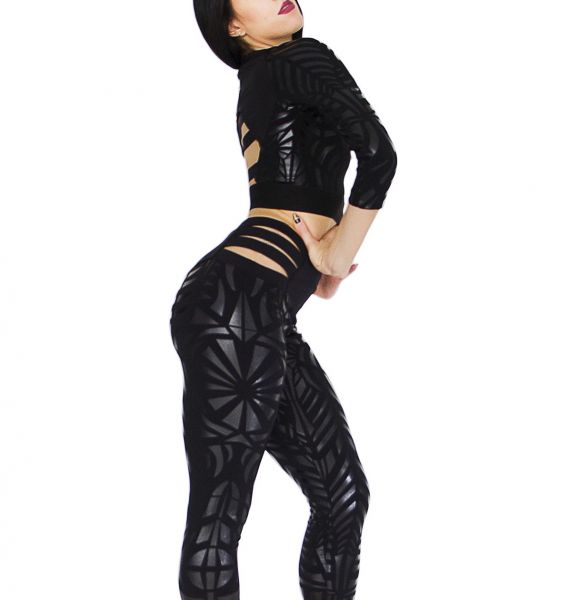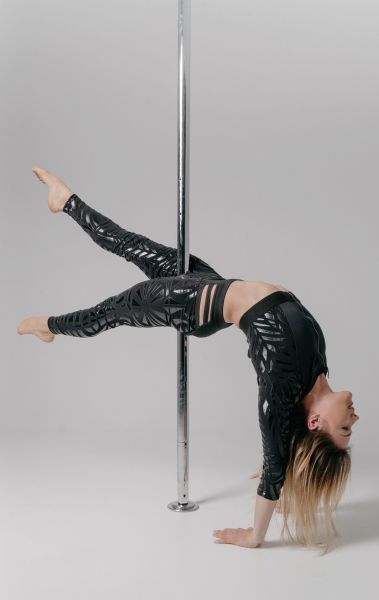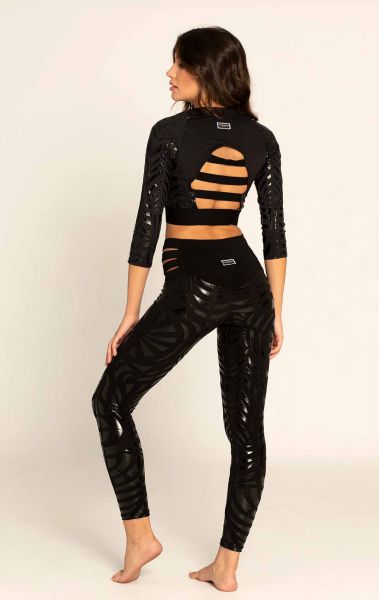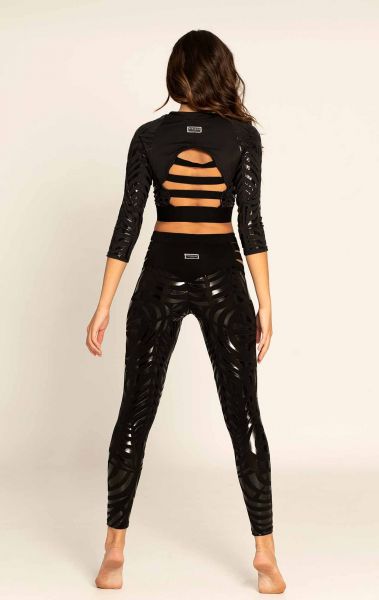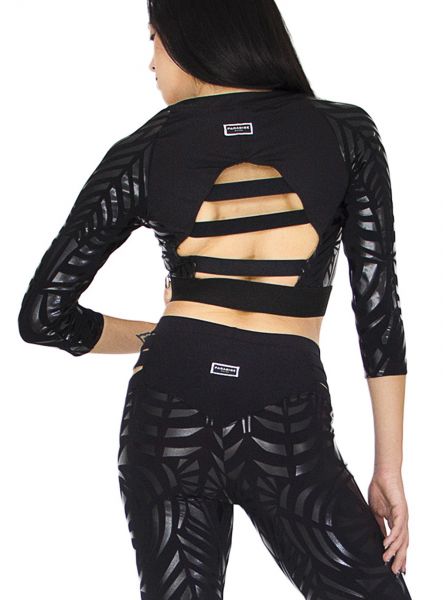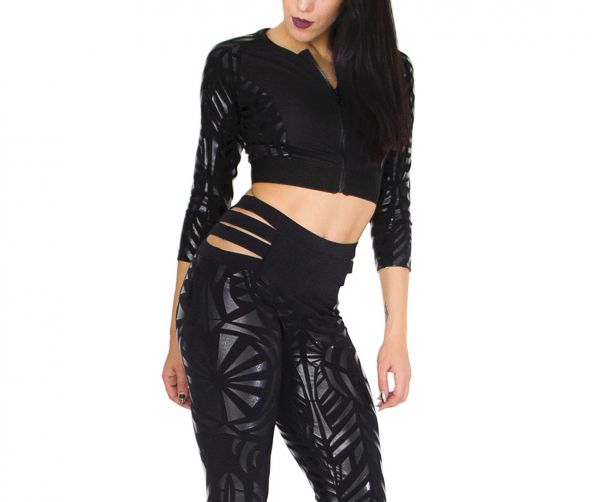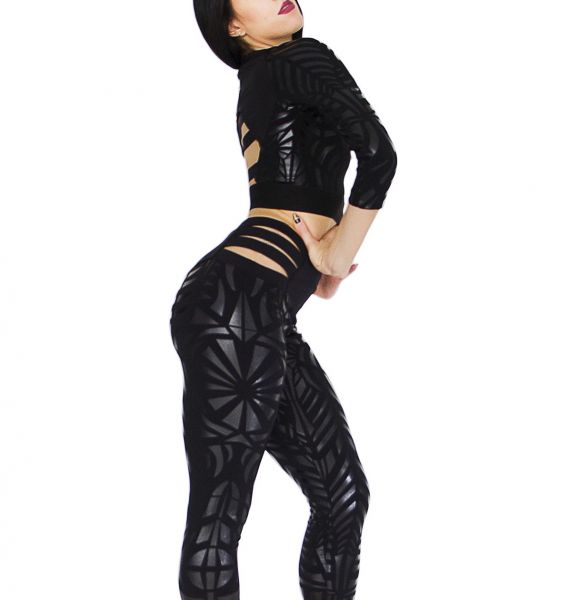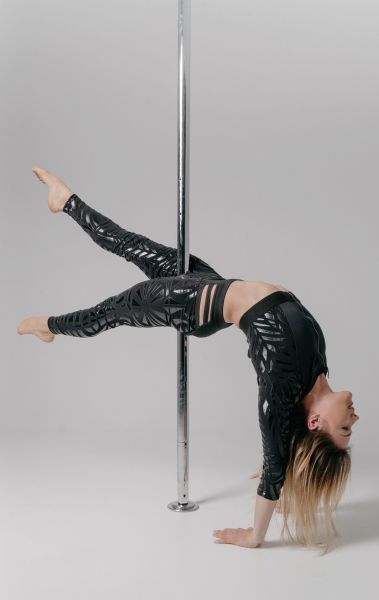 Sticky Superhero Aztec Crop Top
Product no.: AztecT
60,49 EUR
Sticky crop top with sexy cutout design on the back. The super sticky details are made in Aztec design on breathable fabric for high intensity workouts.

Made to fit like a second skin. Model is wearing size S.
Exclusively handmade in the EU.

Care instructions: Handwash cold with mild detergent.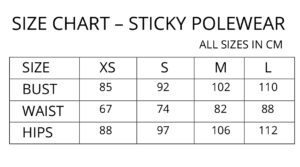 Customers who bought this product also bought the following products:
There are no reviews yet.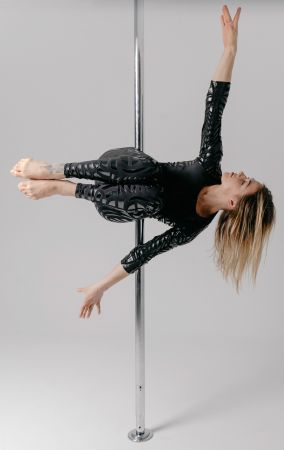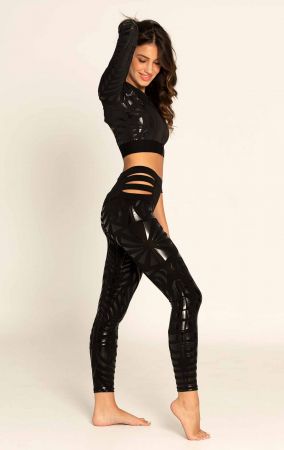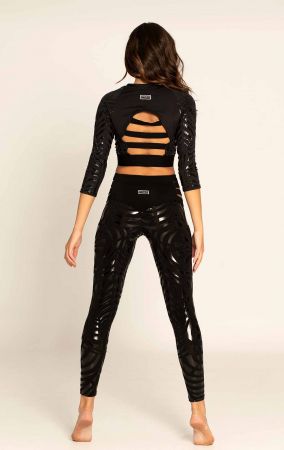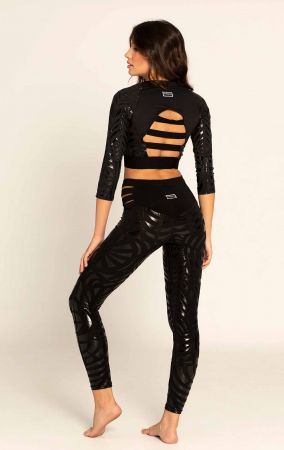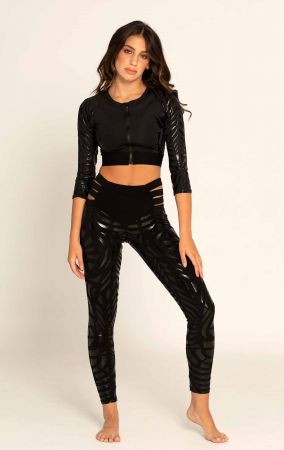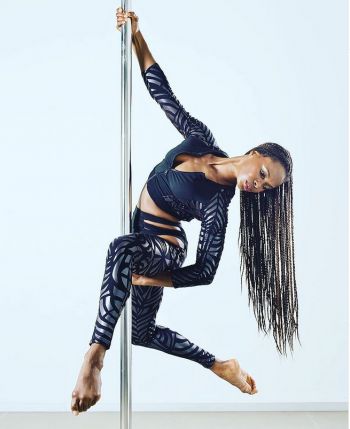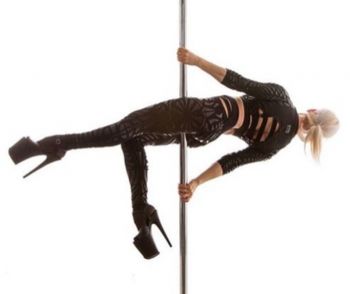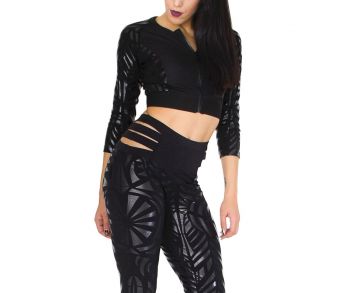 Sticky Superhero Aztec Leggings
104,57 EUR
incl. 22 % VAT excl. Shipping costs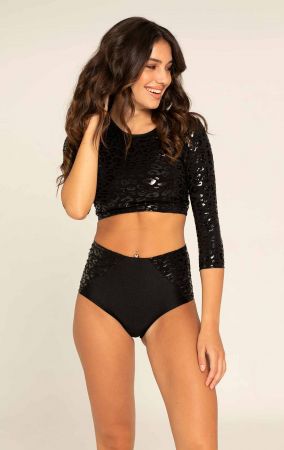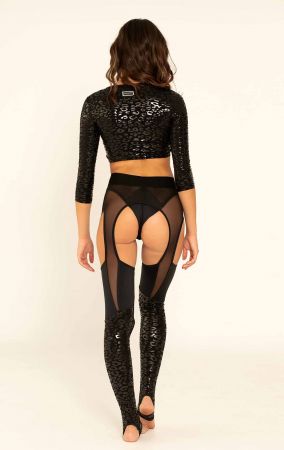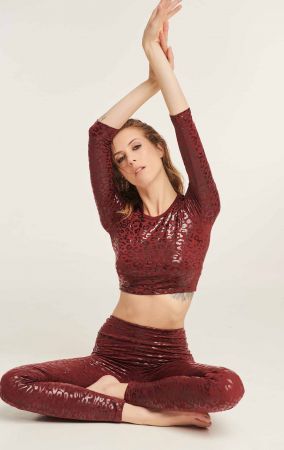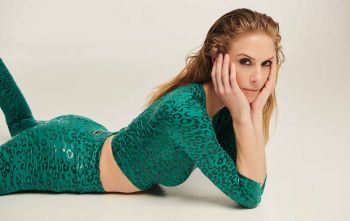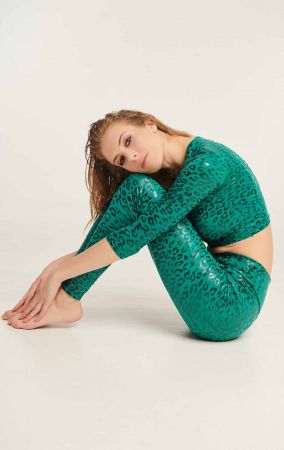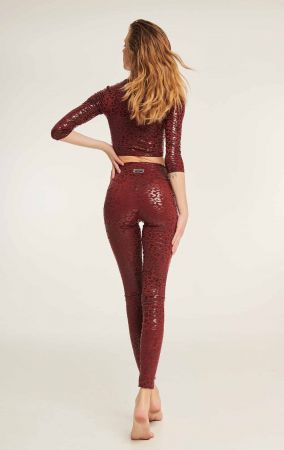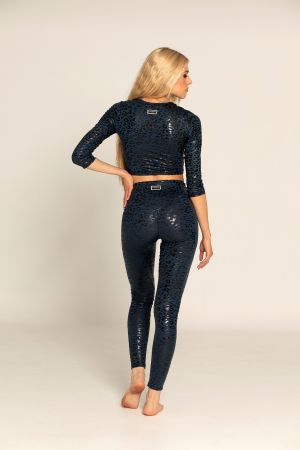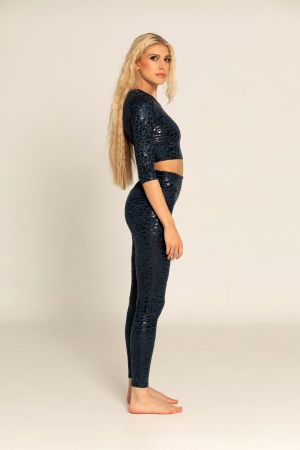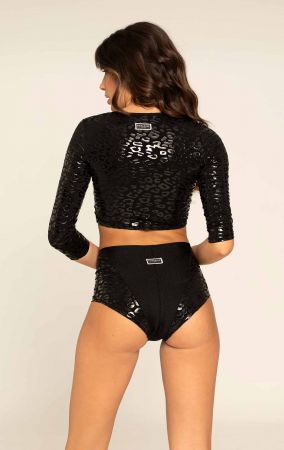 Sticky Superhero Leopard Crop Top
46,13 EUR
incl. 22 % VAT excl. Shipping costs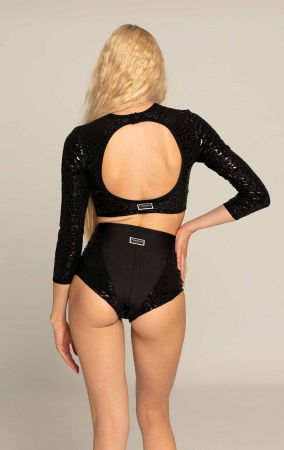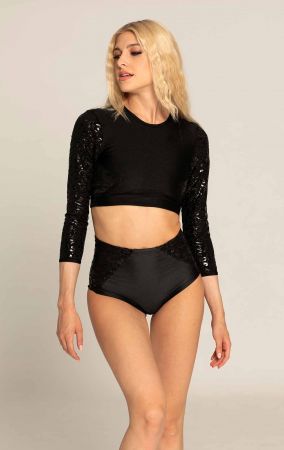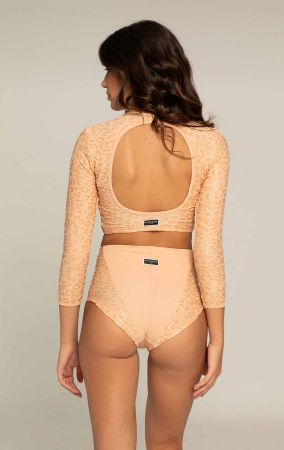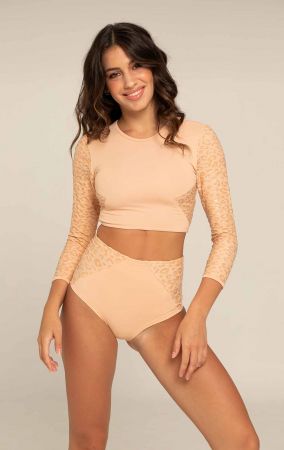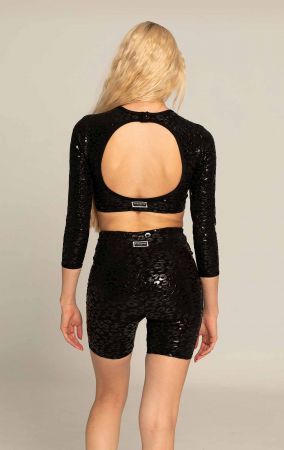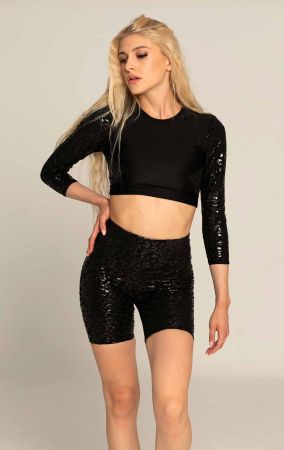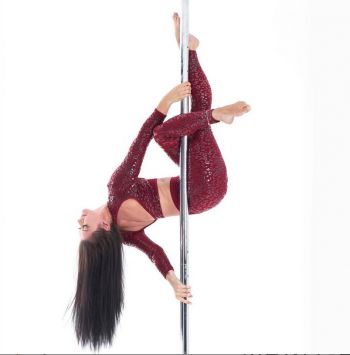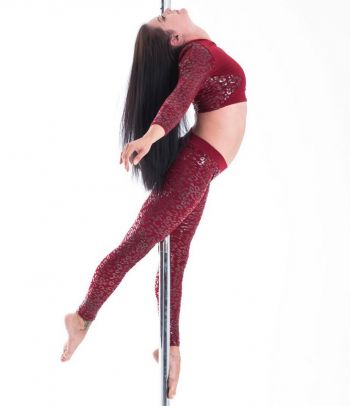 Ultra Grip Superhero Leopard Crop Top
50,24 EUR
incl. 22 % VAT excl. Shipping costs
---
Other products of the same brand