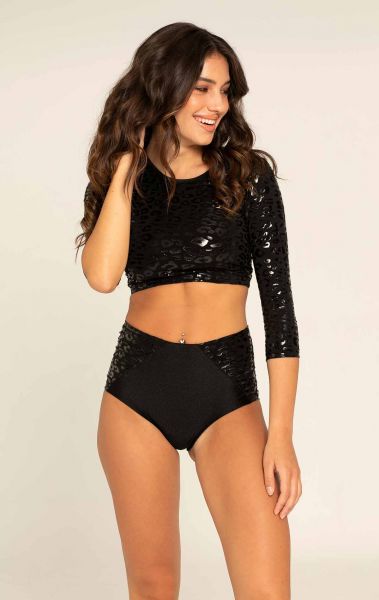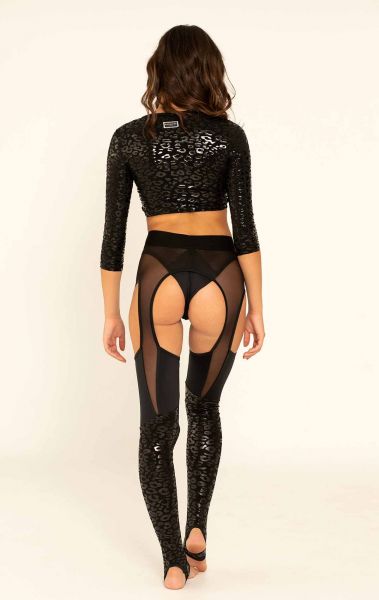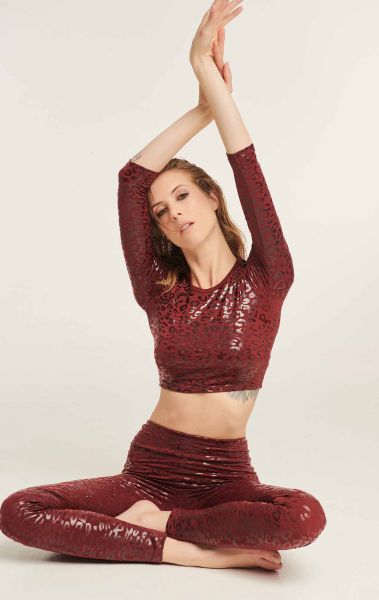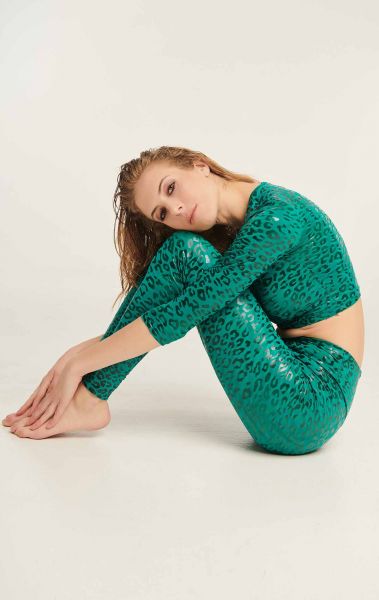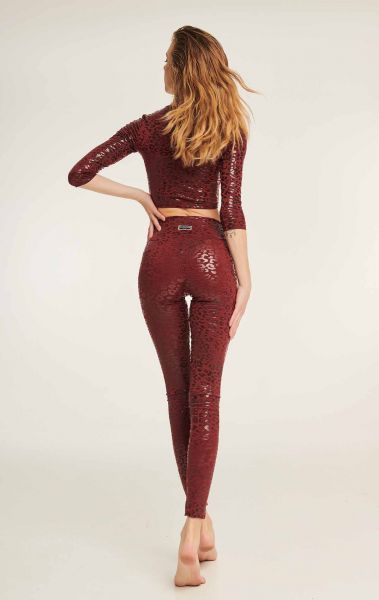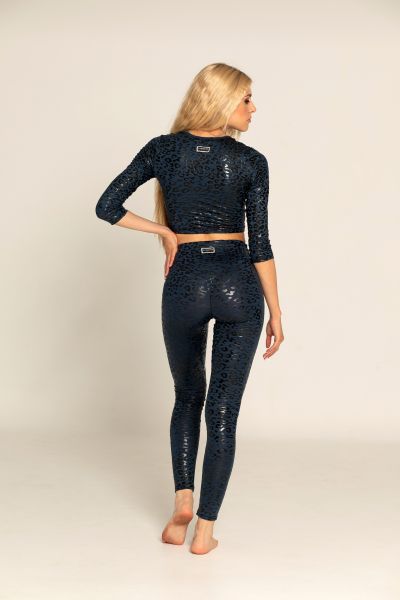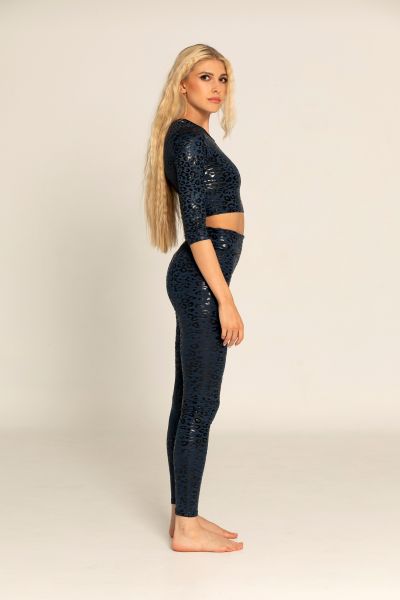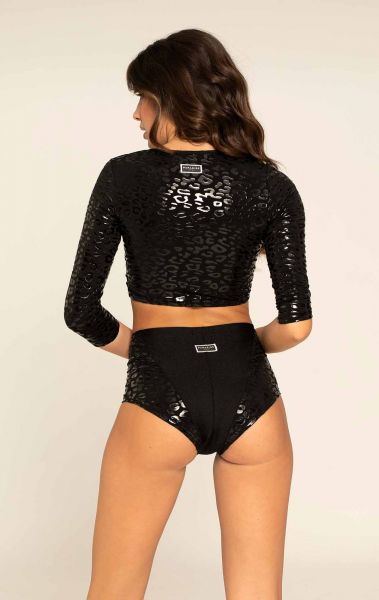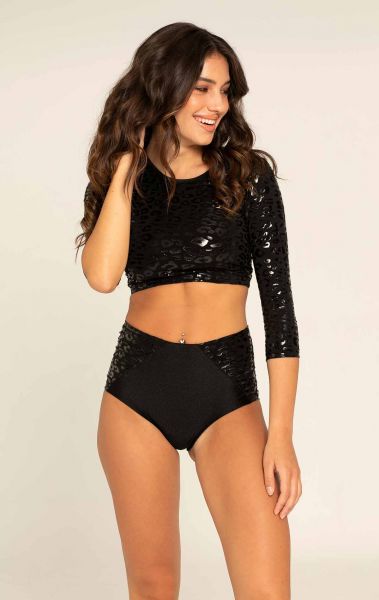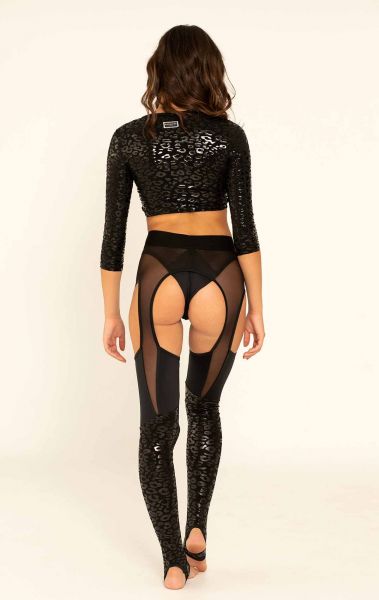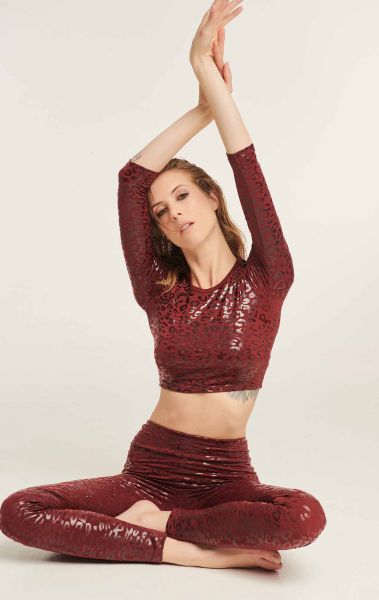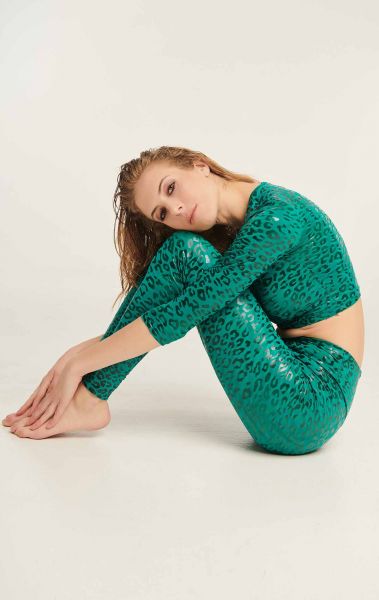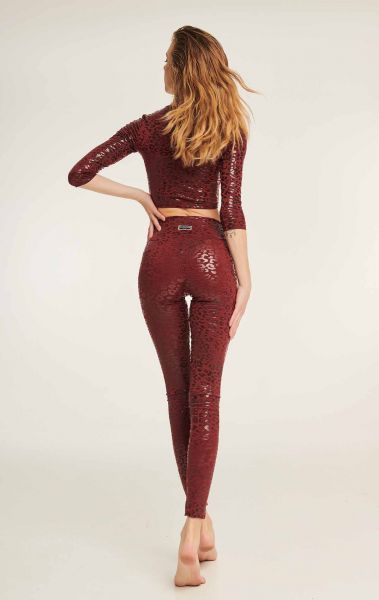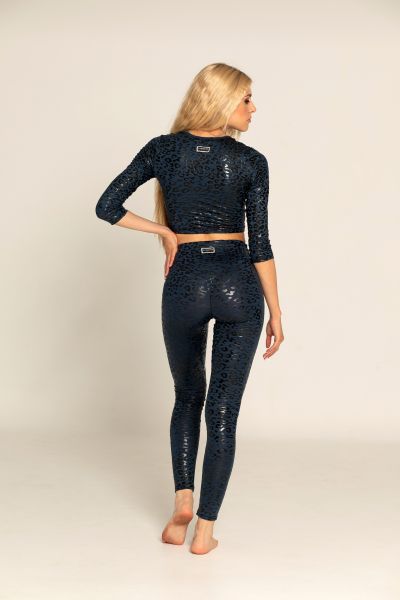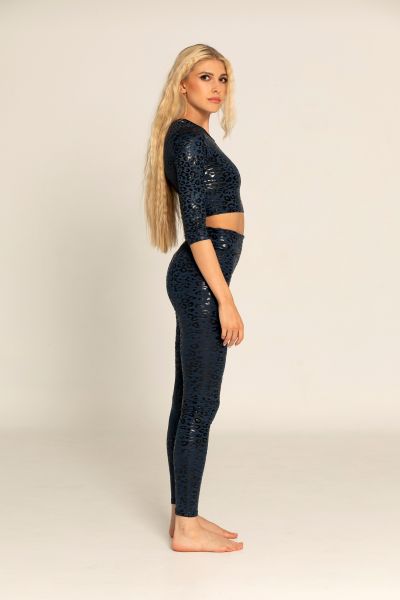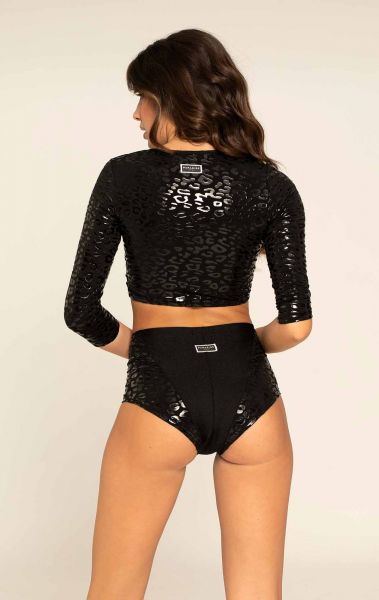 Sticky Superhero Leopard Crop Top
Product no.: stickytop
46,13 EUR
Breathable & elastic fabric with hi-tech silicone designed to fit and feel like second skin when you put it on. Then get on the pole without pain and without the cold. =)

Exclusively handmade in the EU.

Care instructions: Handwash cold with mild detergent.

Customers who bought this product also bought the following products:
There are no reviews yet.
Other products of the same brand