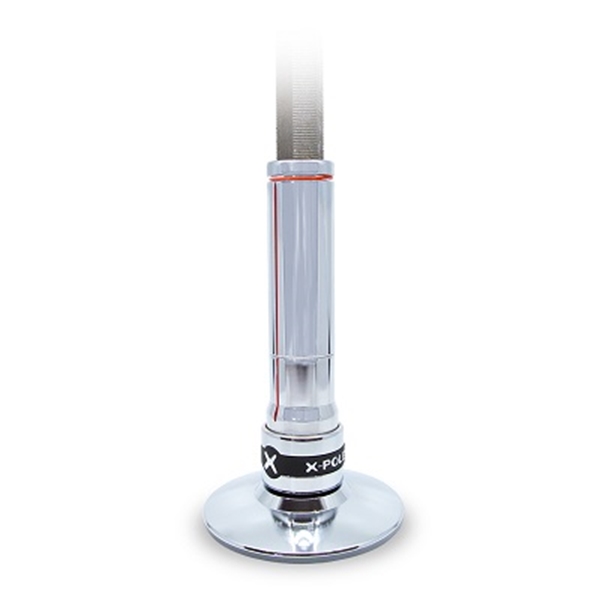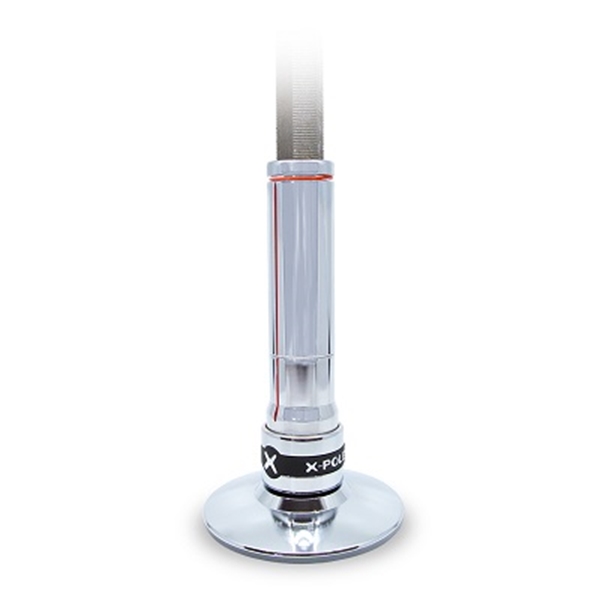 X-LOCK Adjuster Unit Upgrade
Product no.: XLOCK
173,26 EUR

The X-Lock adjuster unit requires no tool to change the X-Pole XPert Spinning Pole from static to spinning mode, just a twist of the wrist. The X-Lock adjuster unit can be retrofitted on the (NX Version) XPert Spinning Pole and all competition/dual-lined X-Poles.

Only compatible with post-2014 XPert Poles.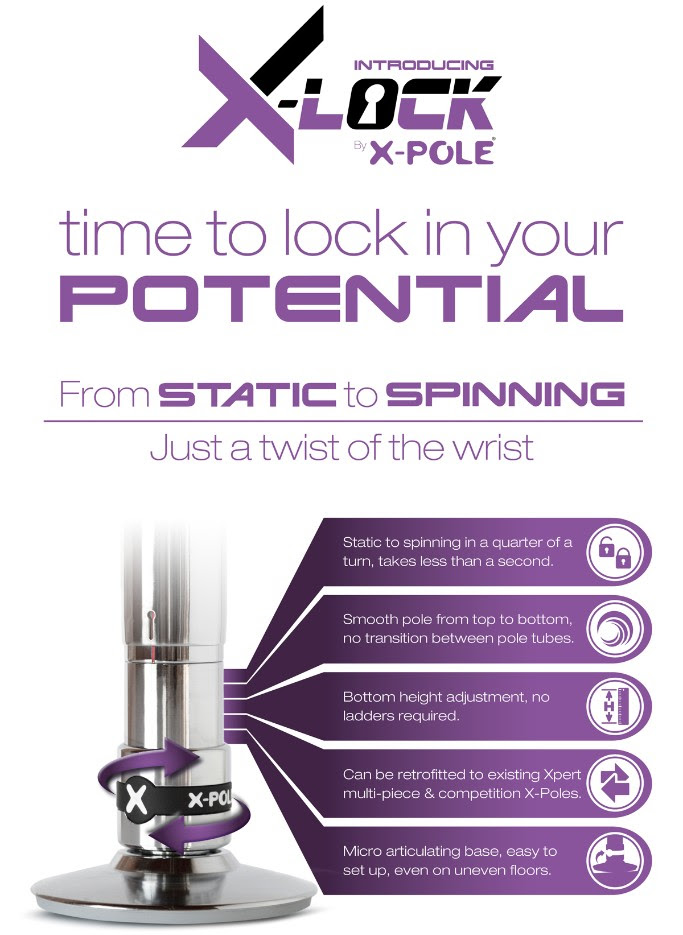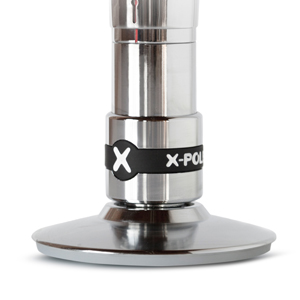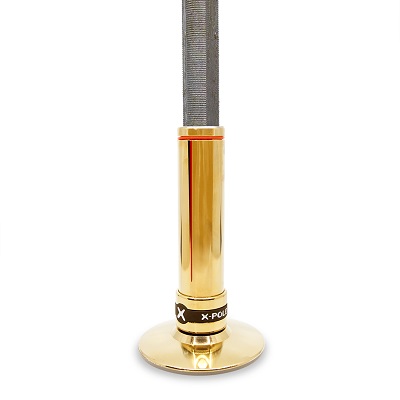 This item is the X-LOCK only. If you would like to purchase a pole with X-Lock, please view the Pro XPert Spinning Pole.
Customers who bought this product also bought the following products:
There are no reviews yet.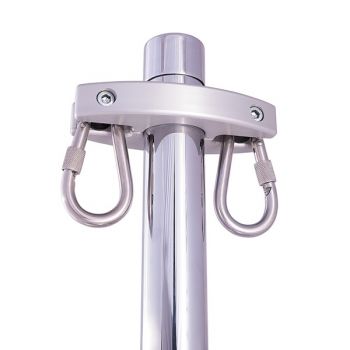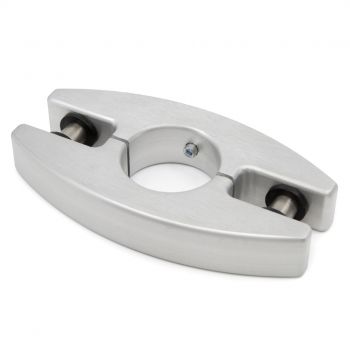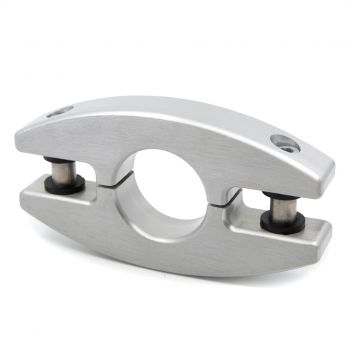 SILKii - Pole Attachments for Aerial Silks
122,00 EUR
incl. 22 % VAT excl. Shipping costs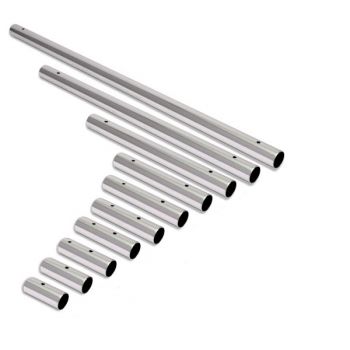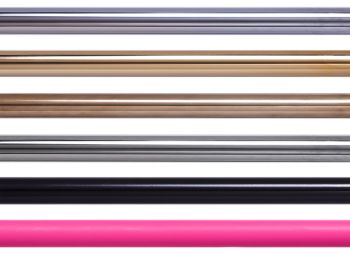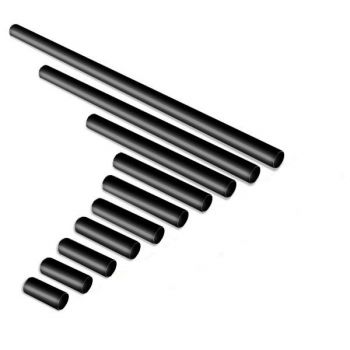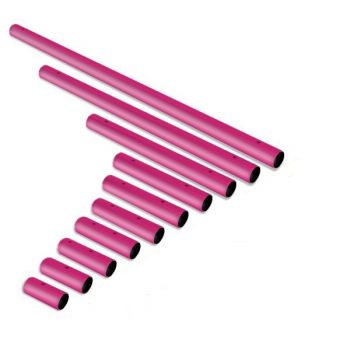 X-Pole Extension
from 29,73 EUR
incl. 22 % VAT excl. Shipping costs
---
Other products of the same brand