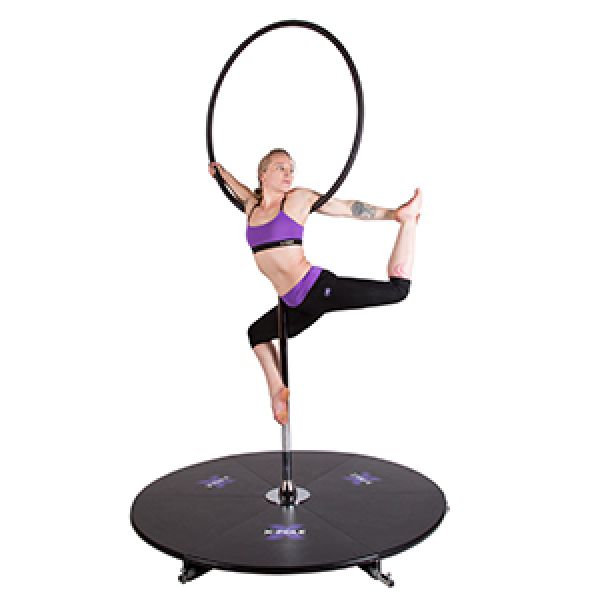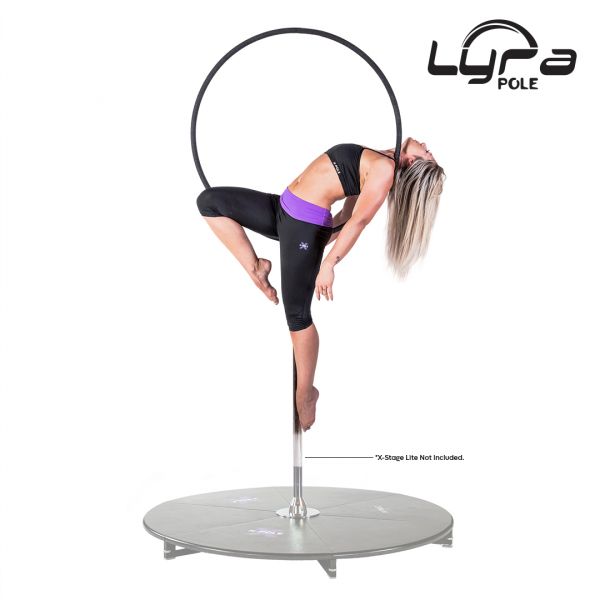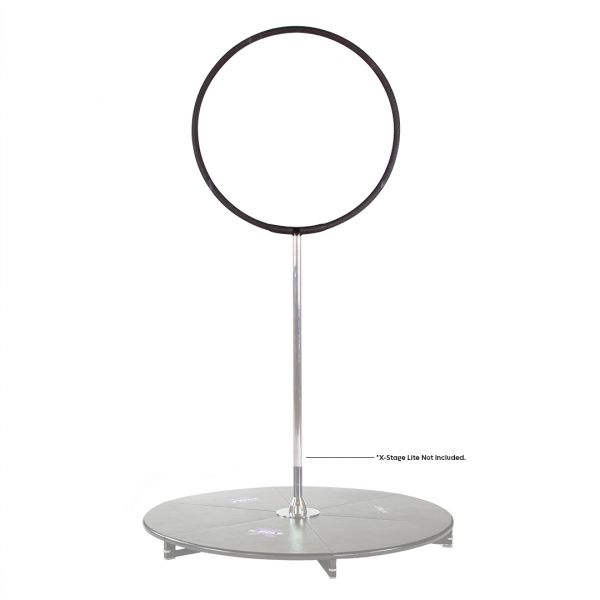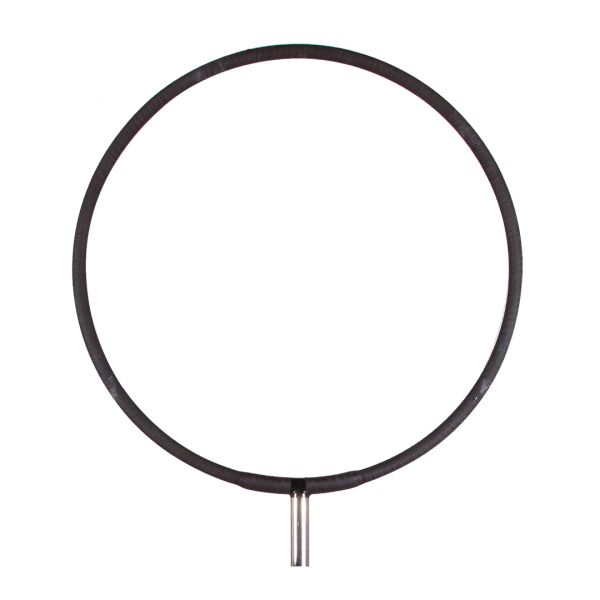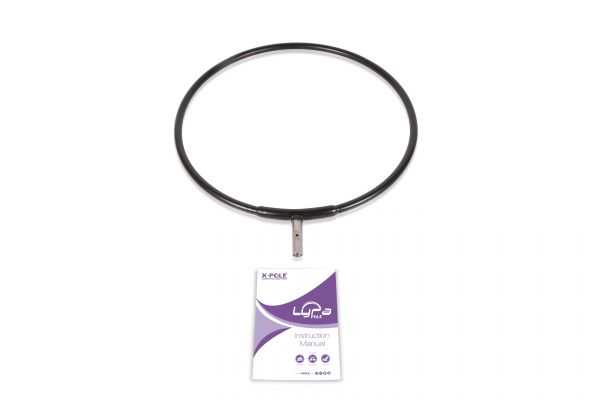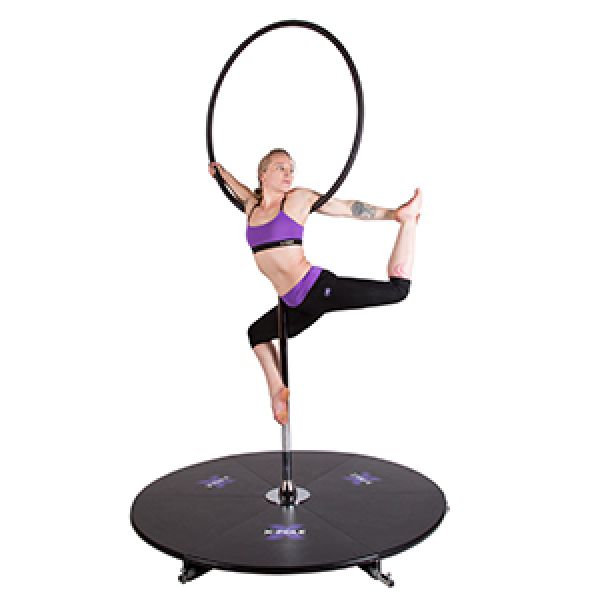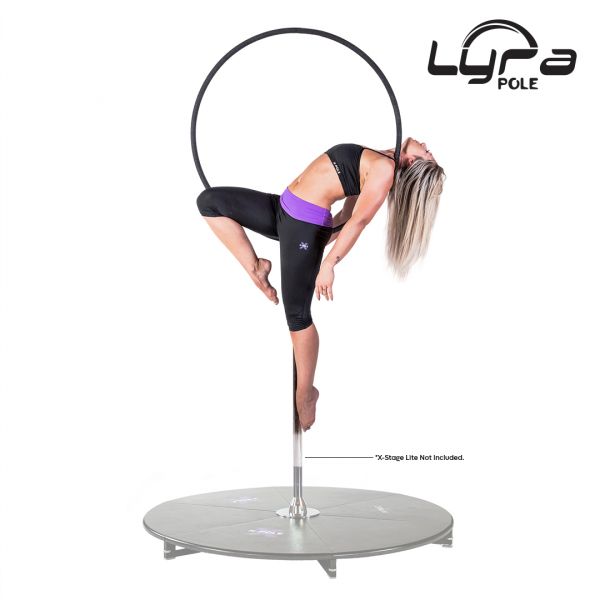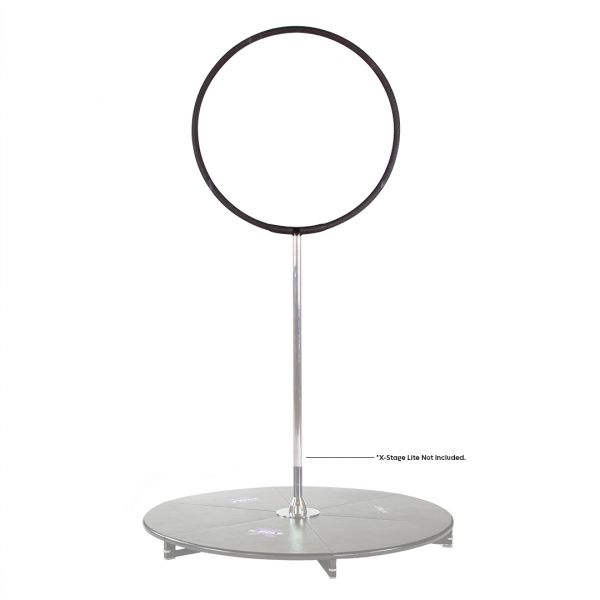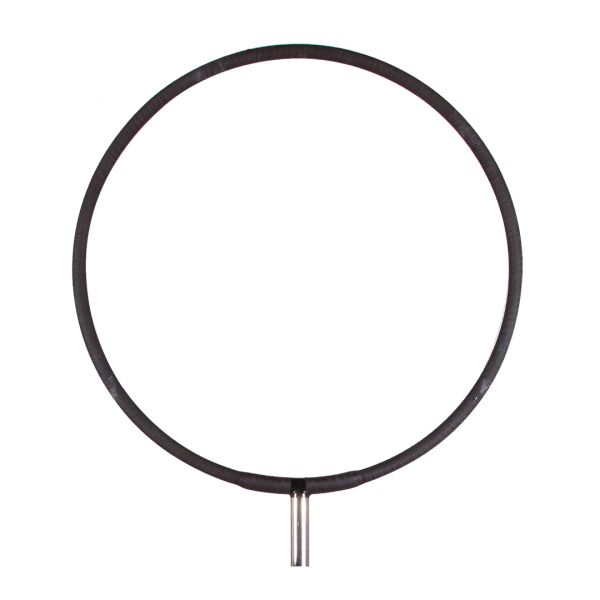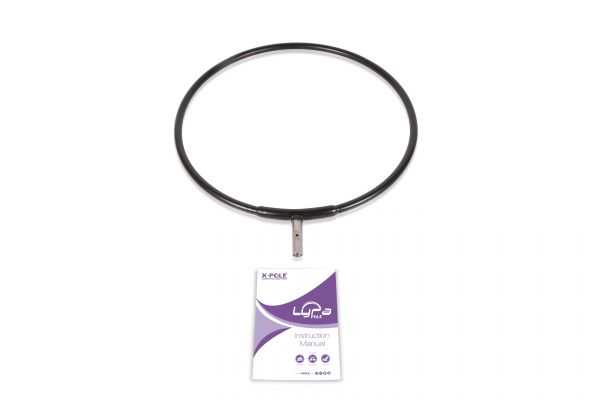 X-Pole Lyra Pole
Product no.: XHS-LPBLK
327,04 EUR
The X-Pole Lyra Pole is fully compatible with both X-Stage and X-Stage Lite in 45mm diameter. The hoop tube has a black powder-coated finish and a diameter of 34mm. It utilizes the X-Joint Technology for quick assembly on the X-Stage Pole. It is available in two hoop diameters - 950mm and 1050mm (inner diameters).
It is a great way to add a new dimension to your beloved X-Stage and challenge your poledance skills and aerial hoop artistry.
Note: This item includes only the hoop and required attachments for fitting onto the X-Stage/-Lite. The X-Stage or X-Stage Lite needs to be purchased separately. The Lyra Pole fits ONLY the 45mm diameter X-Stage Poles (without silicone-coating).
Only suitable with "after 2014 version". Minimum ceiling height 3.2m.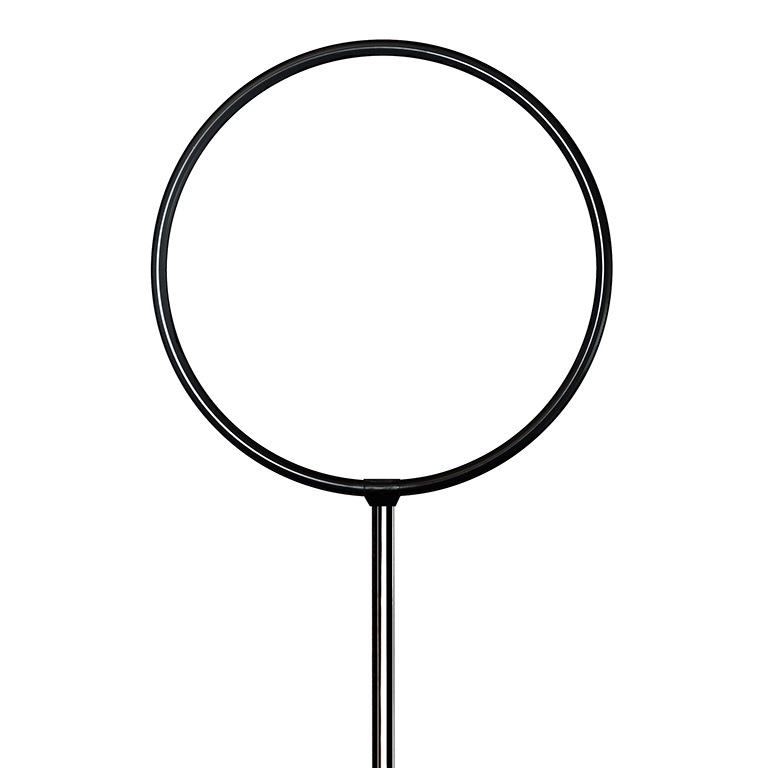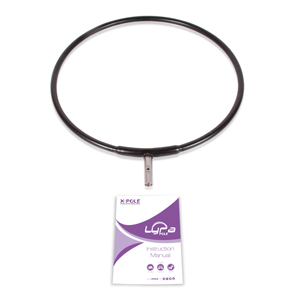 Customers who bought this product also bought the following products:
There are no reviews yet.
Other products of the same brand