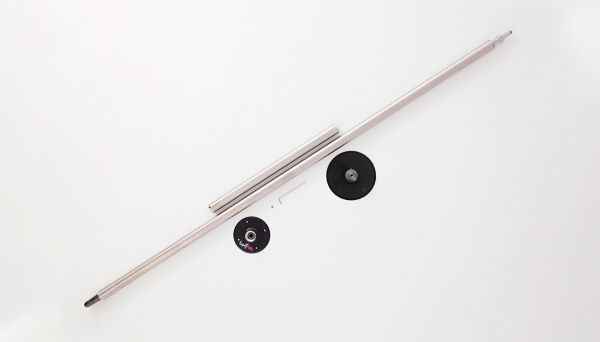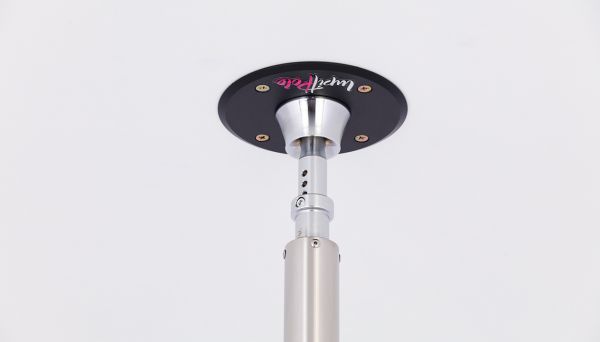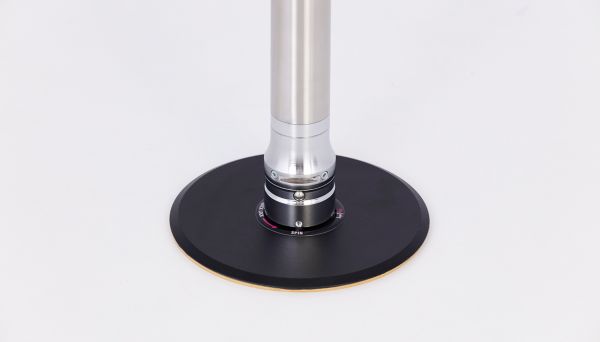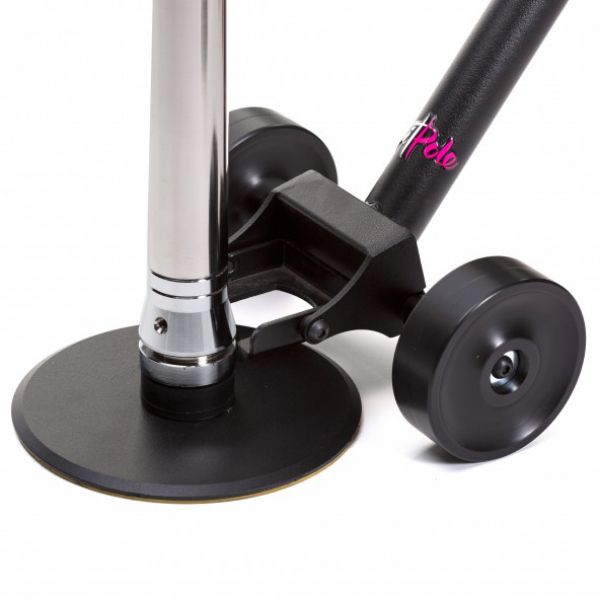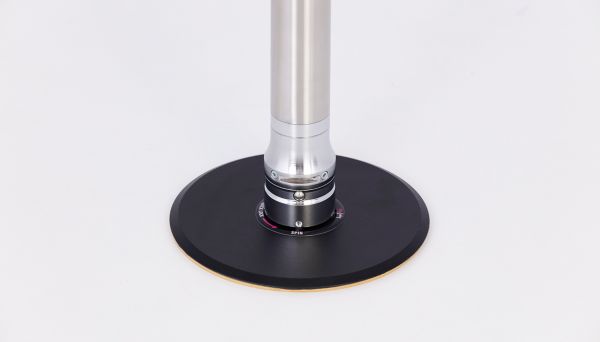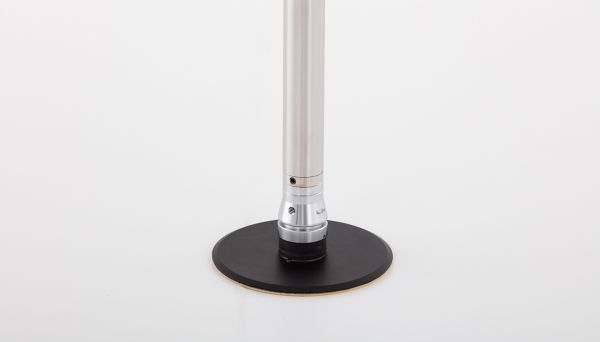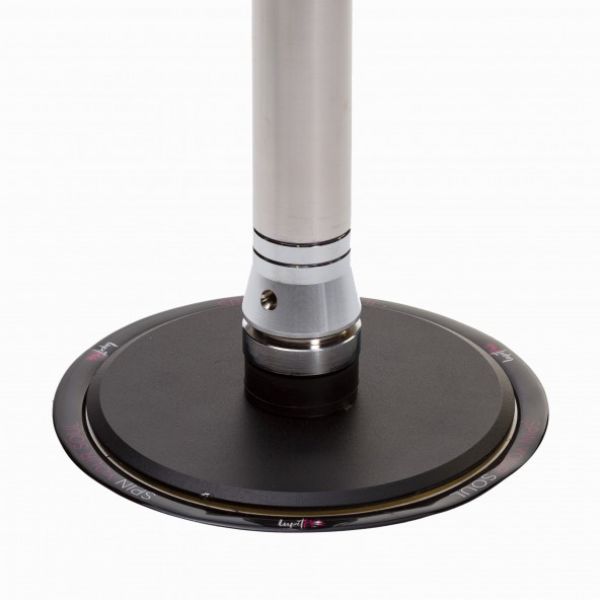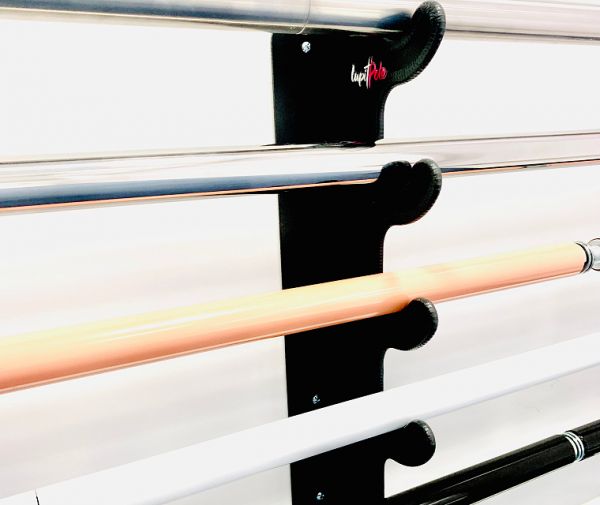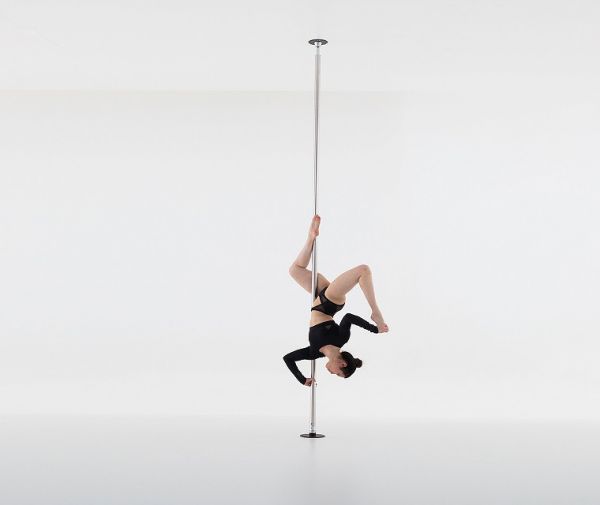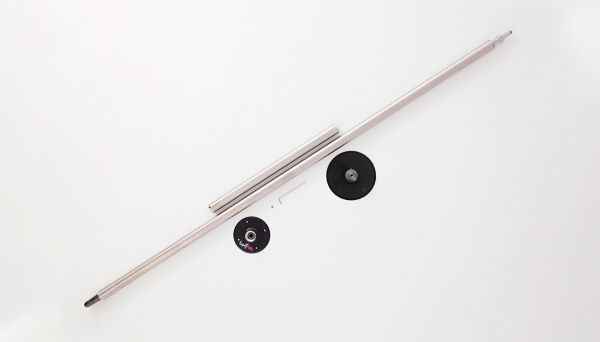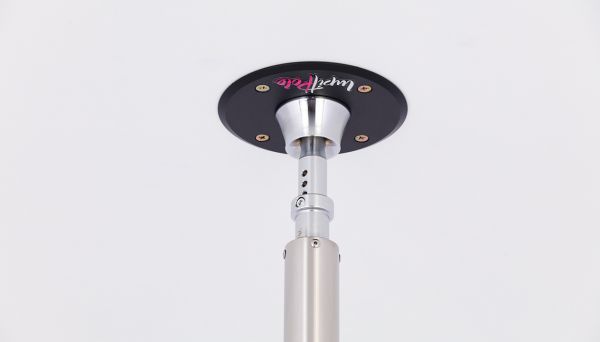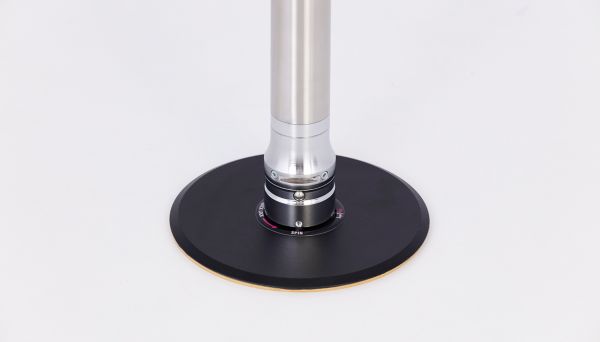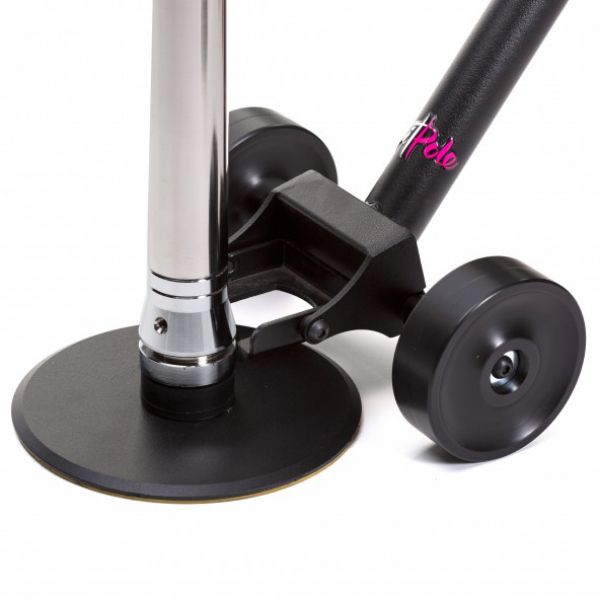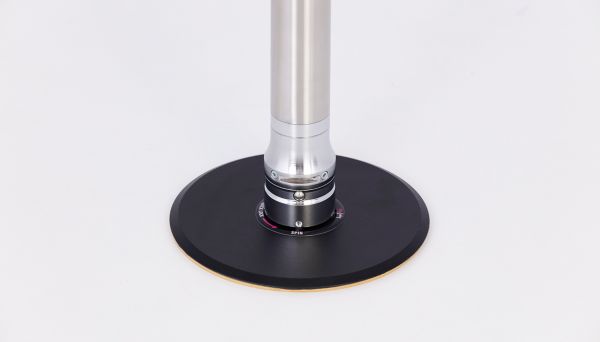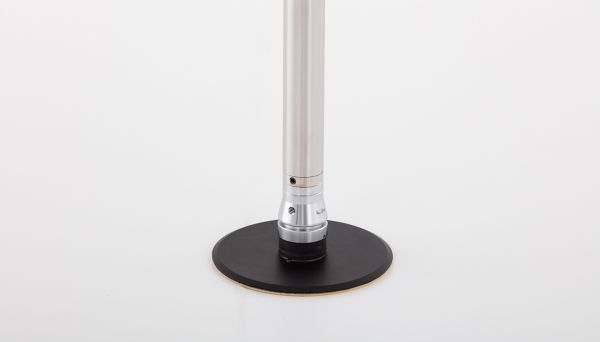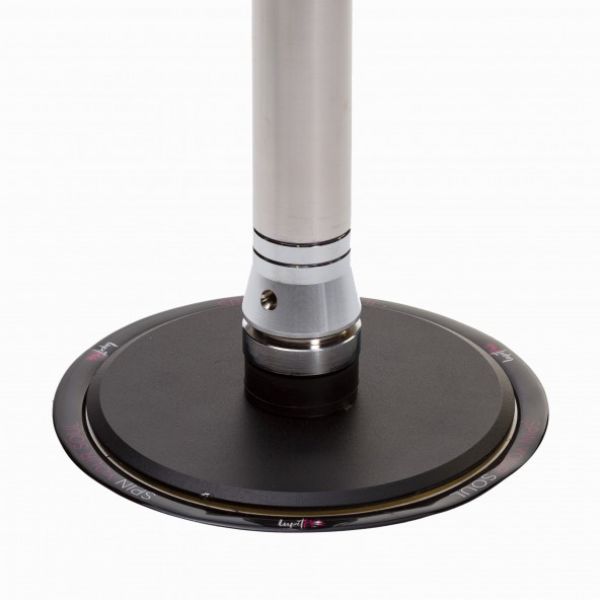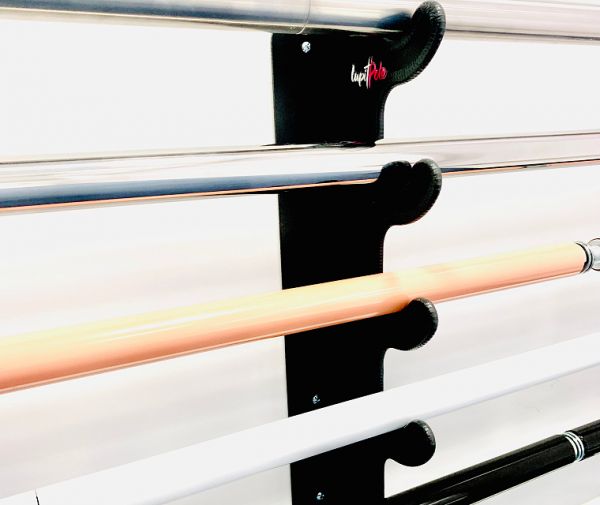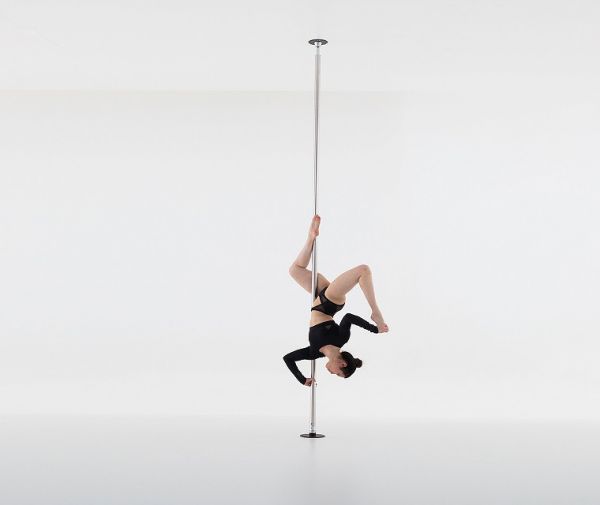 Lupit Pole Pro G4 for Studios
Product no.: LupProG4
from 614,10 EUR
100% nickel-FREE.
100% allergy-FREE.
100% chipping-FREE.
This product requires special consultation and individual quotation. Please contact us by email, chat or phone with the following information:
Email
Phone number
Delivery address
Ceiling height
Pole diameter (42mm / 45mm)
Pole material (chrome / stainless steel / brass)
Additional options:

Lupit Pole cart for faster installation and removal of poles.
Wall-hangers for pole storage when poles are not in use. Options: For 6 poles or 12 poles.
Quick-Lock for a fast and fuss-free switch between static and spinning modes.
Slope ceiling mount for angled ceilings.
Floor stickers to mark the position of the poles for quick and easy reinstallation

The Lupit Pole Pro is designed for professional use in pole dance studios where easy and quick installation and removal is necessary. This pole is customized for any height up to 4,2m. It is tailor-made for a smooth surface from the top to bottom.

Lupit Pole's unique AVFAS™ (Automatic Vertical Force Adjusting System) has two functions:
Firstly it enables quick installation and secondly it automatically equally distributes vertical force to the upper and lower bearing systems during exercising on the pole. Together with the unique Upper Disc Flex System, it ensures maximum spin performance and safety.

The pole has been checked under extreme conditions concerning: safety, materials and mechanical construction.

Lupit Pole's chrome poles are allergies free and 100% chipping free. The technology is different and Lupit Pole does not use nickel as a fundamental layer underneath the chrome coating, therefore Lupit Pole Chrome poles are 100% nickel-free!
Customers who bought this product also bought the following products: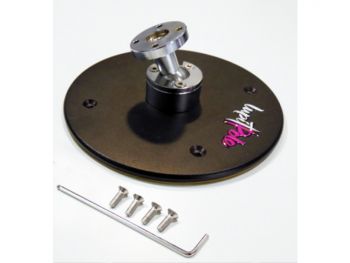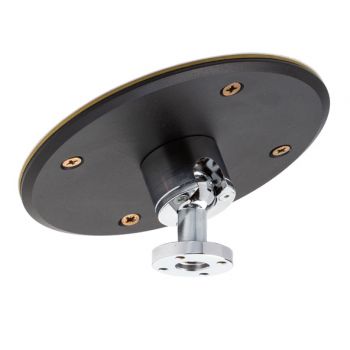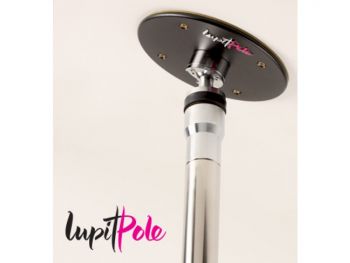 Lupit Pole G2 Vaulted Mount
158,81 EUR
incl. 22 % VAT excl. Shipping costs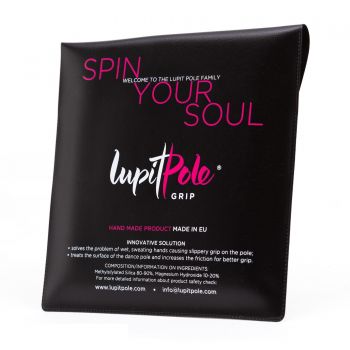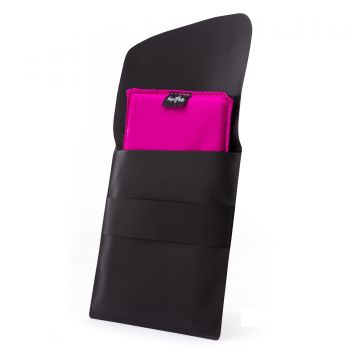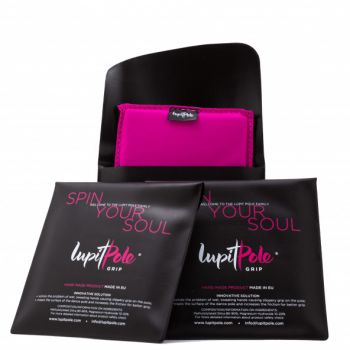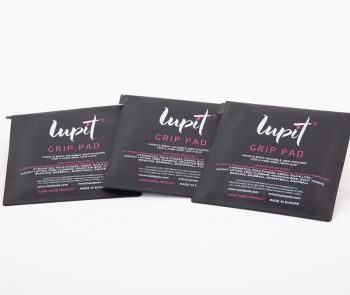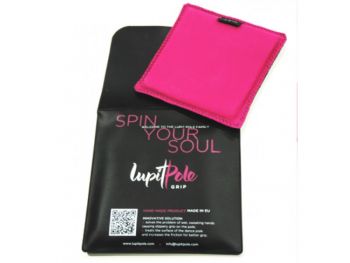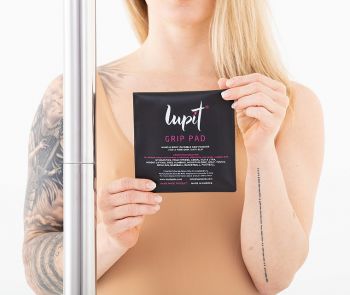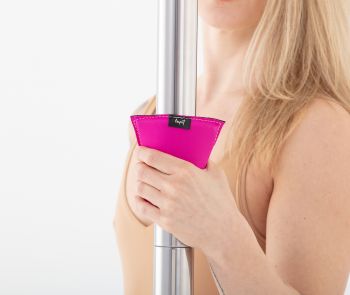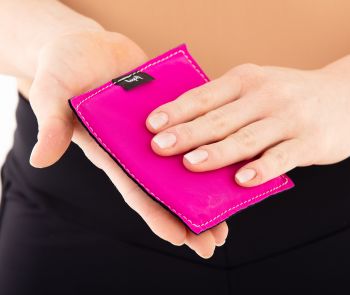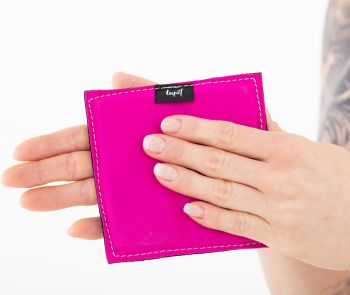 Lupit Pole Grip G2
from 18,44 EUR
incl. 22 % VAT excl. Shipping costs
There are no reviews yet.
Other products of the same brand