Pole Dance Gloves - Mighty Grip - Tack
Product no.: MGGLOVE-TACK
18,66 EUR
Mighty Grip Gloves - Tack
These gloves were specially developed for pole dance and pole yoga. They are suitable for all levels from beginner to expert. The gloves are available in two versions: less adherent (non-tack) and stronger adhesion (tack). The less adherent (non-tack) gloves are designed for static (non-spinning) pole dance poles because they allow spinning around the pole more. The more adherent (tack) gloves can be used on spinning poles, because there they can improve the grip on the pole without interfering with the spinning.
Size: Simply measure the size of your palm and choose
| | | |
| --- | --- | --- |
| | cm | Inch / Zoll |
| XS | 15 | 6 |
| S | 17,5 | 7 |
| M | 18,3 | 7 1/2 |
| L | 20 | 8 |
Measure your hand with a tape measure around the knuckles of the hand (as shown in the picture). Measure your dominant hand - the rights, if you right-handed and the left if you are left handed. The gloves should fit snugly. To prevent the gloves slipping on the skin of the hands, put a small amount of Itac or Mighty Grip Powder on your palms before you put on the gloves.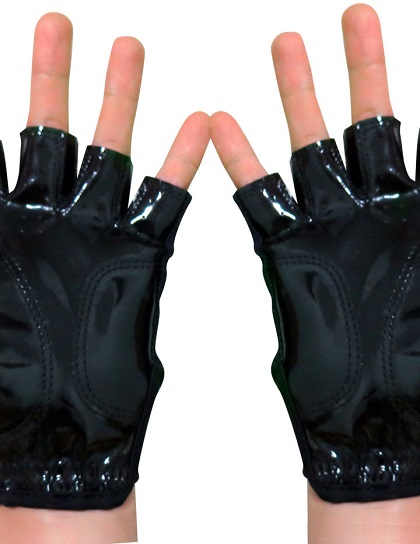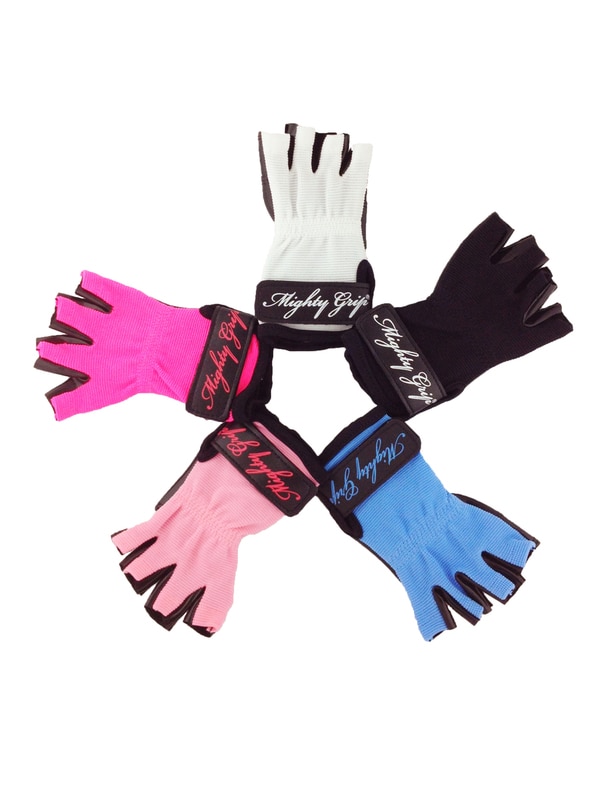 Customers who bought this product also bought the following products:
Very useful
Top
I have used the gloves only once for spinning pole, some invertions, nothing special... they already got a hole just with that. Plus it's true that they are not well fitting on hte wrist and therefore when you pull the part on the wrist goes up... so, not functional at all, kind of disappointed
Other products of the same brand
Pole Dance Gloves - Mighty Grip - Tack
18,66 EUR
incl. 22 % VAT excl. Shipping costs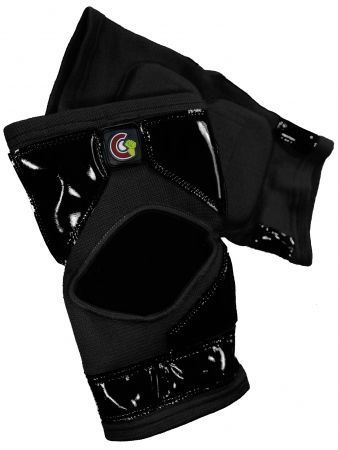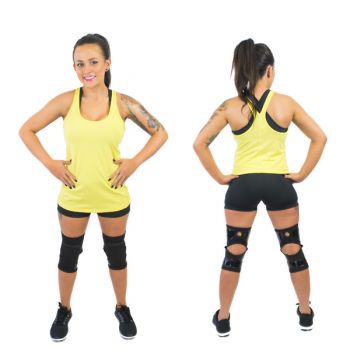 Mighty Grip Knee Pads Original - long
41,00 EUR
incl. 22 % VAT excl. Shipping costs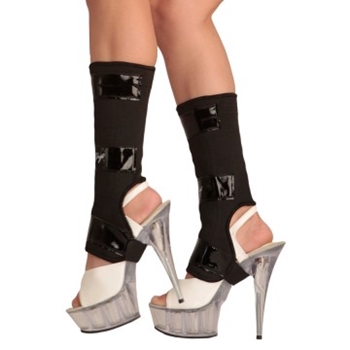 Pole Dance Ankle Protector for High-Heels with tack
30,71 EUR
incl. 22 % VAT excl. Shipping costs
---