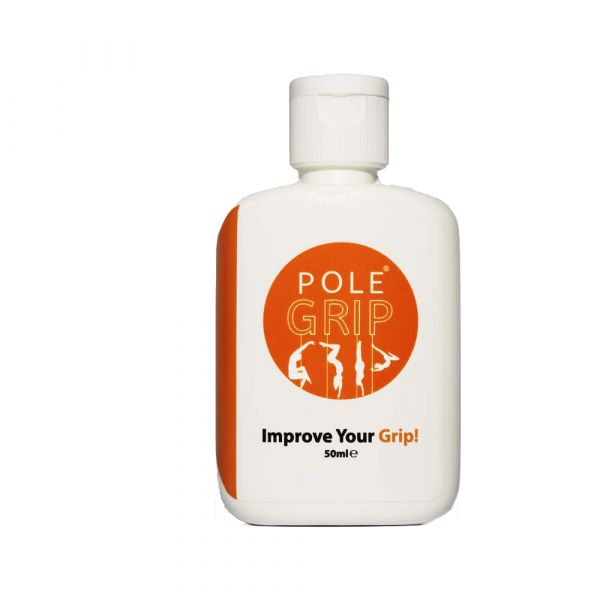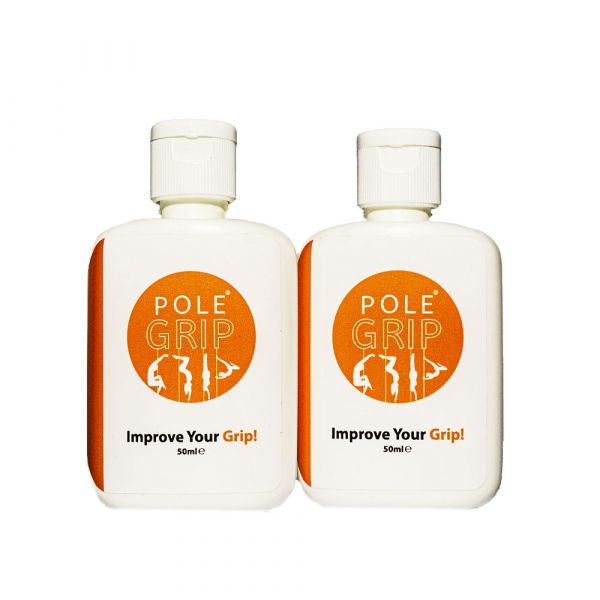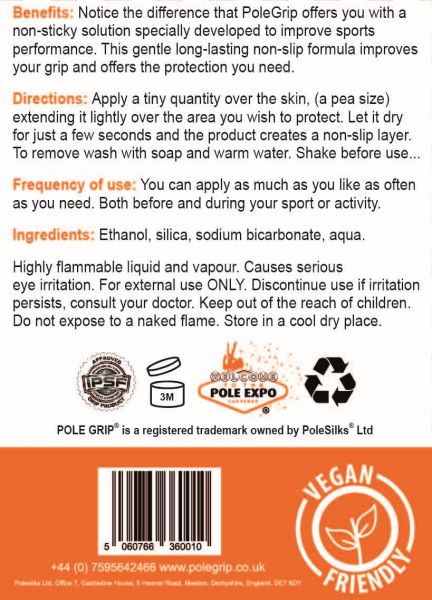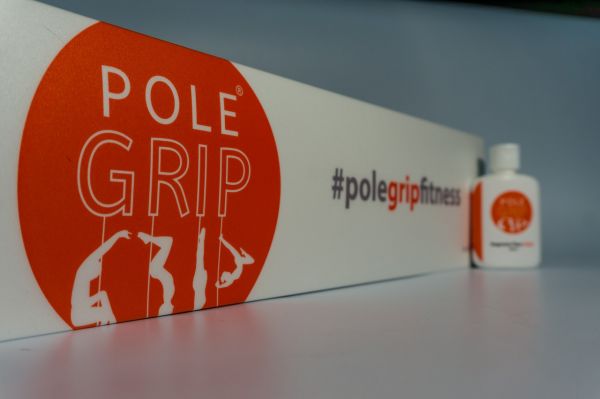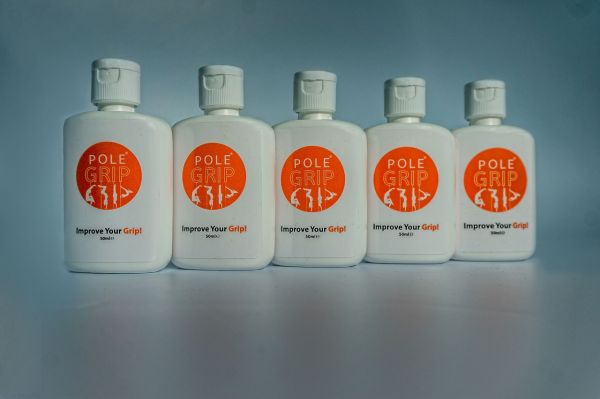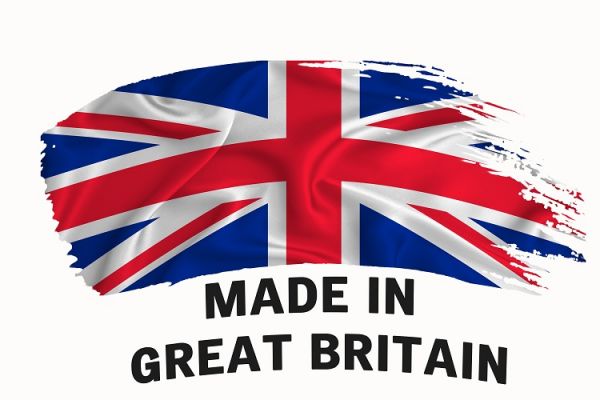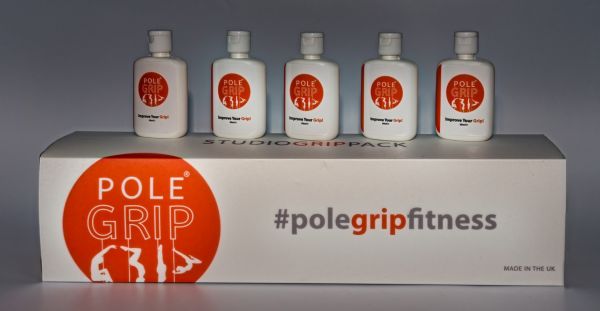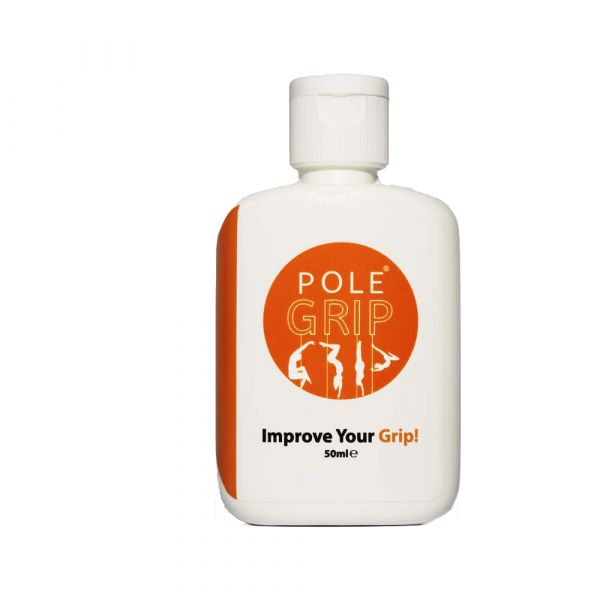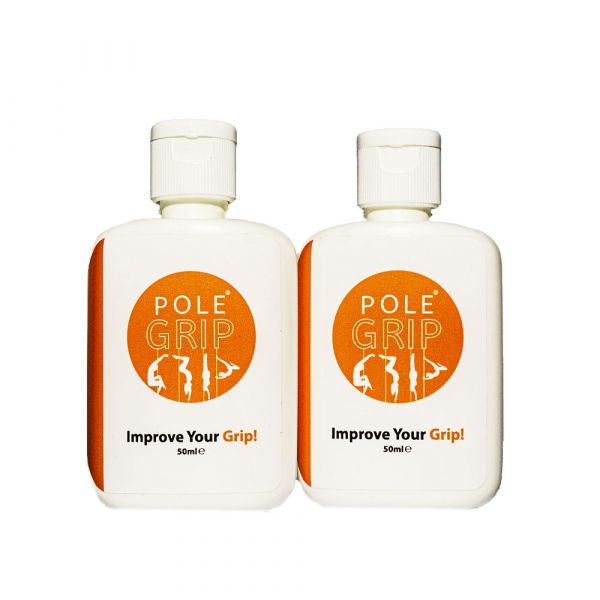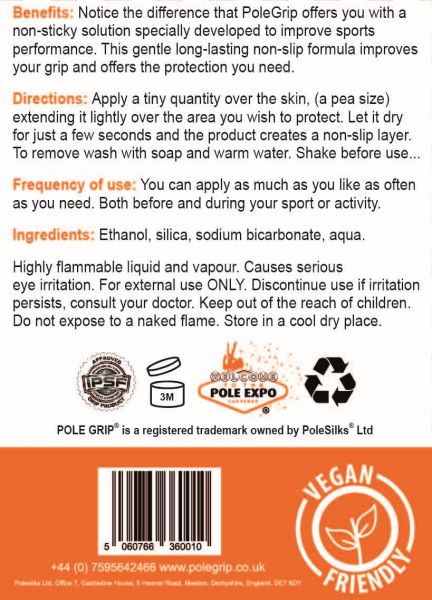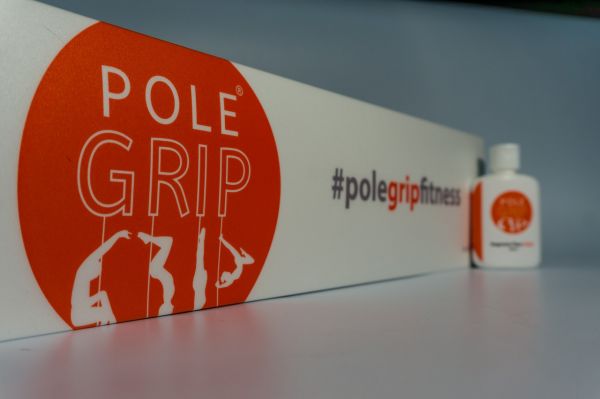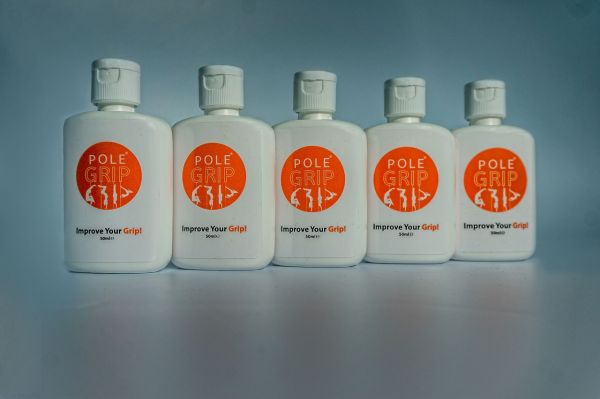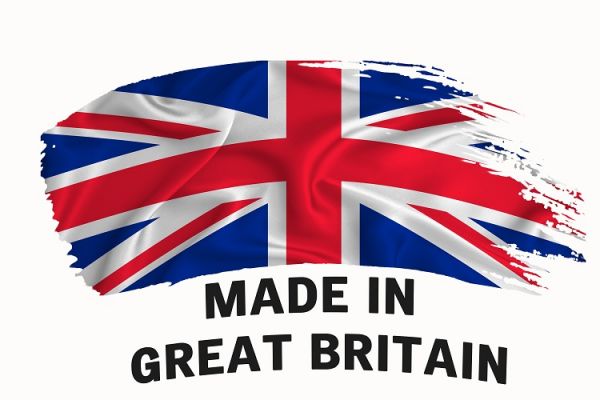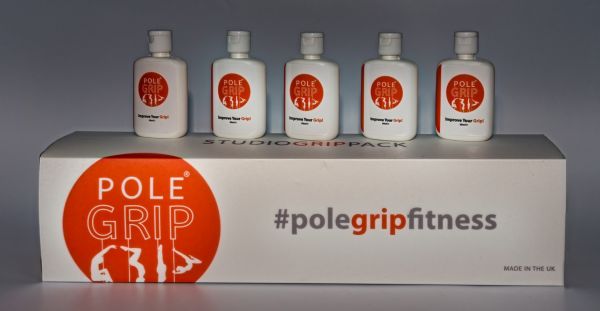 Pole Grip 50mL
Product no.: PGrip
from 19,47 EUR
Improve your grip with the new PoleGrip™ Formula.
PoleGrip™ offers a non-sticky solution specially developed to improve sports performance. This gentle long-lasting formula improves your grip on the pole and other fitness equipment to provide you with the hold and stability that you need to carry out those kick ass tricks!

This product is developed and made in the UK with 2 years of testing and improvement phases.

PoleGrip™ is a blend of four natural ingredients: Alcohol, Silica, Sodium Bicarbonate & Water. This product is vegan-friendly.

What users say about the product:

"Your grip is so far proving to be the most popular and is def my fav! I Only need to apply it twice in my hour lesson whereas with DH I need to apply 3-4 times, sometimes more x" - C Budd - UK

"everyone said it left their hands tacky but not too much chalky excess on their hands." - "I'll definitely get the students to order it instead of other grips as everyone really likes it." I Gunter Zak - owner of Aerial Inspirations

Directions: Shake before use. Apply a small quantity over the skin, extending it lightly over the area you wish to protect. Let dry for a few seconds for the product to create a non-slip layer. To remove wash with soap and warm water.
You can apply as much as you like as often as you need. Apply before and during training as required.
Customers who bought this product also bought the following products:
I had previously bought a grip solution on Amazon that just does not work with a pole (it was for climbing but someone had said in the reviews that it works with pole - it does not), so I am so happy that this grip solution works! Thank you, Poleshop.it!
Works great
Other products of the same brand