MG Pro Tack Gloves - Sticky
Product no.: PROTACK-STICKY
27,00 EUR
24,00 EUR
you save 11 % / 3,00 EUR
The Mighty Grip Pro Tack Gloves are designed for added protection and advanced grip.

They are great for strength training and any fitness activity requiring advanced grip and endurance. They are also widely used and recommended by atheletes in aerial dance, lifting, cross-fit, ring, bars, poledance, trapeze, handbalancing, and gymnastics.

The Mighty Grip Pro Tack Gloves are sewn with heavy duty nylon thread with a tight double stitch. The gloves are flexible and mold to the palm of your hand for a snug fit.

Tips: Take them off and on like socks (inside-out). To prevent the gloves from slipping against your skin, make sure it fits on tight and apply a small amount of Mighty Grip Powder to the palms of your hand before putting the gloves on.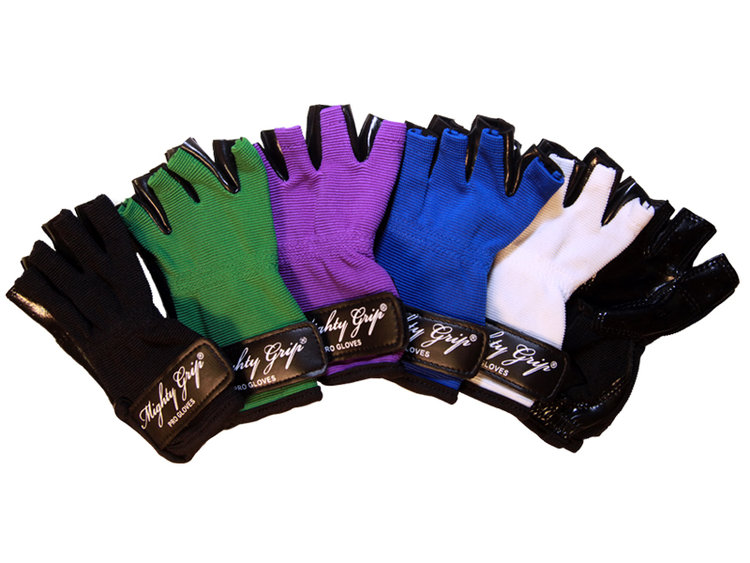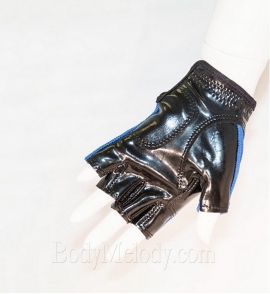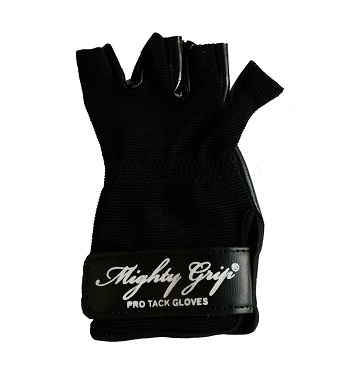 Customers who bought this product also bought the following products:
There are no reviews yet.