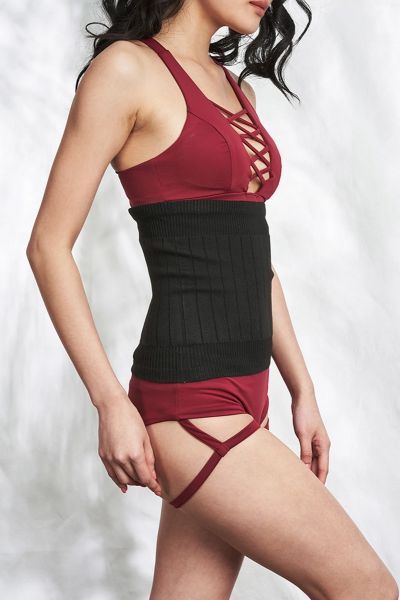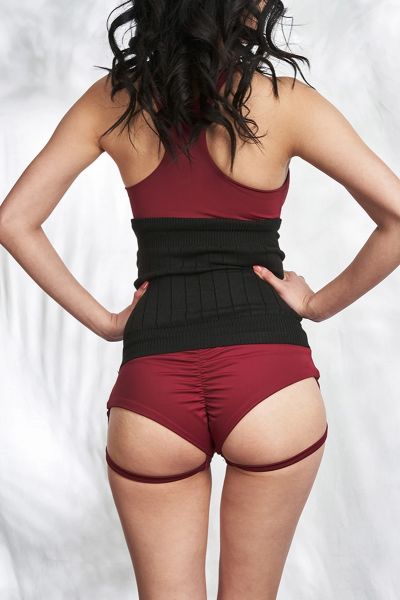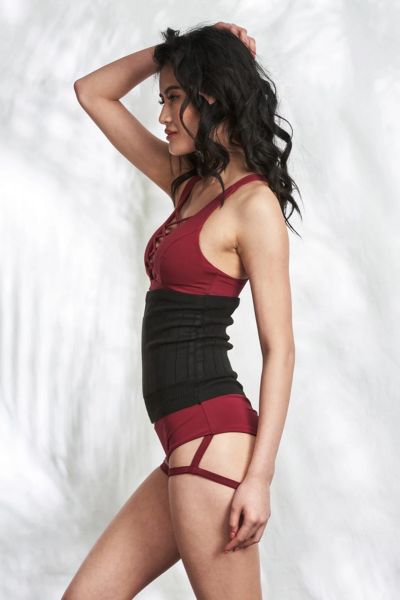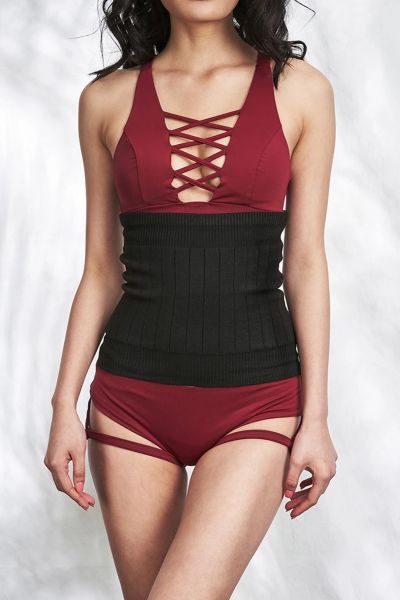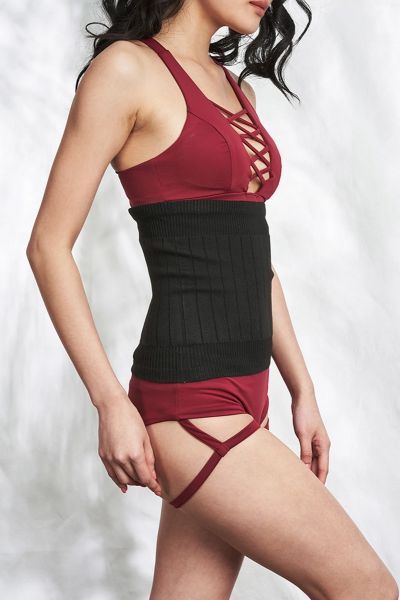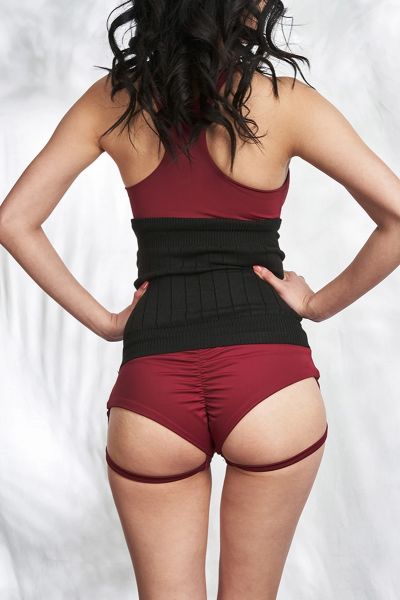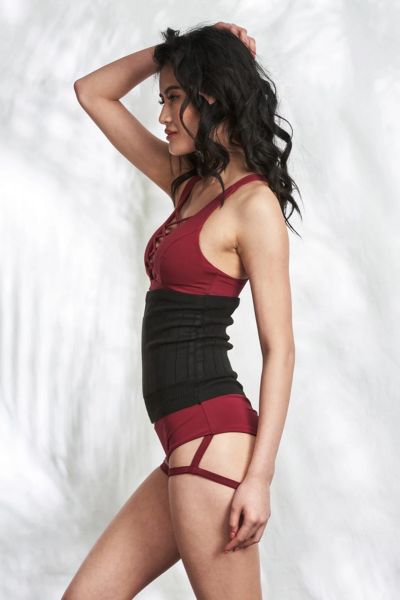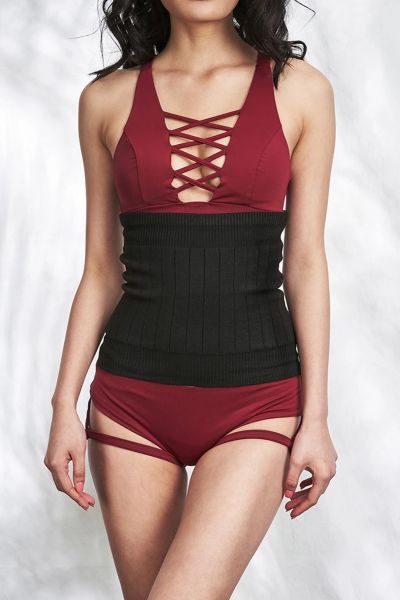 Rib knit back warmer
Product no.: BackW
19,48 EUR
Keep your body warm with this rib knit back warmer!

The science behind backwarmers
Wear it during warm ups to warm your body faster and help prevent injuries. Maintaining your body heat extends the amount of time you can back bend without lower back pain. Your muscles are happiest stretching at 1-2 degrees above your normal body temperature and a lot of your body heat can escape through the abdomen!

The rib knit allows maximum movement due to its stretchy composition. Perfect length to cover your entire middle and lower back, and stays in place without rolling up or down.

One size fits all.
Customers who bought this product also bought the following products:
Excellent product with great quality of fabric! Really recommended!
Other products of the same brand