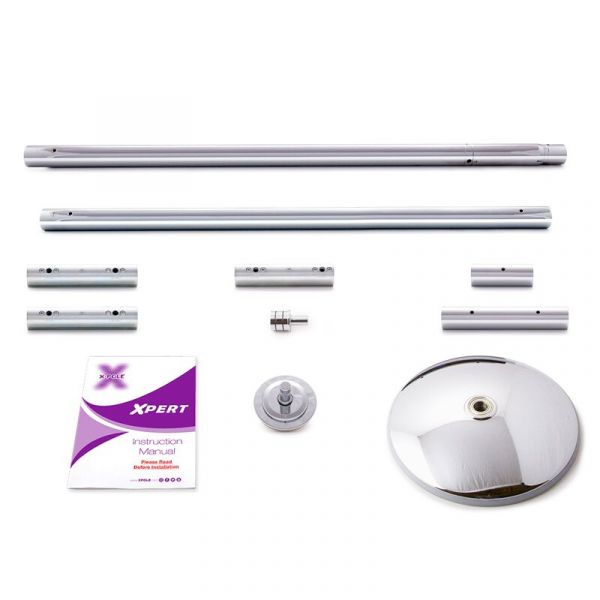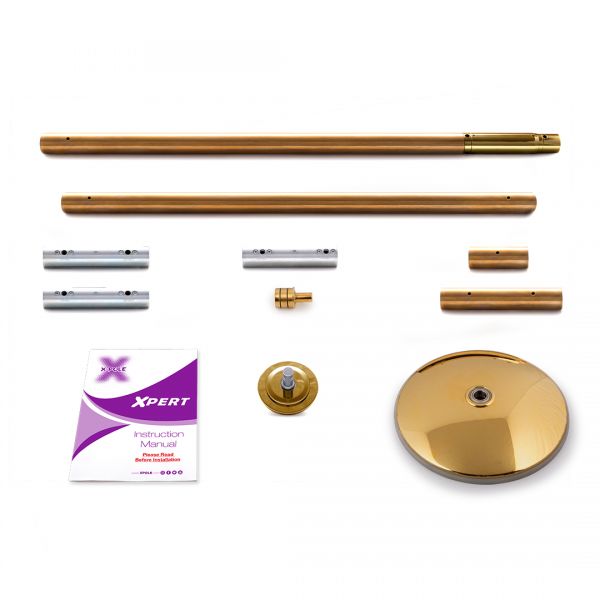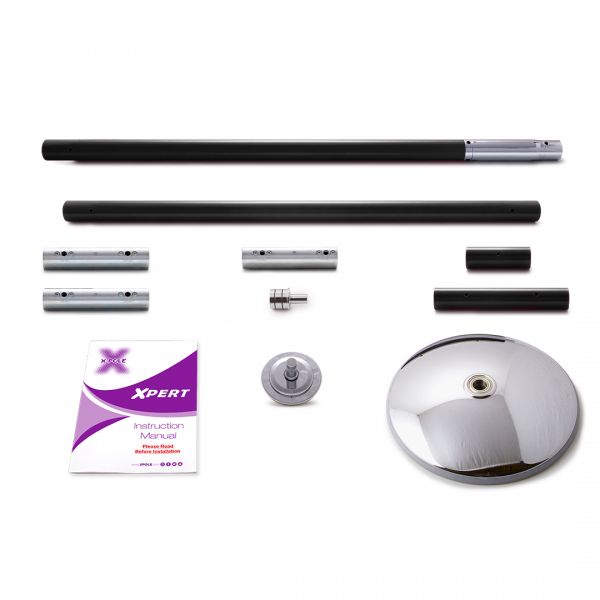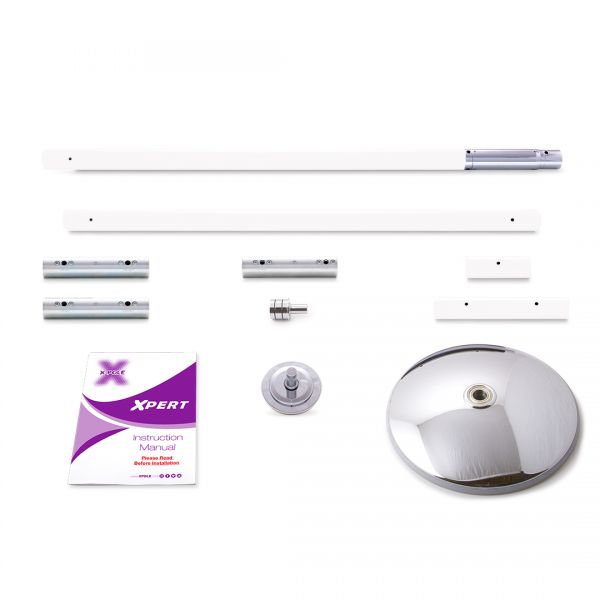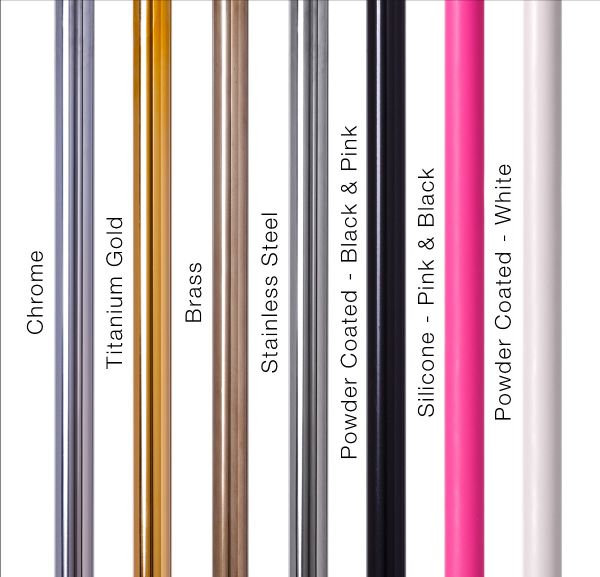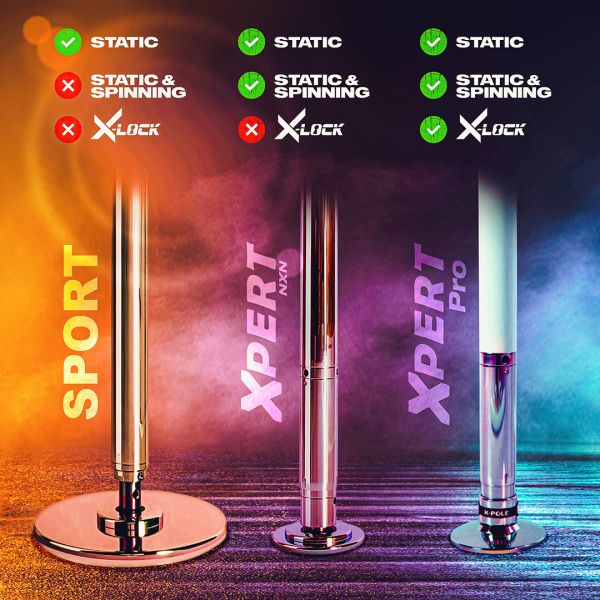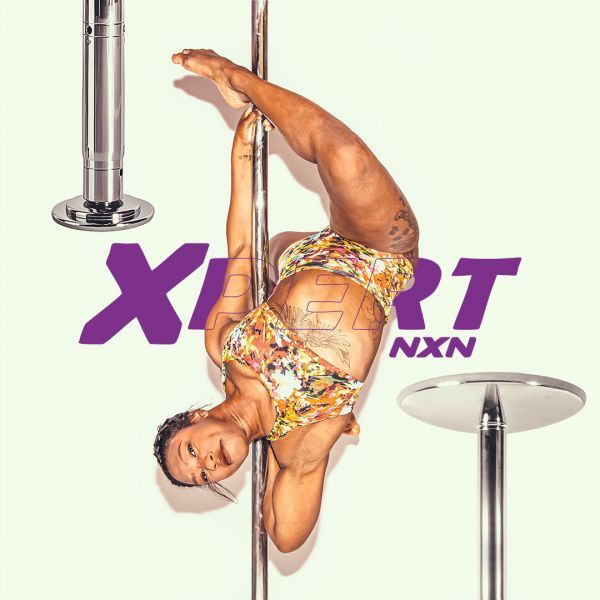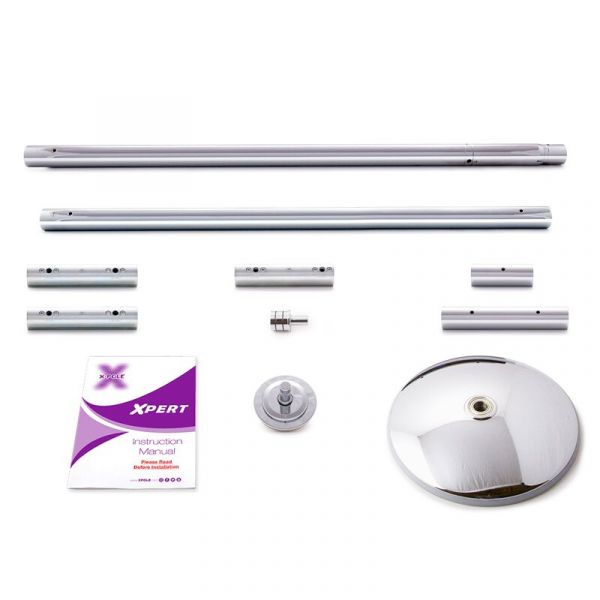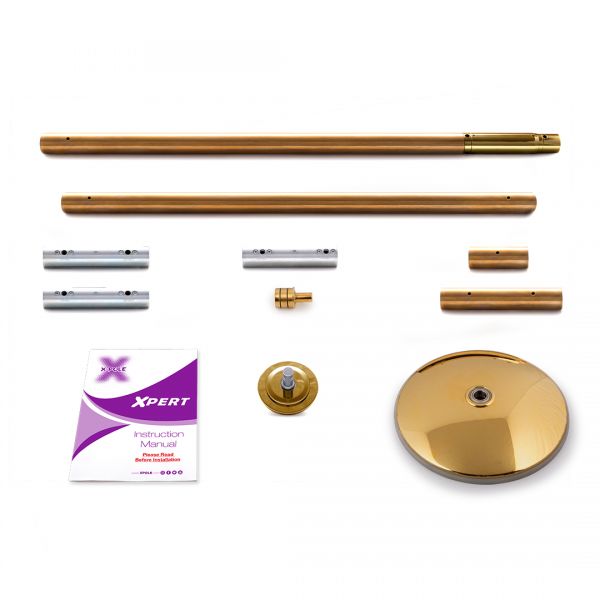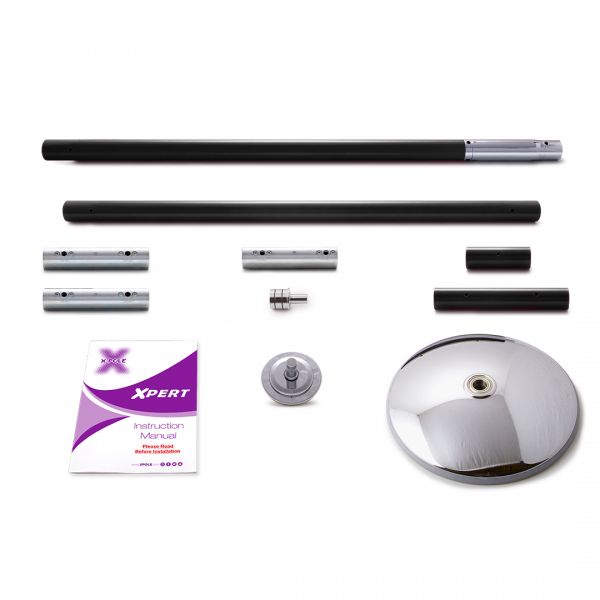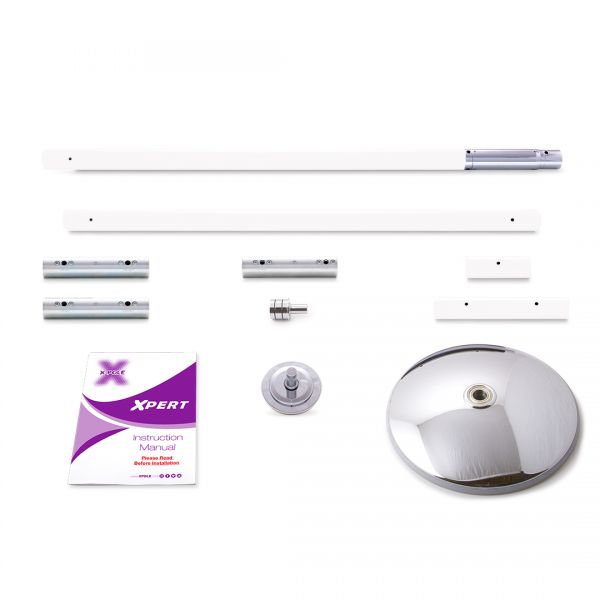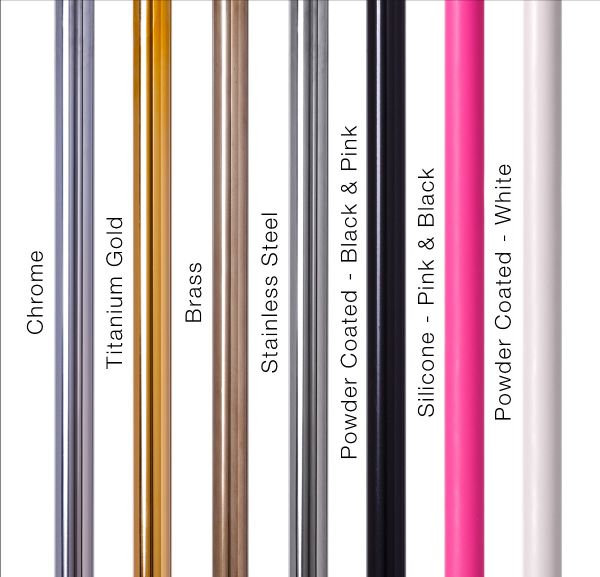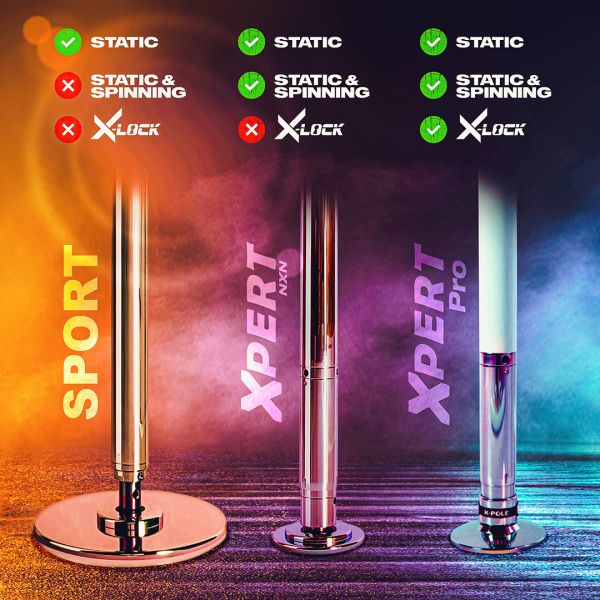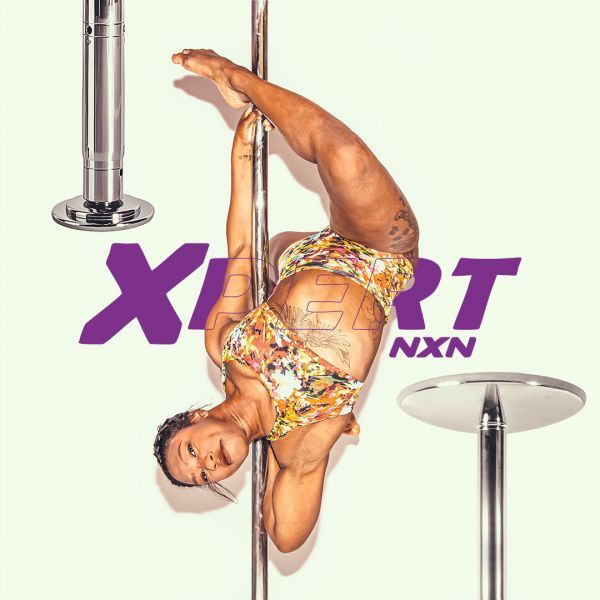 X-Pole XPert Pole - NXN (2021)
Product no.: NXN
337,29 EUR
The newly released XPert Pole NXN by X-Pole is here! It's a spinning and static pole.

What's changed?
New Upper Dome (29cm) - same model as Pro XPERT (PX)
New Top Insert - same model as Pro XPERT (PX)
B Pole – All B poles (SPORT, XPERT and Pro XPERT) are now 1100mm in length
Installable up to maximum 3.41m
Carry bag is not included in set. It can be purchased separately here.
Available in all metals (chrome, stainless steel, brass, titanium-gold) and powder-coating in black, pink and white.
For more information about choosing the perfect pole for you, please refer to our Pole Finder.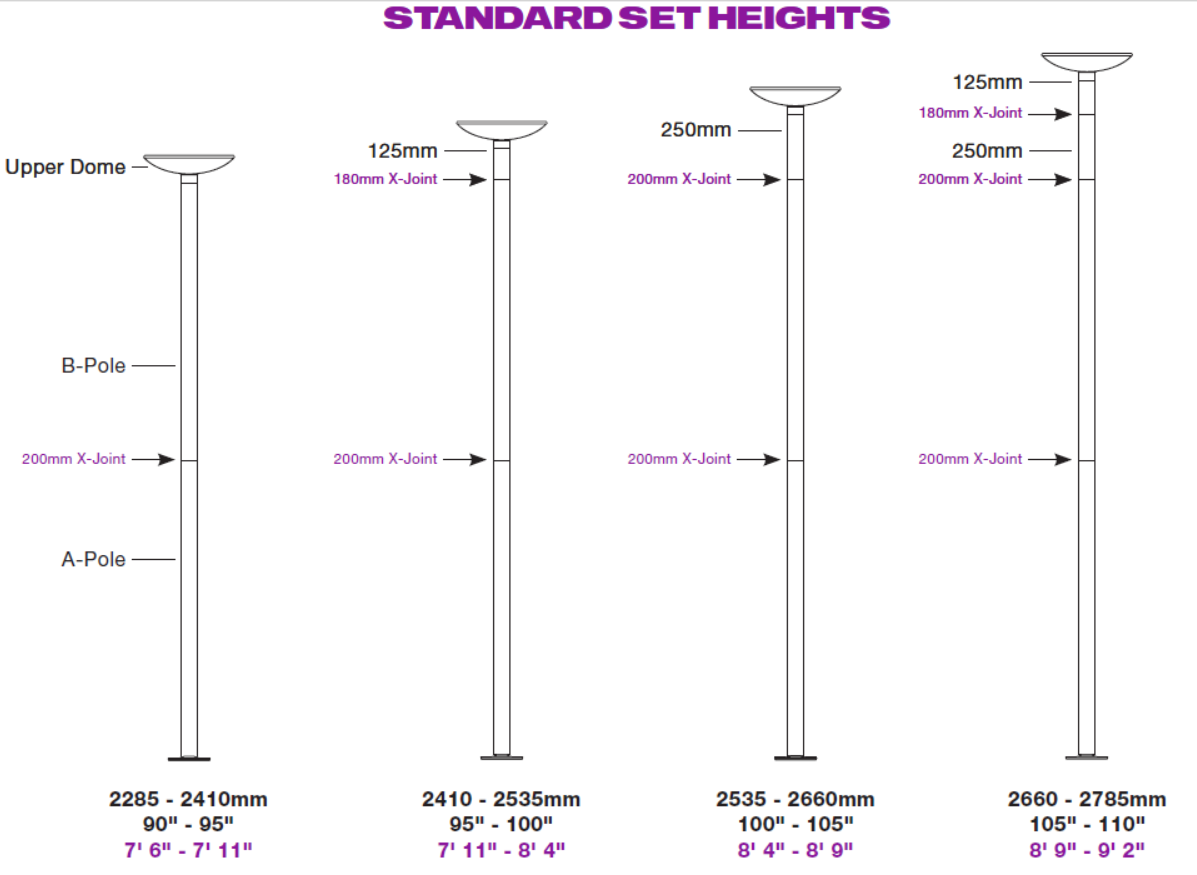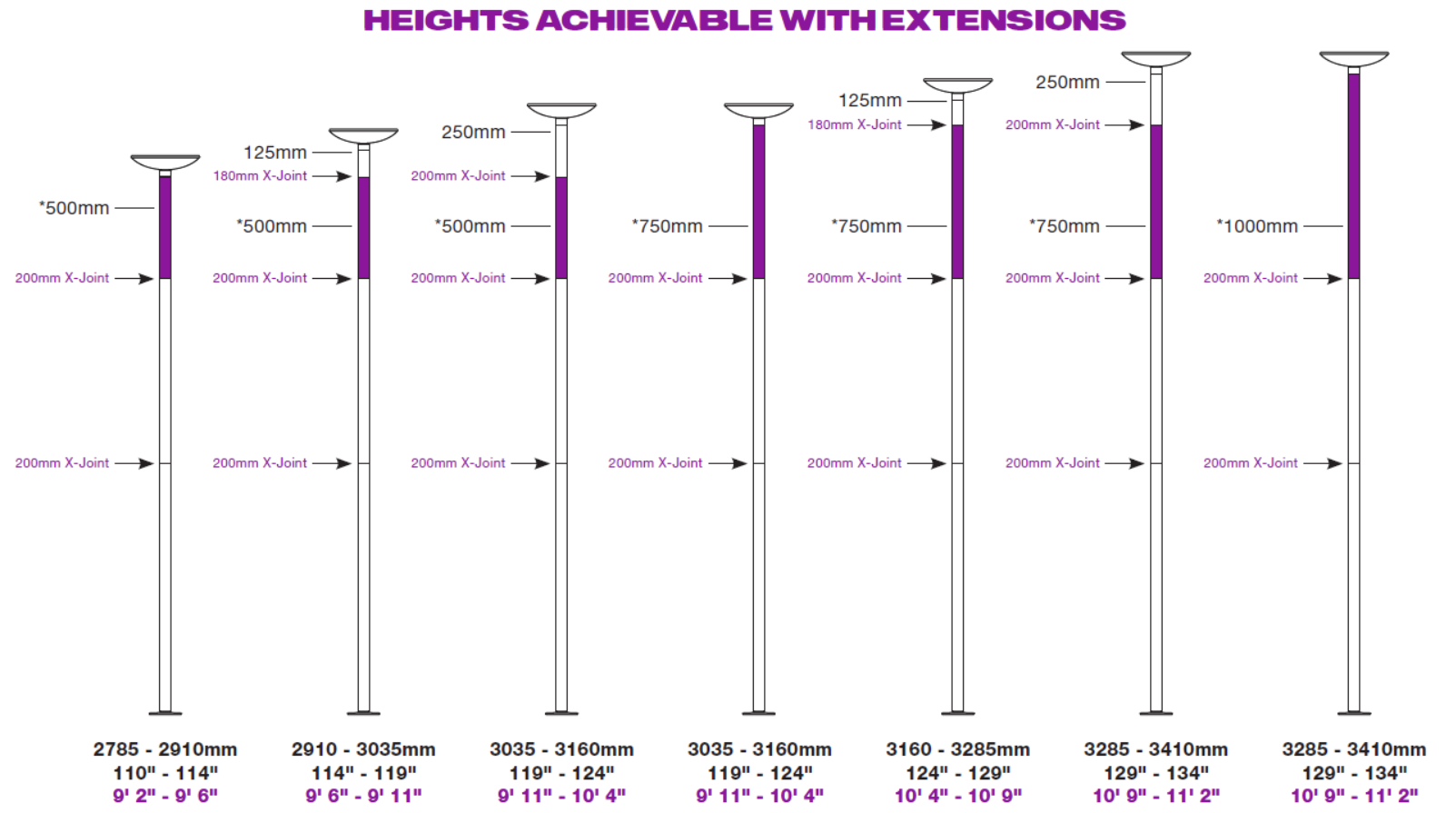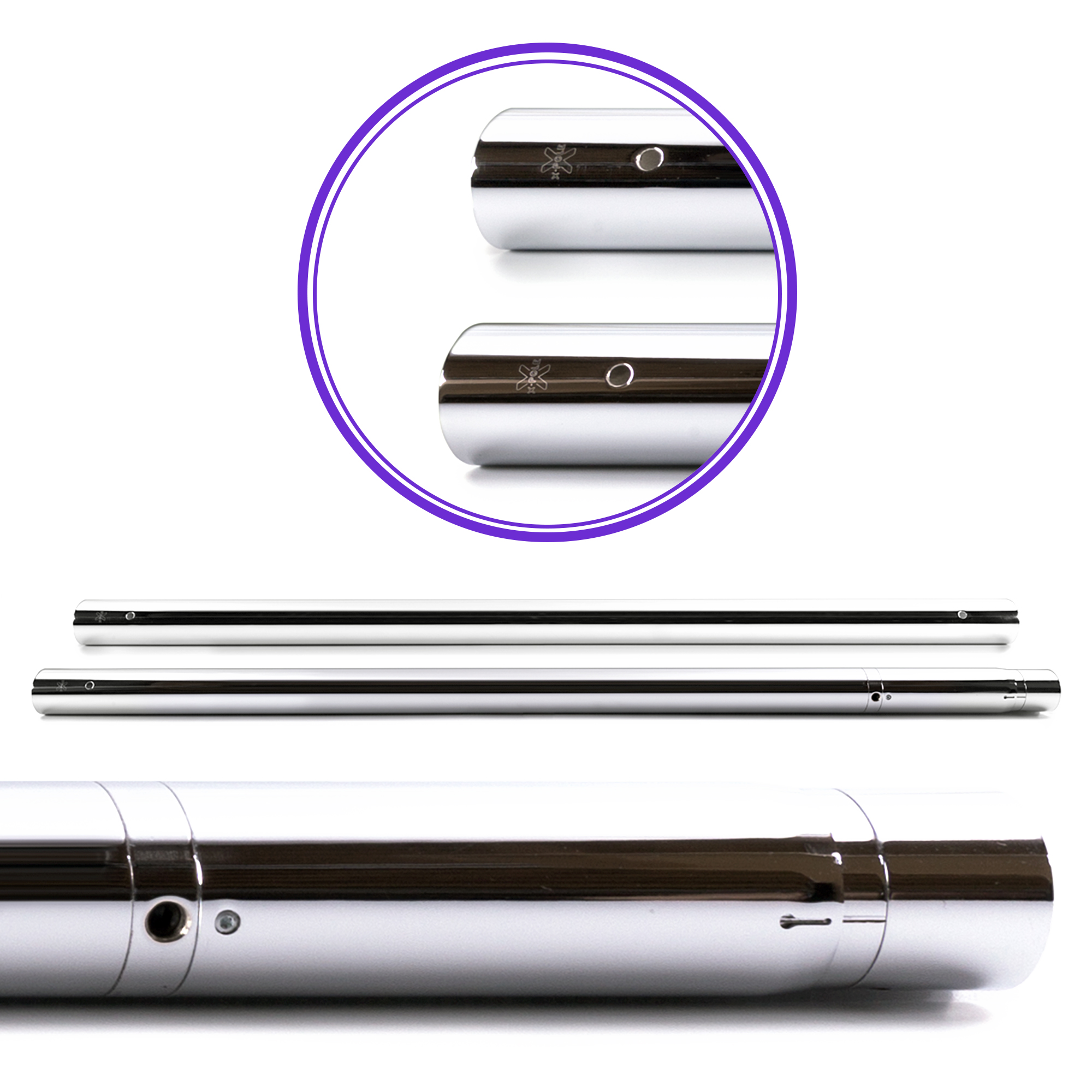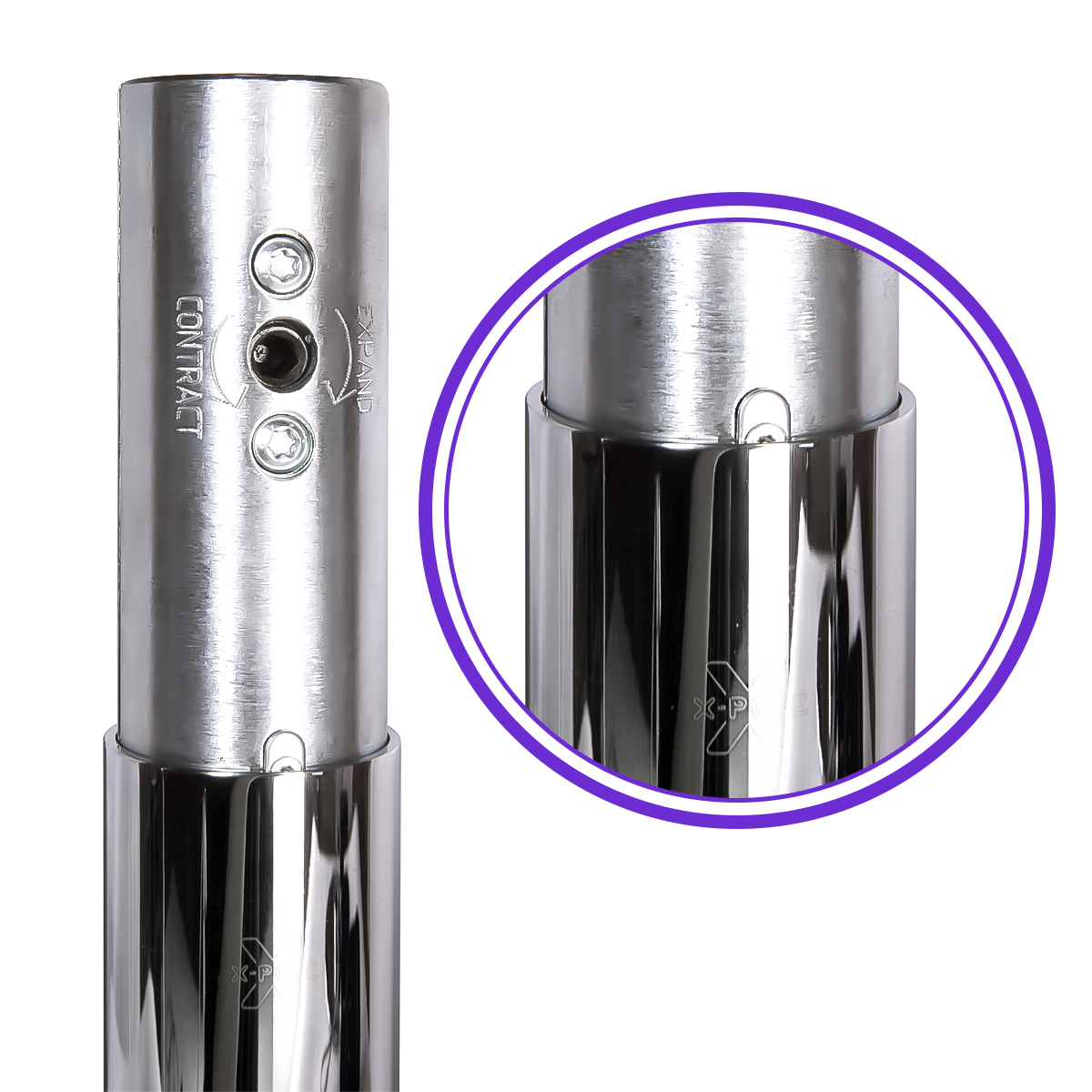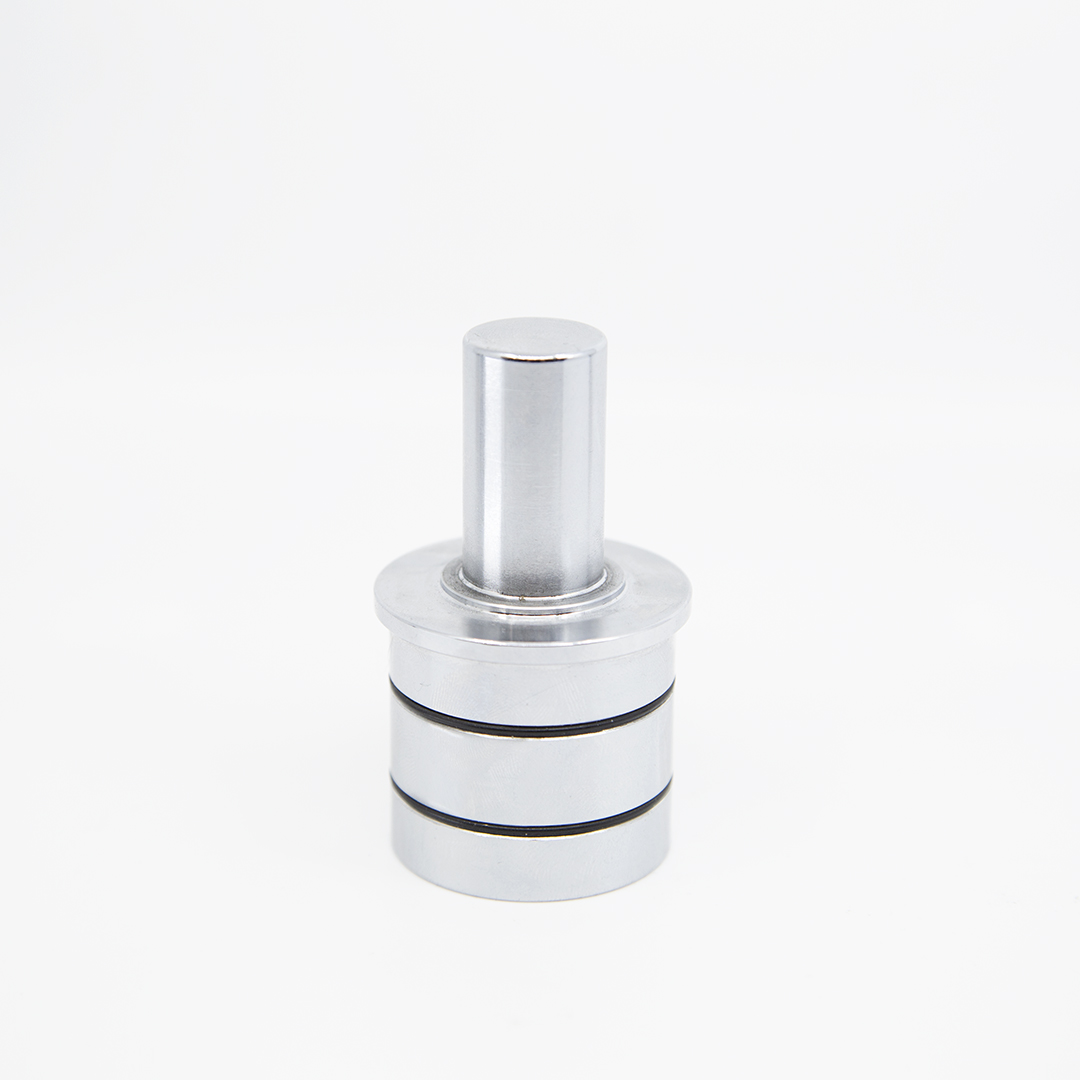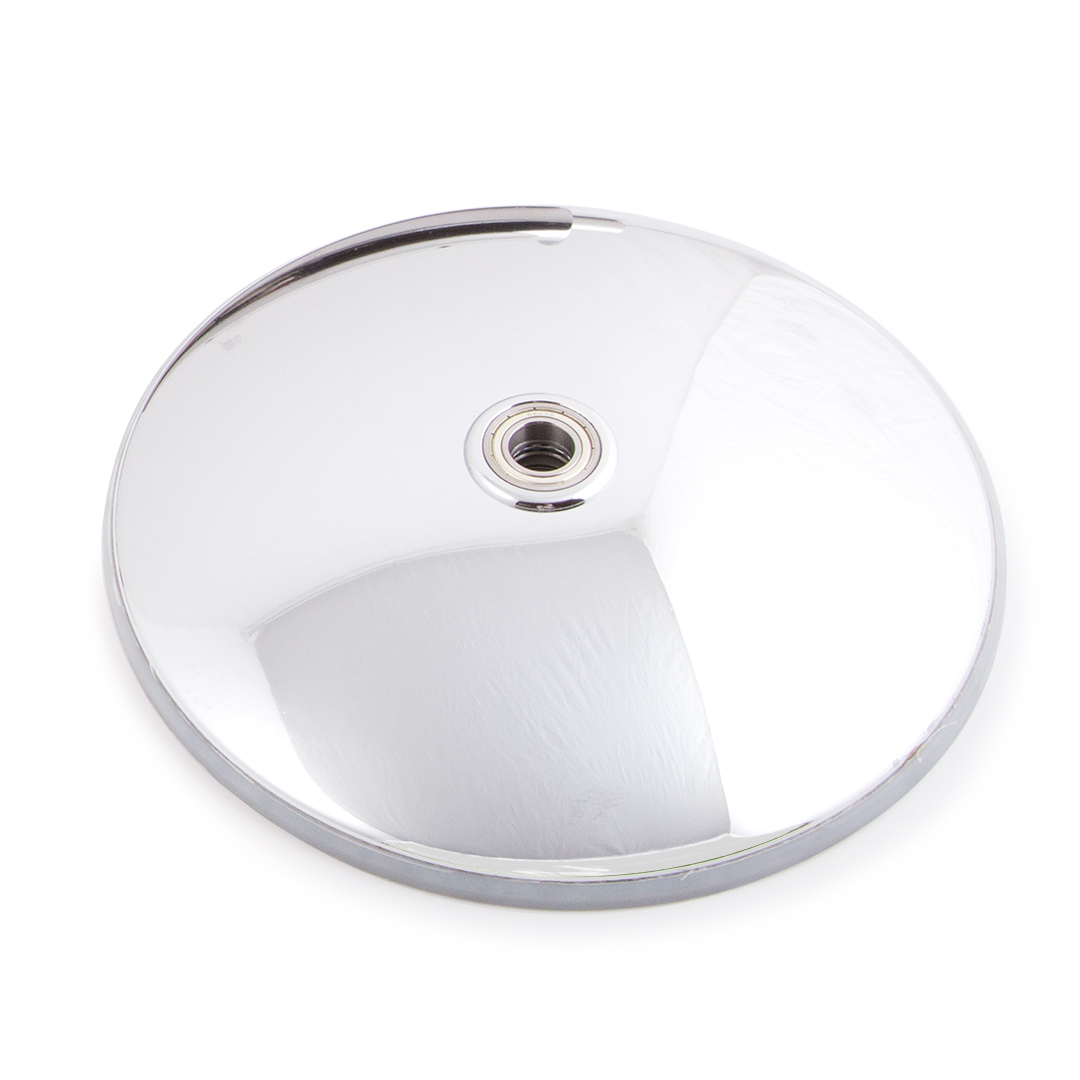 Customers who bought this product also bought the following products:
Perfect
Very good quality!! Would really recommend it!!!
Really good quality - beautiful as well!
Perfect!
Other products of the same brand