X-Stage Pole Set
Product no.: NST03-PT
270,28 EUR
Only the pole! Fits to the new 2015 Version XStages and XStage Lites.
Now you can have different poles on one X-Stage or X-Stage Lite. Just switch them out! Fits XStages and XStage Lites purchased from 2015 onwards (version NST03).
Pole length about 3 meters.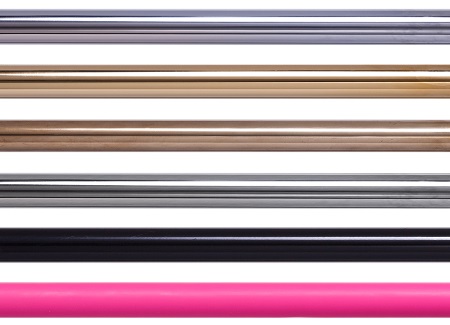 Customers who bought this product also bought the following products:
There are no reviews yet.
Other products of the same brand