Mighty Grip Wrist and Thumb Support with Tack
Product no.: MGWristTh
17,99 EUR
The Mighty Grip wrist and thumb support provides optimum protection for your wrist against stress and injury during poledance. Recommended for athletes training with a lot of pressure on the wrist, such as hand springs on the pole, upside-down tricks, and handstands. The tack strips on the palm provide extra grip on the pole.

Sold in right or left side.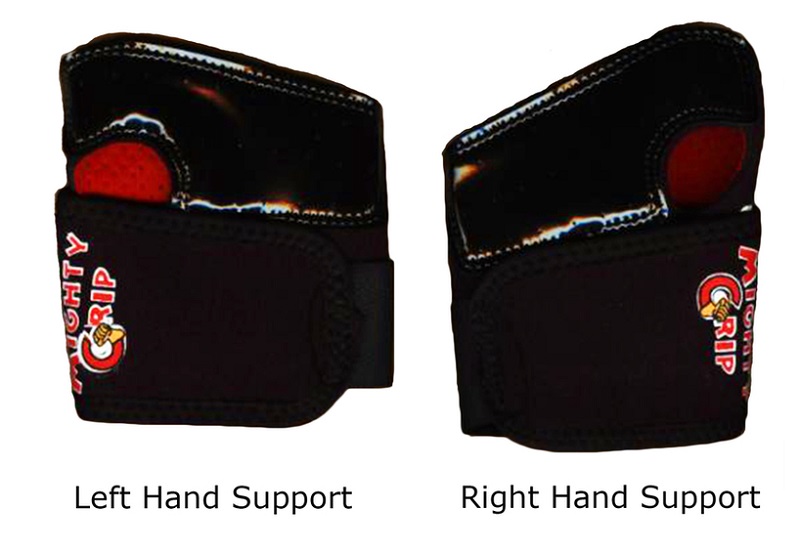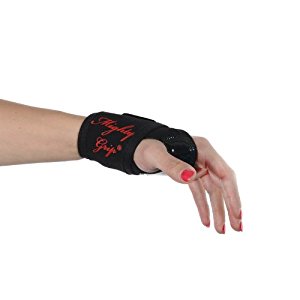 Customers who bought this product also bought the following products:
There are no reviews yet.
Other products of the same brand