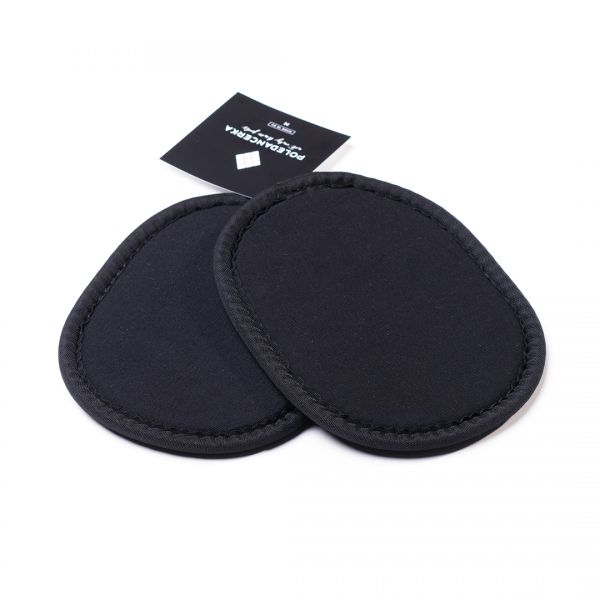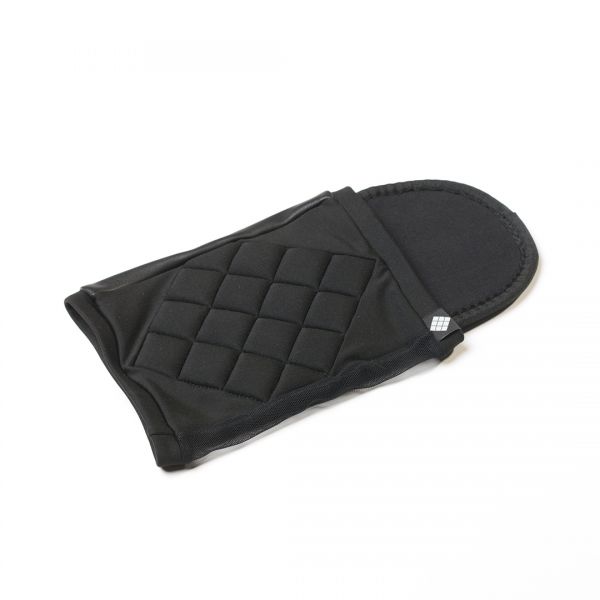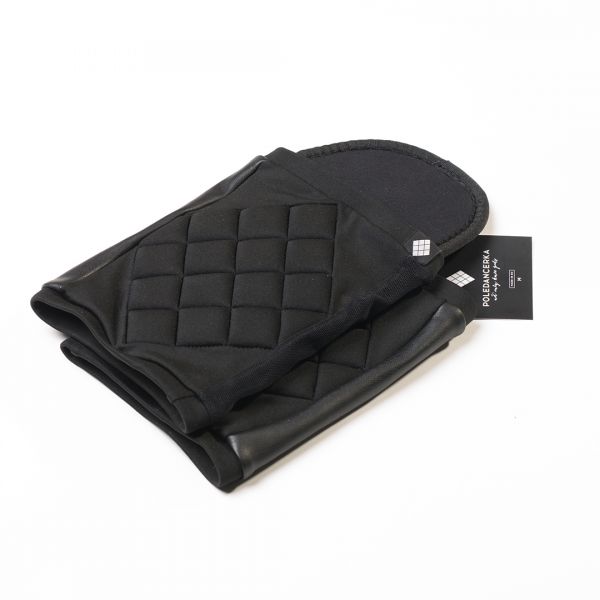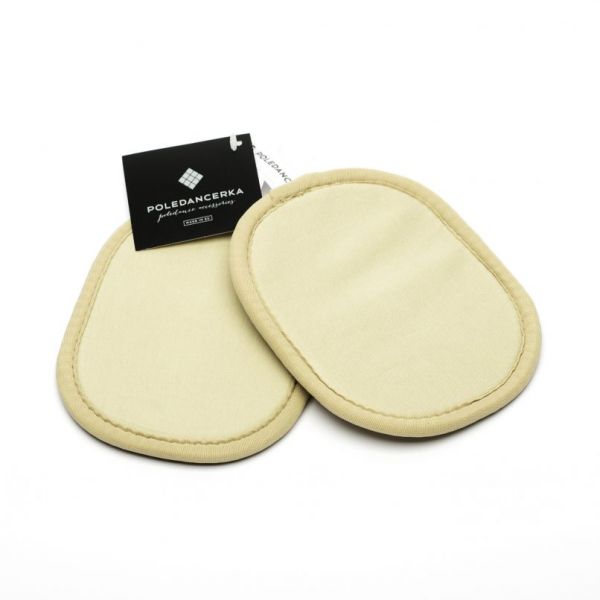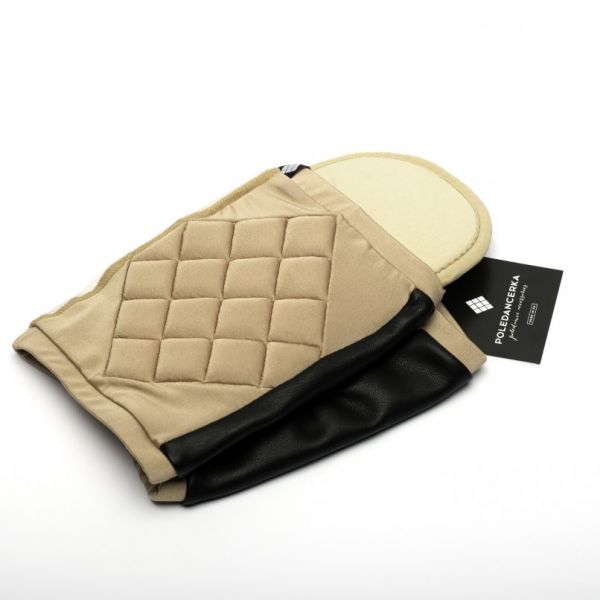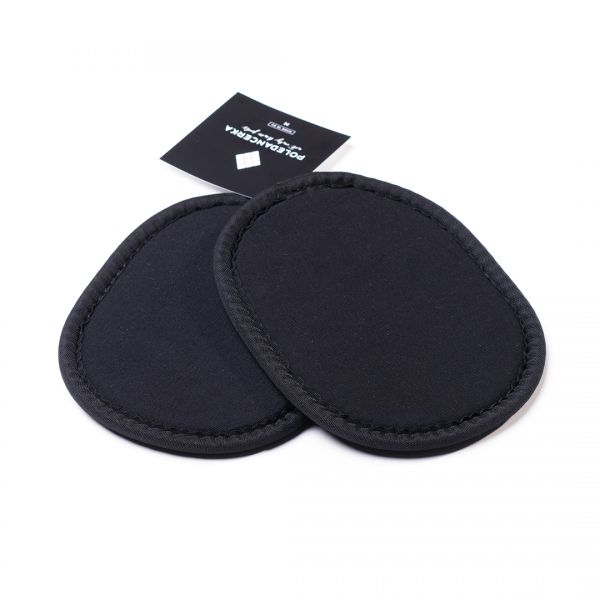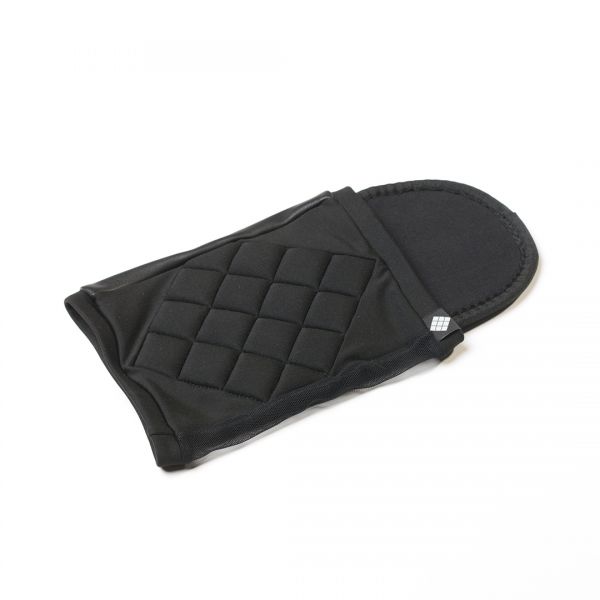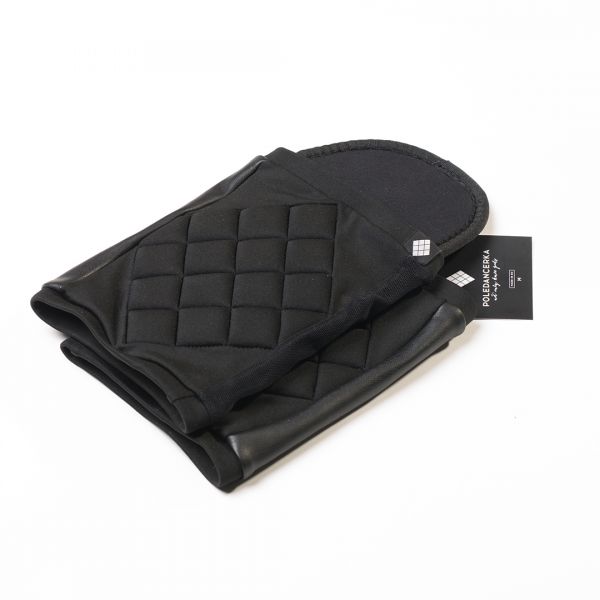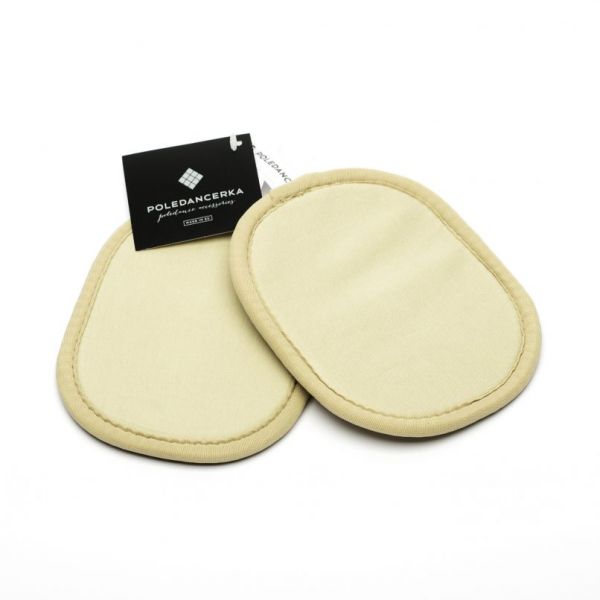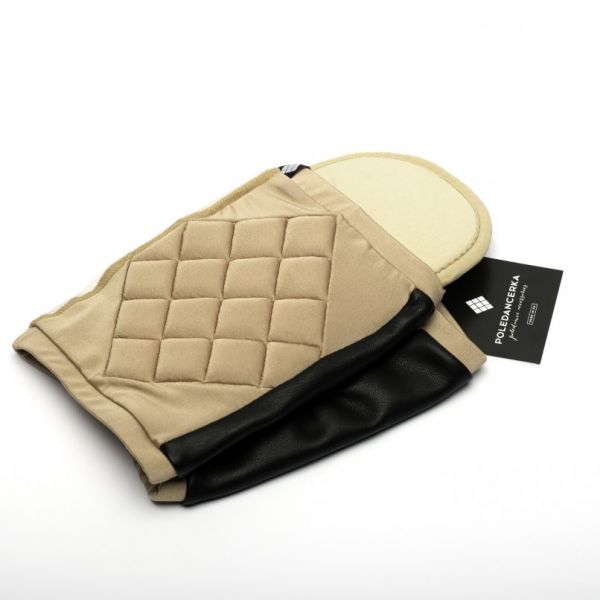 Poledancerka-Extra Padding for Knee Pads
Product no.: PDKa-ExtraPads
10,25 EUR
Extra Padding for Poledancerka-Knee Pads
Customers who bought this product also bought the following products:
According to the sizing information I'm a size small, it's possible a size medium would've worked better.\nI'm happy with my purchase but I would have wanted a slightly larger pad on the knee. I use mine for dancing and stretching so more padding towards the sides would've been good. If the back of your knees are sensitive these kneepads might hurt a little bit after a while if you move around a lot and don't have any pants or long socks under the kneepads.\nOverall I'm happy I bought them and they do look a lot better and more neat than most other kneepads.\n
As stated.. The s insert does not fit into the small knee pads.. They look bulky and it feels uncomfortable..
Other products of the same brand